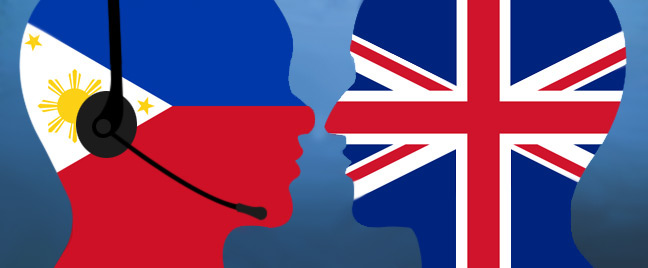 Online job portal Jobstreet released its 2014 Annual Salary Report, which includes call centers in the Philippines in the list of highest-paying industries.
The business process outsourcing (BPO) industry ranked fourth in the top 10 payers list under the junior executive and supervisor categories while it placed sixth in the list of ten industries that pay managers the heftiest.
Outsourcing companies pay an average of P21,590 ($476.60) a month to junior executives, P33,691 ($743.73) to supervisors, and P57,688 ($1273.46) to managers.
"The business process outsourcing industry is still growing. It boosted average salaries in the Philippines. Also, the BPO and IT industries are interrelated," said marketing manager for Jobstreet Philippines, Eileen Camarillo-Go.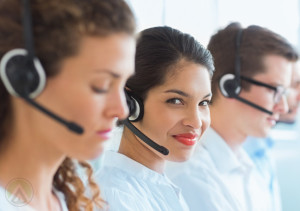 Topping the list for the junior executive category are the non-government organizations (NGOs), which give a monthly salary of P25,697 ($567.26) to professionals with less than five years of experience. The utilities sector gives the highest pay to supervisors with a P50,411 ($1112.82) average while the oil and gas industry compensates those in managerial positions with P74,297 ($1640.11).
Jobstreet's second annual report was based on actual salaries submitted to the job ad site by employers from 60 industries. Camarillo-Go, on the other hand, claimed that they used a different approach this year to come up with the lists.
"Last year, we focused on the salary per specialization or job. This year, what we did was per industry, so regardless of a company's needs or job openings, if it's part of any of the top 10 industries, it pays well," she said.
Among the factors that placed the BPO sector in the rankings is the continuous growth of Western outsourcing markets where a large portion of the local BPOs clients come from.
Expanding international markets including game development and healthcare information management have been helping strengthen the Philippine BPO industry. This likewise resulted to the expansion plans of local outsourcing firms not just in central business districts but in provincial locations as well.
To accommodate the expansion, various construction and hiring activities are on the way, promising 140,000 new BPO jobs to the Filipino workforce this year. The Department of Trade and Industry eyes 372,000 more positions to be filled by 2017 and 600,000 square meters of office space to be occupied by call centers in the Philippines by the end of 2014.