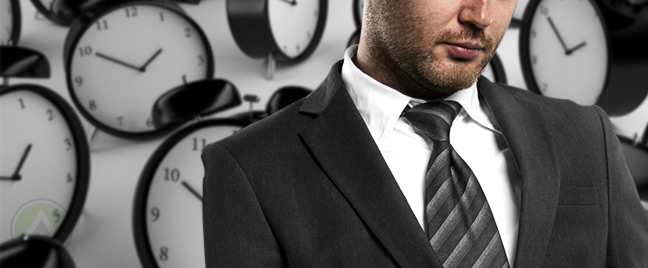 Earlier in January, the Philippine Congress predicted that the local business process outsourcing (BPO) industry, particularly its Philippine call center segment, will be a major source of employment this year. This was after it promised 140,000 outsourcing jobs to the Filipino workforce.
This was even backed by the Department of Trade and Industry (DTI) through a recent statement made by Secretary Gregory Domingo saying that the outsourcing labor force could possibly reach the 1-million count by the end of the year. But given that recruitment has been a challenge for the industry and that the US President urged US companies to prioritize Americans in their hiring, can the local BPO sector fulfill the country's and its clients' employment needs?
Complete trust in the US market
Despite President Obama's push to bring outsourced jobs back to America in his recent State of the Union address, the Philippines is still confident with its business affiliation with the US.
DTI Secretary Domingo said that outsourcing is still an attractive option for US businesses that are looking for ways to cut down expenses, so he believes in the continuous arrival of investments from the West.
The IT and Business Processing Association of the Philippines (IBPAP) President Jose Mari Mercado expressed the same confidence in the local BPO industry. He noted that the decision to outsource still lies on the businesses. He added that aside from the US, the growing Philippine BPO sect will welcome more partnerships from Europe and Oceania.
Filling the gap
The IBPAP admitted that outsourcing firms would need to make big adjustments to accommodate the industry's overall expansion.
The office space demand can easily be filled, as constructions and land developments for IT parks and corporate towers have been continuous since last year, not just in Metro Manila but in key provincial locations.
Manpower, on the other hand, remains to be a challenge for many BPO companies. The Filipino workforce's excellent grasp of the English language does not pose as a problem, but candidates fail when it comes to trade knowledge and actualization of outsourcing tasks.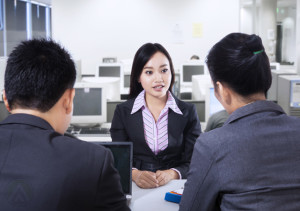 To address this, the IBPAP partnered with government organizations such as the Technical Education and Skills Development Authority (TESDA) and the Commission on Higher Education (CHED). TESDA presently offers work scholarships and industry-based training courses to help potential Philippine call center agents land a spot in one of TESDA's partner firms. Meanwhile, CHED introduced Service Management Programs in five colleges to prepare students for the BPO trade. As of the moment, CHED has 1,400 students under the program and hopes to grow the number to 10,000 in the coming months.
Conclusion
The Philippine BPO industry would need support and trust from the government authorities to make the recruitment efforts successful. With how various organizations are joining hands to aid the country's valuable economic driver, this year's BPO recruitment shows promise of triumph.