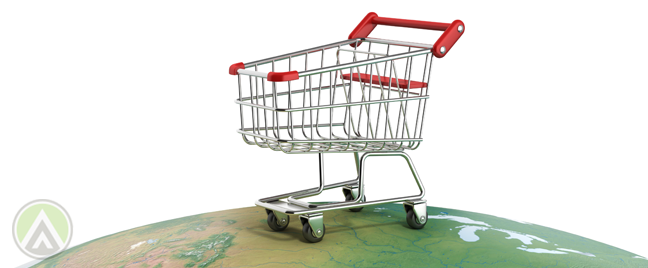 As cross-border ecommerce is booming, the only mistake entrepreneurs can make is skipping the planning stage.
As entrepreneurs aim to maximize the benefits of increased global connectivity, cross-border selling is rapidly becoming the new norm. Admittedly, there are some areas—mainly emerging economies—with low ecommerce penetration rates. But in Australia, Canada, and many parts of Europe, digital buying from foreign businesses is widespread.
It's therefore not surprising that 70% of retailers all over the world agree that cross-border shopping has been profitable, according to a study conducted by eMarketer. In addition to the three countries previously mentioned, UK, United States, and Japan are also hotspots for online shopping. Entrepreneurs however need to be careful when marketing to areas with low digital buying rates.
Because cross-border selling varies from one country to another, managers need to carefully weigh the risks and opportunities that come with business expansion. Here are some of the basic tasks you must do before marketing to customers in foreign locations.
1. Do your research.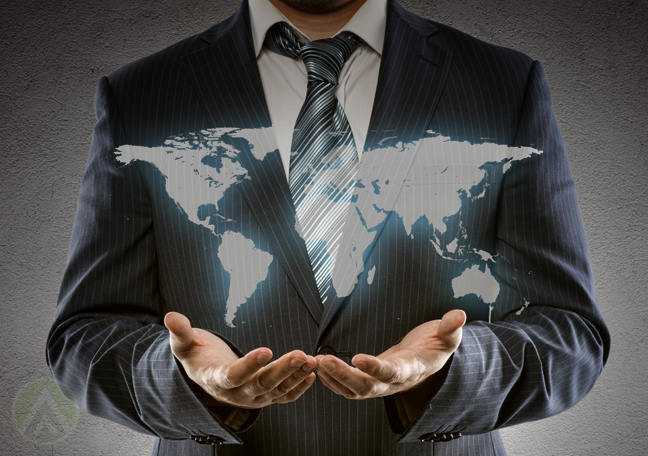 Capturing a global market is challenging mainly because you ll be dealing with territories you aren t that familiar with. For instance, choosing the areas where you ll be selling your products is one of the primary considerations. To identify locations where you have a market, you have to evaluate the level of competition in prospective areas and devise ways to persuade customers to choose you.
After you ve handpicked the best areas for expansion, some of the things you must immediately plan for are pricing, payment options, and shipping. It s best to consult local experts to ensure that you ll be able to build a legitimate, smoothly functioning business.
In this process, you need to take a look at the resources that you already have and those you ve yet to acquire. Do you have high-power IT facilities to handle massive web traffic? Are your digital marketing and call center teams ready to handle inbound and outbound communication? How about SEO, the maintenance of your ecommerce website, and data security measures?
2. Consider cultural differences.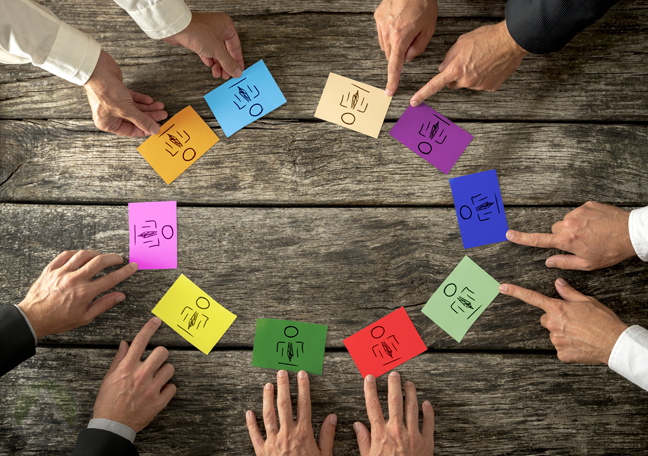 Remember that in marketing, there s no such thing as a one-size-fits-all formula. This is something you have to keep in mind when targeting new market sectors. Customers behave in different ways and have varying preferences. Sellers therefore need to come up with a strategy that would enable them to form a lasting relationship with consumers. They need to know what motivates a customer to buy and what services they expect from global ecommerce platforms.
3. Speak your customers' language.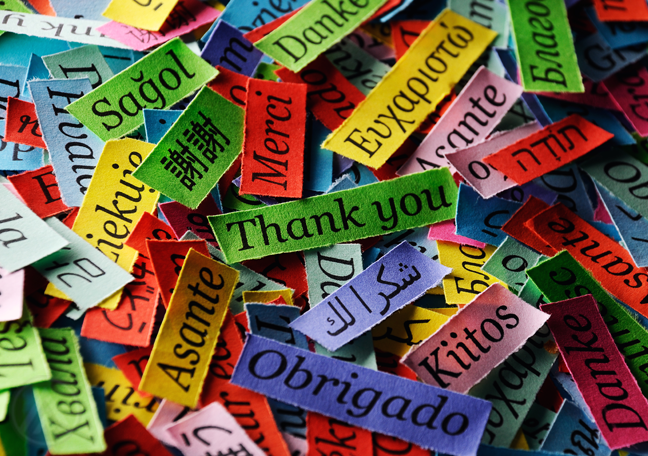 Localizing your online shopping website is't just about knowing the customers language. You have to use the right tone and be conversational yet professional. A multilingual call center in the Philippines, or in other top outsourcing locations, can help you start and sustain meaningful conversations with potential customers. This way, you can focus on your core functions while call center agents take care of your customers.