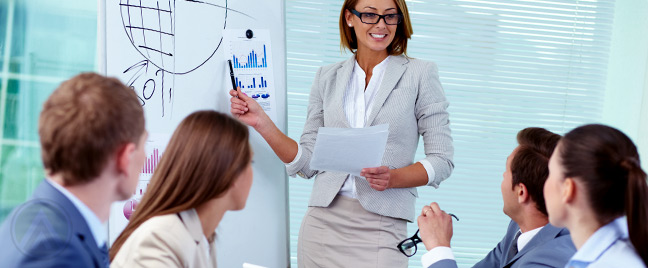 Inbound customer service representatives answer incoming calls from your customers who want to make sales inquiries, seek technical support, or know general information about your company and your products. Traditionally, representatives attend to customers via phone, but as both businesses and the public see the convenience brought by having multiple communication channels, customer service is now also conducted on other channels such as email, live chat, and social media.
Managing your multi-channeled customer care can mean using different approaches for your voice and non-voice tasks where the alternative channels fall. By categorizing your channels, it would be easier to determine how many people you should employ, what tasks they should handle, and what time they should be most available.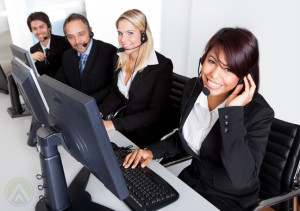 Managing inbound calls
Your call center must have enough people to answer calls, especially during peak hours when most calls arrive. Monitor the changes in call volume at different hours of the day, and from the data you will gather, come up with a staffing strategy that wouldn't make you waste funds or lose customers due to unresponsiveness.
By delegating the right number of representatives at the right time, you would be able to keep call waiting times at a minimum while maximizing the capacity of your people by removing idle time.
Managing alternative channels
Modern inbound customer service can come in non-voice forms that allow customers to process transactions and find answers to product-related queries by themselves. These are usually on the company's e-commerce sites where people can place orders, monitor their online accounts, or make payments. Managing these channels require IT knowledge, so have people to help you maintain, monitor, and back up these e-commerce customer service platforms.
For digital communication channels that require human supervision, the same management you use on your inbound calls can be applied, but there should be adjustments, of course. Station people who will be solely dedicated to your live chat and email support if these channels are where most concerns come from. You should also know which social networking sites your customers visit the most so that queries sent there can be addressed in real-time. People turn to social media for its speed and convenience, so you should be able to deliver these expectations by assigning enough people to handle problems online.
In essence, inbound customer service is the bridge that connects customers and the brands they support. You should know the pulse of your market to be able to tell which channels you need to pay attention to in order to make sure your existing and potential clients are well taken care of.