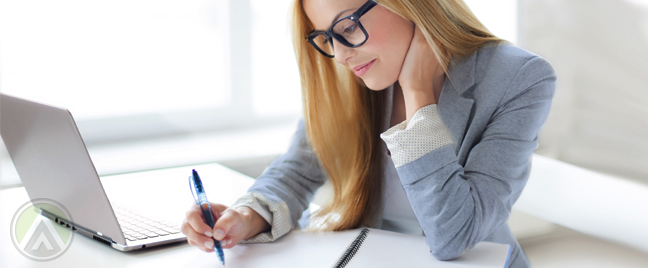 There's nothing more fulfilling to a contact center manager than having highly-skilled, knowledgeable, and naturally motivated agents who can resolve almost any type of customer concern. Having a reliable workforce, as manifested by solid product knowledge and exemplary customer support skills, is a sign that your call center training strategies are effective.
Agents who are experts in their respective support campaigns, however, are usually the ones who have developed the habit of self-learning. This trait enables agents to be more prepared with scenarios that may not have been discussed during their initial call center training programs.
In order for agents to become the best that they can be, they must be willing to learn on their own.
Here are some practices that you can implement to create opportunities for unsupervised learning for your agents:
1. Provide a shared knowledge database.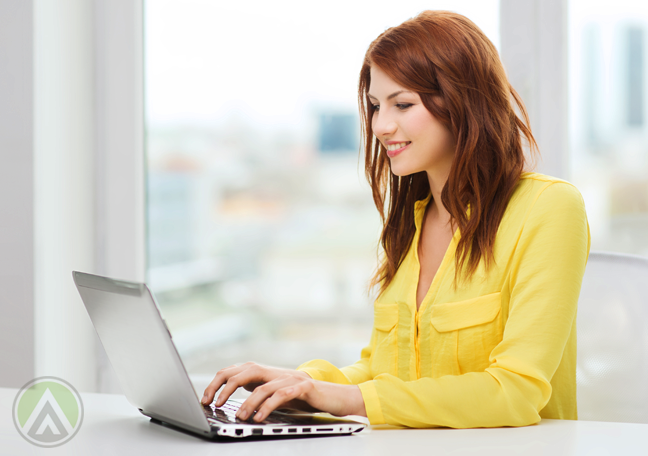 Enabling agents to review information that they may have forgotten after some time doesn t always have to be done through refresher training courses. Sometimes all they need is a reference manual or knowledge database to access and search information anytime. This knowledge reinforcement strategy makes them familiar with every aspect of their job even if they may not have encountered some of the discussed scenarios yet. Training modules, guidelines, and cheat sheets are examples of reference materials that can be uploaded to your knowledge database.
2. Allow agents to listen to call recordings.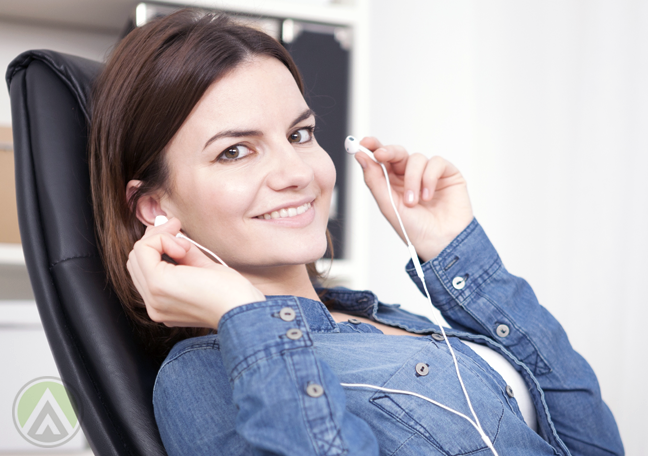 Providing customer support requires effective listening skills. Many new agents make the mistake of rushing to solve the problem without identifying its root cause first. Allowing them to listen to how experienced agents ask probing questions can be a good self-learning experience. They will also be able to compare their call handling, communication, and soft skills with their seniors and see which areas may need improvement.
3. Schedule mock calls or knowledge tests.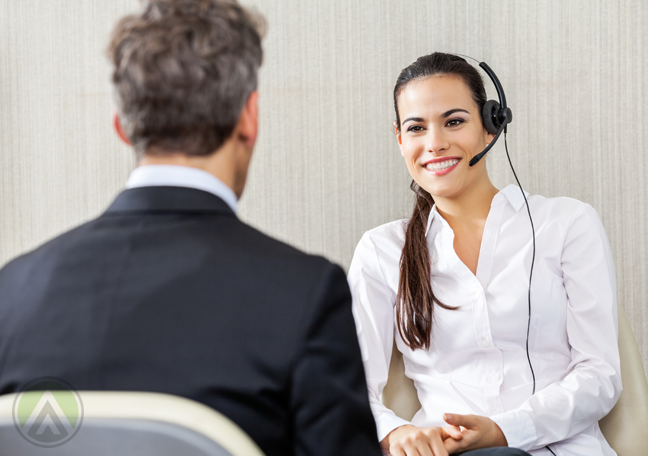 Mock calls and other forms of evaluation can encourage agents to study past lectures and guidelines. Scheduling these knowledge tests, instead of conducting them unannounced, will give everyone equal chances to go over all information that will be covered by the practical exam and prepare accordingly. Mock calls can also help you assess your agents performance and inform them about the areas that they need to work on.
4. Establish an incentive program.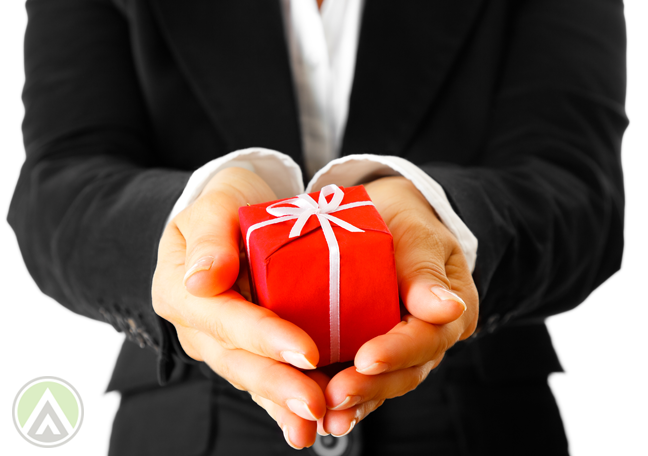 Compensation and rewards can highly motivate agents to exert extra effort in mastering all areas of their job. Point systems can be implemented to encourage agents to reach the top and be recognized afterward. This will also remind other agents (especially the underperforming ones) that they also need to work hard in order to achieve the same recognition.
Transforming agents into expert customer support providers should be a collaborative effort between the management and the workforce. If your agents are motivated to become better, it will be easier for you to train and hone them without providing too much supervision. Learning should always be a continuous process for agents regardless if you are there to teach them or not.