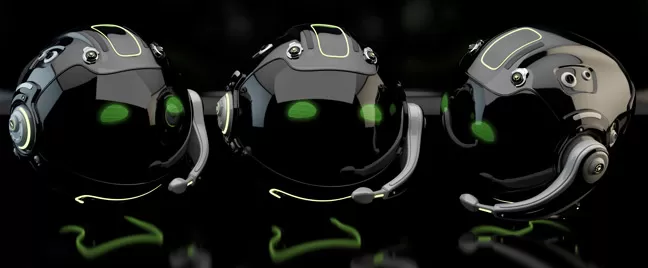 In business process outsourcing (BPO) firms like Open Access BPO, employees are the main asset while technologies only serve as supporting resources. Will robotic automation reverse this hierarchy any time soon?
"Robotic automation is set to completely disrupt the BPO and information technology outsourcing markets," Alastair Bathgate, CEO of robotic software company Blue Prism, claimed this when news about a humanoid program that's able to perform voice-based tasks first made its round in various news sites and call centers.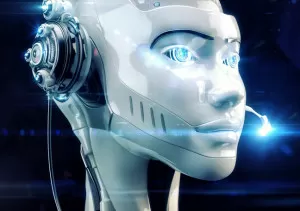 Amelia, as how its developers at IPsoft are calling their "virtual engineer," is set to change the way outsourcing technical support is done. Some see this as a threat to tech support call center agents because of its ability to mimic the way engineers work and answer technical questions at the same rate and manner that humans do.
By the time IPsoft commercially releases Amelia in June, companies can have an alternative option to outsourcing to other countries. BPO companies, on the other hand, can also benefit from Amelia if they "hire" the virtual engineer to singlehandedly do tasks supposedly done by a team of call center agents, enabling firms to save up to 75% on labor costs and 40% on infrastructure.
But can Amelia really replace humans in the duty of assisting other humans?
Minor tasks
Although programmed to address tech issues, Amelia can only handle repetitive tasks and answer minor questions. In other words, agents with complex roles that require problem-solving and conscious judgment are not in danger of getting replaced. When outsourcing boomed in the US, it helped sift jobs by sending lower-skill duties to Asia, leaving America with more professional-level job choices. If Amelia enters the outsourcing scene, BPO workers may experience the same climb in employment quality.
Customer preference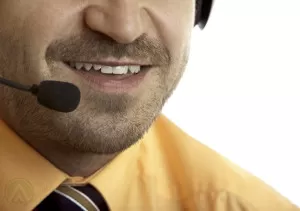 Another factor that makes Amelia less of a threat is that customers prefer conversing with a live agent than transact with a robotic, programmed voice message. In fact, the results of a survey conducted by Consumer Reports Magazine revealed that getting directed to an automated responder is the number one peeve of customers.
Judging from the perceivably low reception for robotic automation in the tech support outsourcing realm, as well as its limited human-like capacity, it's less likely for Amelia to steal jobs from human agents any time soon. At the end of the day, service quality and customer preference outweigh the probable advantages that businesses could garner from availing automated assistants like Amelia.