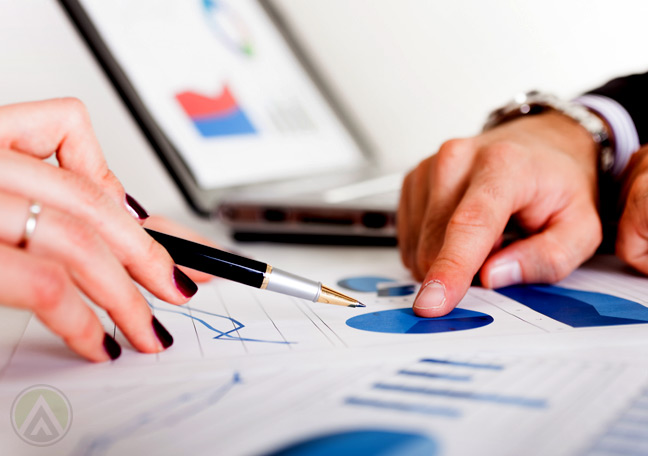 Africa has been slowly making a name in the outsourcing scene, but there's one country in the continent that shows promise instead of threat to current top destinations like the Philippines and India. Open Access BPO gives a follow-up report on Africa's outsourcing boom.

Contrary to the report released in April this year, Africa does not pose a major threat to reigning business process outsourcing (BPO) industries in Asia, particularly the Philippine call center outsourcing sector.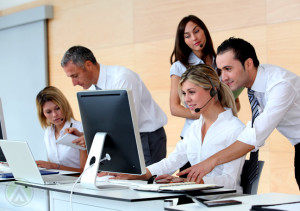 It was claimed earlier that African nations such as Ethiopia, Zimbabwe, and Nigeria could possibly outplace current offshore favorites because of the workforce availability and cost efficiency that Africa offers. One particular country, South Africa, was foreseen to lead the outsourcing exodus, but recent findings seem to state otherwise.
According to the Grant Thornton International Business Report, a great portion of South African businesses outsource more than the average ratio in the rest of the world. Forty-eight percent of the 150 companies surveyed said they are engaged in an outsourcing deal, a rate that is 8% higher than the global median, which is 40%.
The vast majority or 73% of the outsourced processes are IT-related, while 64% are tax services. These figures are again higher than international averages, which are 46% and 49% for IT and tax respectively. Inferring from this, South Africa could be a lucrative market for back office outsourcing.
Outsourcing misconceptions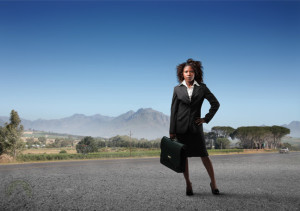 When asked about why they haven't hopped aboard the outsourcing train yet, 71% of the South African respondents said that it's because of their reluctance to lose control of key processes. This wide misconception could mean that despite the booming presence of outsourcing in the country, it's still somewhat uninformed about the true benefits and aim of the popular business move. This could also be blamed for the high number of companies that only chooses to outsource to local firms instead of overseas locations.
The misconception, along with low infrastructure penetration and being a newcomer in the field, are pointed to as some of the weaknesses that African countries need to work on in order to shape themselves into massive BPO hubs. Despite these, however, nations like South Africa remain to show promise in providing current BPO leaders in Asia with more international clients.