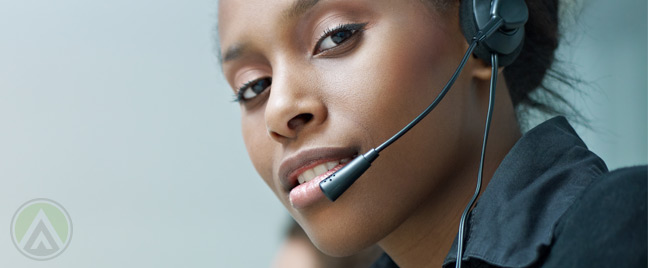 The Philippines may thrive in the global multilingual call center and back office outsourcing industry today, but this reign may end if the country doesn't up its game against emerging outsourcing destinations in Africa. Various business leaders and analysts remarked this in the first annual Noda Contact Center Forum after seeing investment potential in African nations including Nigeria, Ethiopia, Zimbabwe, and South Africa.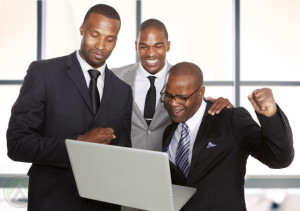 One of the experts who commented on the possible shift is Richard Mills, founder and chairman of Chalre Associates Executive Search. He said that although the Philippines currently holds the crown in the voice service segment, local business process outsourcing (BPO) leaders must stand guard against budding outsourcing capitals that also promise great advantages.
Among those merits is population. Africa boasts of a massive young workforce, which Western businesses prefer to handle their Internet-based operations. In addition to the population advantage, Africa's proximity to top markets in Europe and North America makes African countries a more favorable site for businesses that are hopping onto the nearshoring trend. Mills added that on top of these, African labor and operations costs are considerably lower than rates in reigning BPO centers.
Contact Center World (CCW) president Raj Wadhwani particularly named South Africa as a force to reckon with, citing CCW awards as proof that South Africans have strict adherence to customer service best practices.
Philippine BPO sees no threat
Philippine BPO companies don't consider Africa as a close competition, as the mentioned rival countries don t come close to the top spots that the Philippines consistently land in the annual Tholons outsourcing rankings. Experience is also a major advantage for the country, having been a significant player in the outsourcing industry for a little over a decade.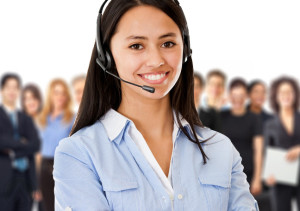 The Southeast Asian nation remains to be the leading choice for multilingual call center and IT services for its convenient geographic location and reliable infrastructures that connect the Philippines to its neighbor countries. Some African territories, on the other hand, have only started installing dependable network and telecommunications facilities to attract outsourcers.
Despite having confidence in retaining its BPO lead, the Philippine outsourcing sect is still careful not to suffer the same fate that India did when the Philippines took over the number one spot in the call center market.
"The industry is changing. We could see these jobs came quickly here could just as quickly start to move somewhere else. So it s a big concern. Unless we re taking action immediately now to make sure that we keep as many of these [jobs] as possible," Mills explained.
Noda Interaction Platforms CEO Andrey Zaitsev added that for the country to maintain its status, it must continue giving quality services and managing resources well. According to him, these are the BPO sect's main success drivers, not low costs.
The Information Technology and Business Processing Association of the Philippines (IBPAP) must also continue doing its part by providing educational support to BPO workers. IBPAP executive director Penny Bongato assured support, mentioning the association's effort to inject the Service Management Program in the tertiary curriculum to prepare students for future BPO careers.
Open Access BPO s call center is conveniently located in the Philippines premier business district, Makati City. Join us on Google+ to know how our voice-based customer service and non-voice marketing solutions can help your business grow.