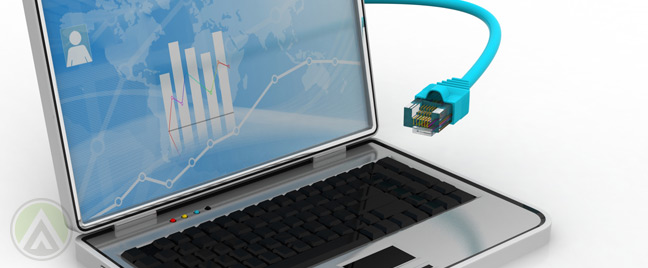 In January, submarine fiber optic cables were installed to improve the communication lines of small- to medium-sized businesses, particularly call centers in the Philippines' central and southern regions.

In the coming months, Southern Philippine cities would have an even more fortified communications infrastructure if the installation of more submarine cables pushes through to connect businesses in the Brunei, Indonesia, Malaysia, Philippines – East ASEAN Growth Area (BIMP-EAGA).
"The study plan of the ICT Infrastructure Cluster involves the laying down of fiber optic cables from Brunei, to Mindanao in the Philippines, and on to Guam," said Romeo M. Montenegro, Mindanao Development Authority (MinDA) investment promotions and public affairs director.Among the Mindanao cities that the cables would connect, Davao City will be prioritized for having a concentration of information and communications technology (ICT) businesses in the area.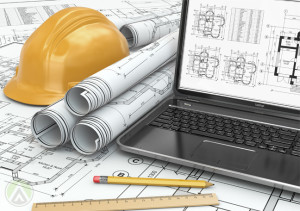 Founded in 1994, BIMP-EAGA is a sub-regional organization that encourages investment, tourism, and trade among four members of the Association of Southeast Asian Nations (ASEAN).
The venture has been proven feasible through a study conducted in Mindanao and Borneo around 2005 and 2006. By pushing through with it, Montenegro claimed that the interconnection plan would boost the efficiency of business process outsourcing (BPO) operations in the south.
Why Davao
Davao is being groomed as the next outsourcing hub for housing several ICT companies and achieving global business feats.
The IT Business Process Association of the Philippines (IBPAP) and the Information and Communications Technology Office of the Department of Science and Technology (DTI) are also placing trust in the city to be the Asia's next big BPO destination.
Davao City is included in the seven Philippine cities that entered the latest edition of advisory firm Tholons outsourcing rankings.
Furthermore, Davao s Business Bureau records show that about 94 ICT firms operate in the city, ranging from graphics and software development firms, content providers, engineering and design companies, animation and graphics firms, and call centers in the Philippines.
Among those industries, contact centers only make up 20% of the whole ICT business in Davao, but they provide employment to roughly 90% of the 16,000 full-time employees under the city's ICT sector.
Open Access BPO uses the best technologies and the reliable communication channels to ensure unhampered and call center operations.