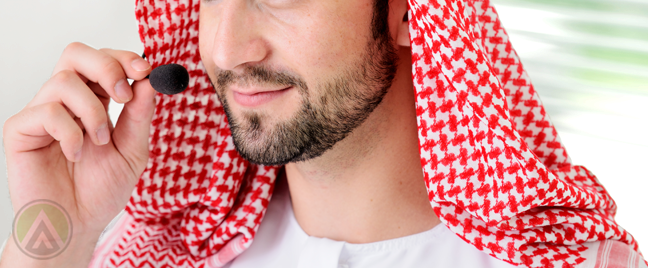 Penetrating the Middle East region is especially challenging for many global brands. In this area, people s practices are largely different from those in American and European countries, where the biggest corporations usually thrive in. So when it comes to social media marketing and providing customer service to this sector, many brands don t have a solid strategy.

Directing your focus to emerging markets in Middle East can drive huge results. Familiarity with consumer behavior, characteristics, and purchasing habits will optimize decision making. Market research will play a significant role so that businesses can build the foundation of success. However, understanding what this region truly expects from global brands is a tougher task than in other countries, particularly due to glaring differences in language and culture.
Existing research can give us clues about how the Middle East market has been evolving through the previous years. Here are the most useful insights about the biggest forces driving customer service and marketing in the region.
1. Social sites are gaining popularity.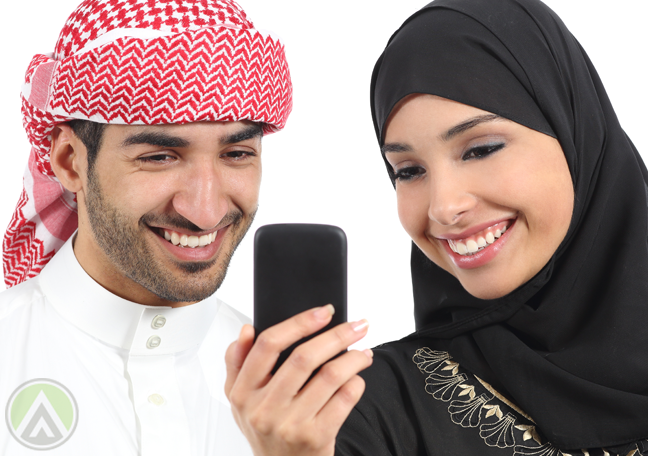 Social media use is the most prevalent online activity in the Middle East according to Mid East Media, with 95% of all Internet users using social sites or direct messaging. In comparison, 55% and 40% use the Internet to check the news and watch online videos, respectively.
Email is also popular across this region; 84% check their emails on a regular basis. However, direct messaging through social sites such as Facebook is still the more preferable method for 93% of online users.
Other key findings that can be useful for social media marketing are the following:
•     Facebook still remains the most popular platform, but Instagram has seen an explosive growth between 2013 and 2015.
•     WhatsApp is the leading direct messaging application.
•     Younger adults (18 to 24 years old) are more likely to use social media for their information needs.
2. Language and diversity create a gap.
The Middle East market can be among the most lucrative sectors for businesses, but cultural differences are hindering businesses to tap into its purchasing power. If we take a look at the entire Internet landscape, only 0.8% of websites offer content in Arabic, which is the top language spoken in this region.
Therefore, there s a great shortage in Arabic content to make up for the exponential spike in Internet users who speak the language. Brands should take the first step in creating connections by intensifying their efforts, not just through web strategies but also by providing Arabic call center services.
3. Visual content plays a significant role.
As mentioned earlier, more and more Internet users in the Middle East are turning to image-based social media such as Instagram. Visual content makes up for the scarcity of text written in Arabic and other languages spoken in the region. Other channels, including video streaming services like YouTube, are also playing a big role in social media engagement among this particular group of online users.
Multilingualism is key.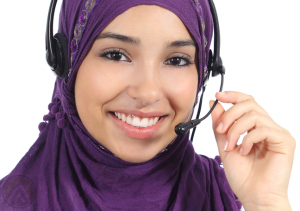 If you re determined to crack the shell of the Middle East market, the best investment you should make is to expand your multilingual capacity. It seems that although social media marketing has a massive potential to connect with Arabic-speaking consumers, there s still a gaping discrepancy when it comes to personalized customer care for this particular sector.
Launching multilingual call center services centering around Arabic-based communication can invigorate brand-customer interactions and drive purchases in this region.