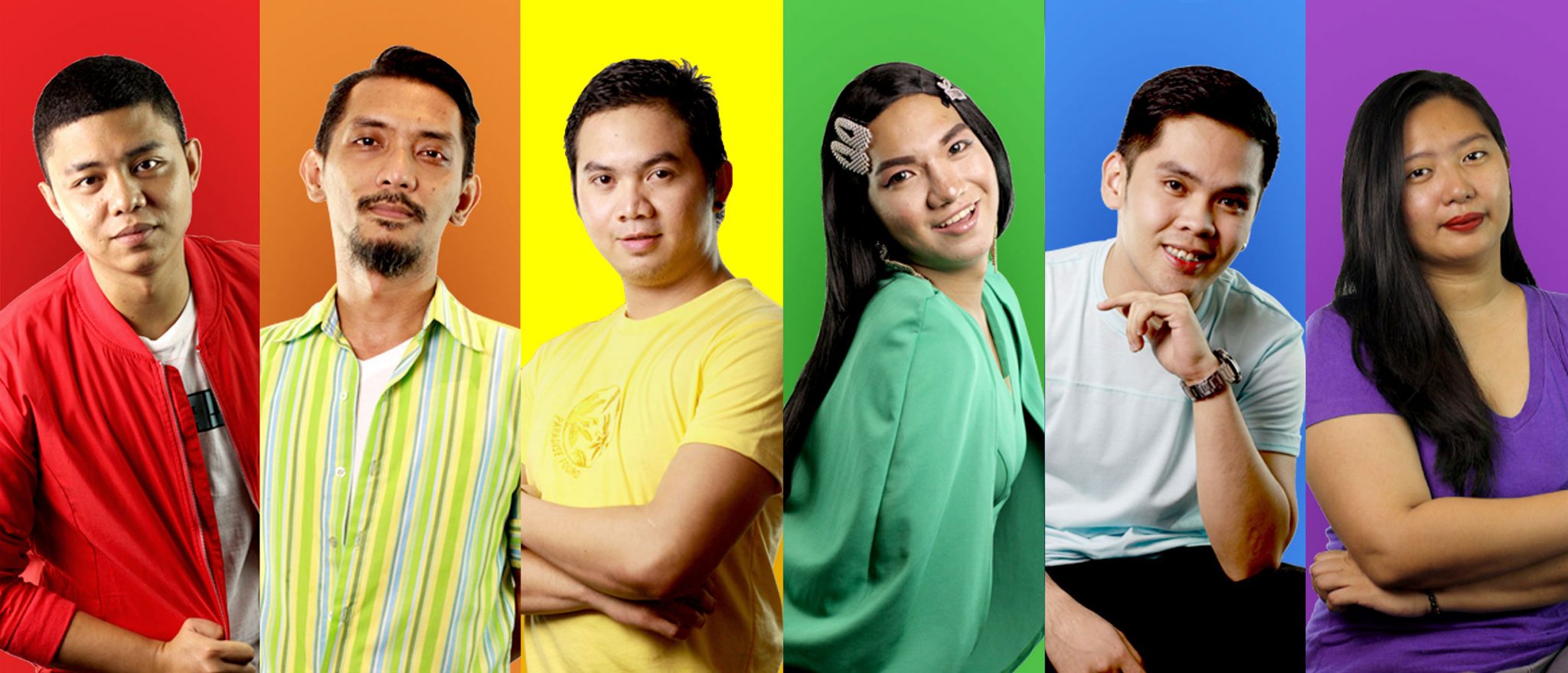 We Speak With Pride
What better way to hear about the struggles and hopes of the community than from those who experience these firsthand. This year, we invited some of our LGBTQIA+ employees to share what they resist against and for.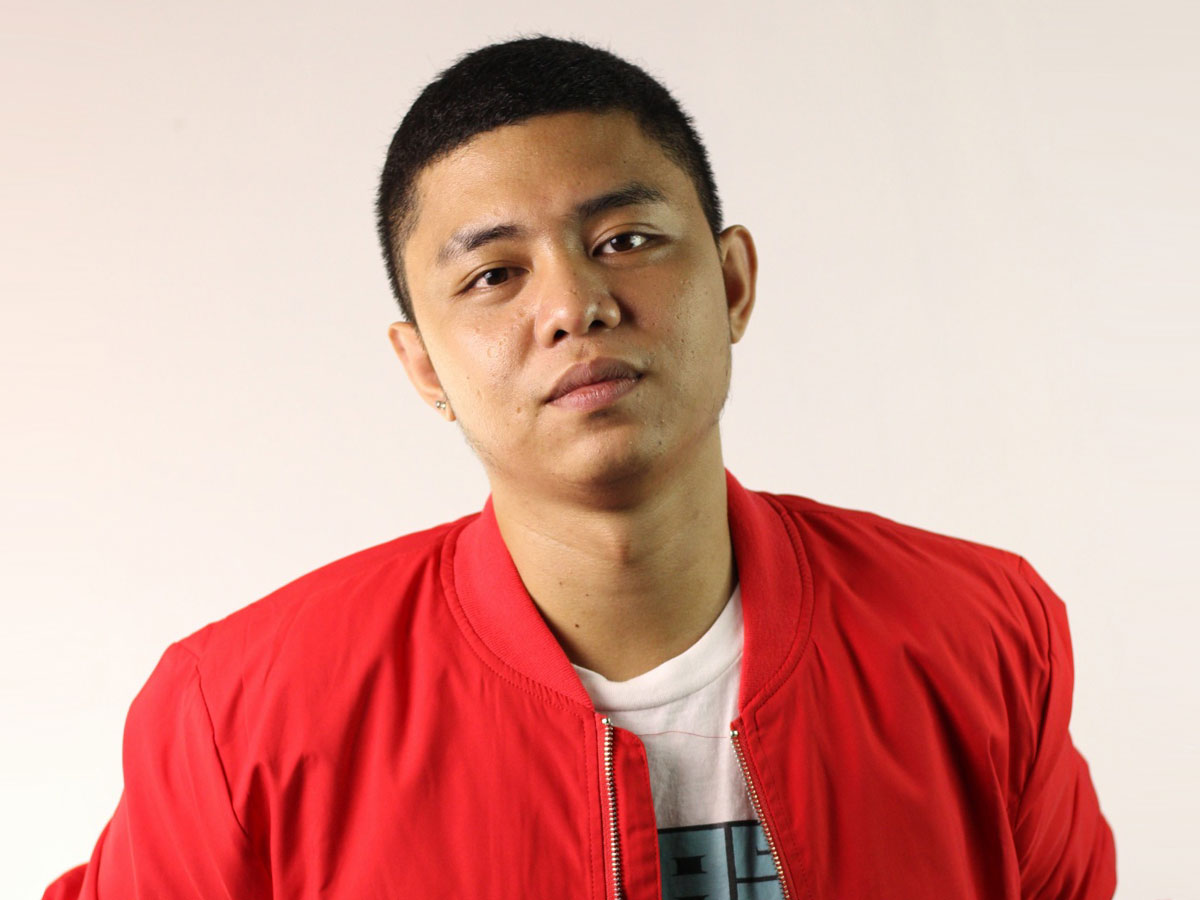 James (Lead Generation Analyst) resists for HIV awareness.
I advocate for HIV awareness because the LGBTQIA+ community—mostly men—are prone to getting infected with HIV. Having awareness on the virus will lessen the number of infected people and save lives.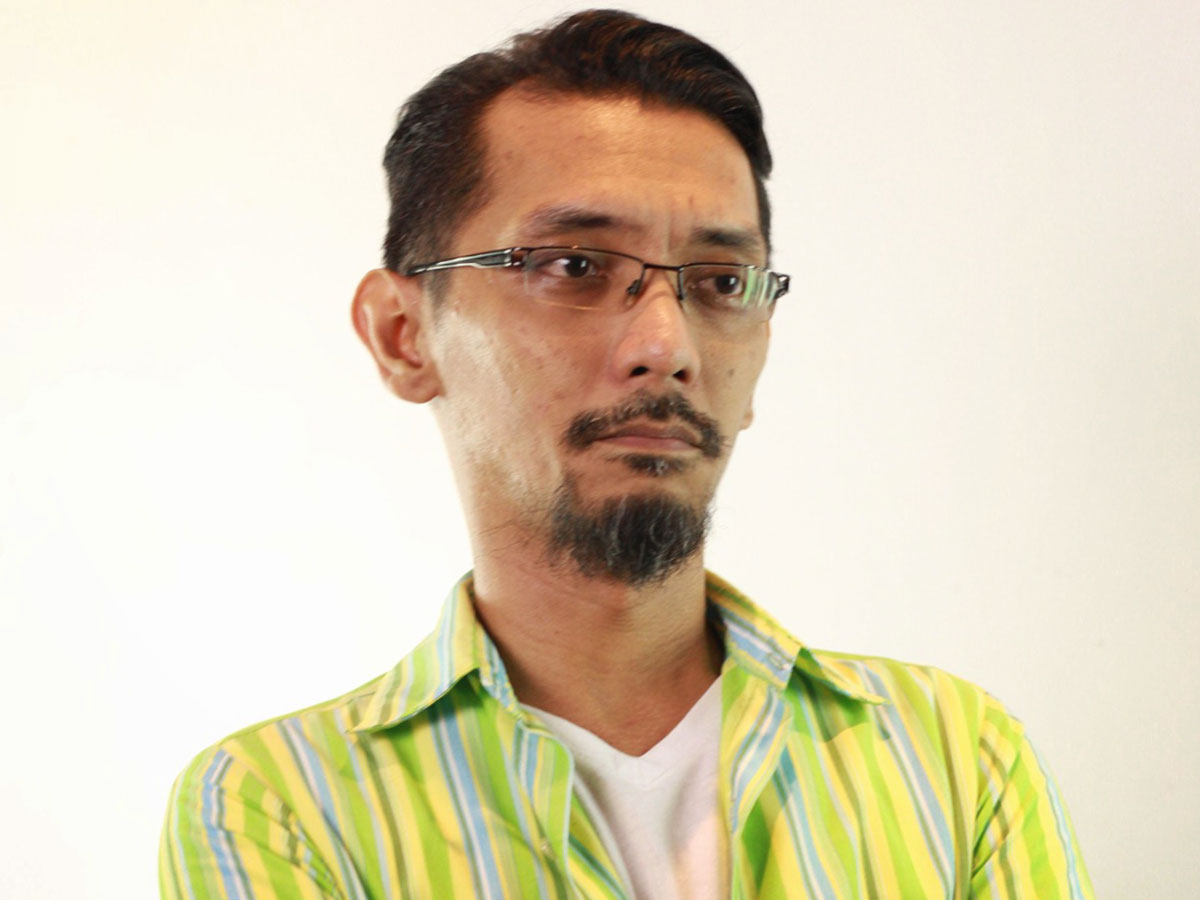 Jazz (Team Leader) resists for bigotry and regression.
I resist against nations and leaders who continue to treat our LGBTQIA+ community as worthless citizens. Despite being progressive nations, their thinking and understanding for us persist to be backward. Instead of helping, protecting, and including their LGBTQIA+ citizens, they exercise their power to make our lives miserable.
We must have leaders who create and implement laws that will benefit everyone to bring the community to furtherance.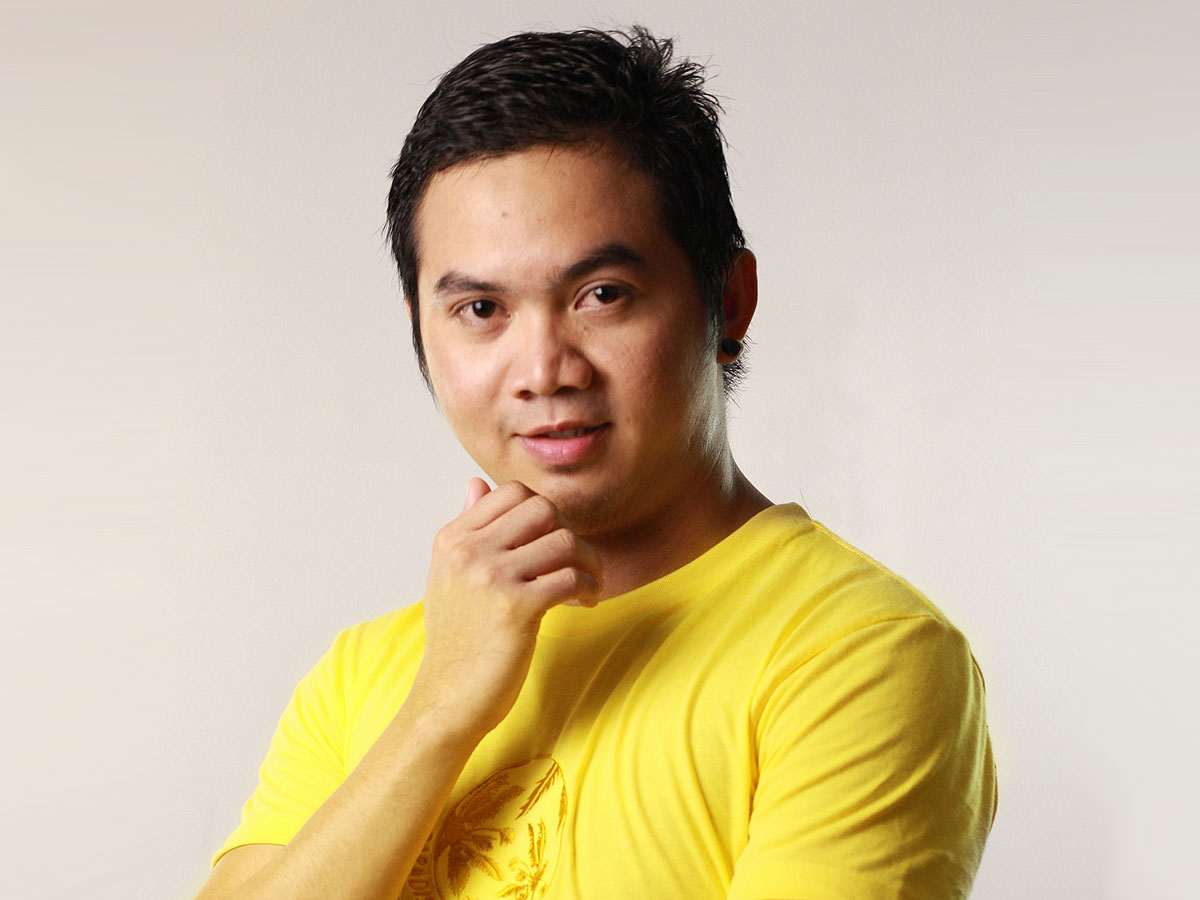 Prince (Call Center Associate) is for equal rights and acceptance. He is against violence and inequality.
Sexual orientation and gender identity are integral aspects and should never lead to discrimination and abuse. I resist for equal rights to live freely and be accepted—not merely tolerated by the rest of society.
I also stand against violence and inequality. Some think LGBTQIA+ individuals need curing. We face discrimination, bullying, and abuse for being queer from those who think that same-sex relationships and being our true selves are sins.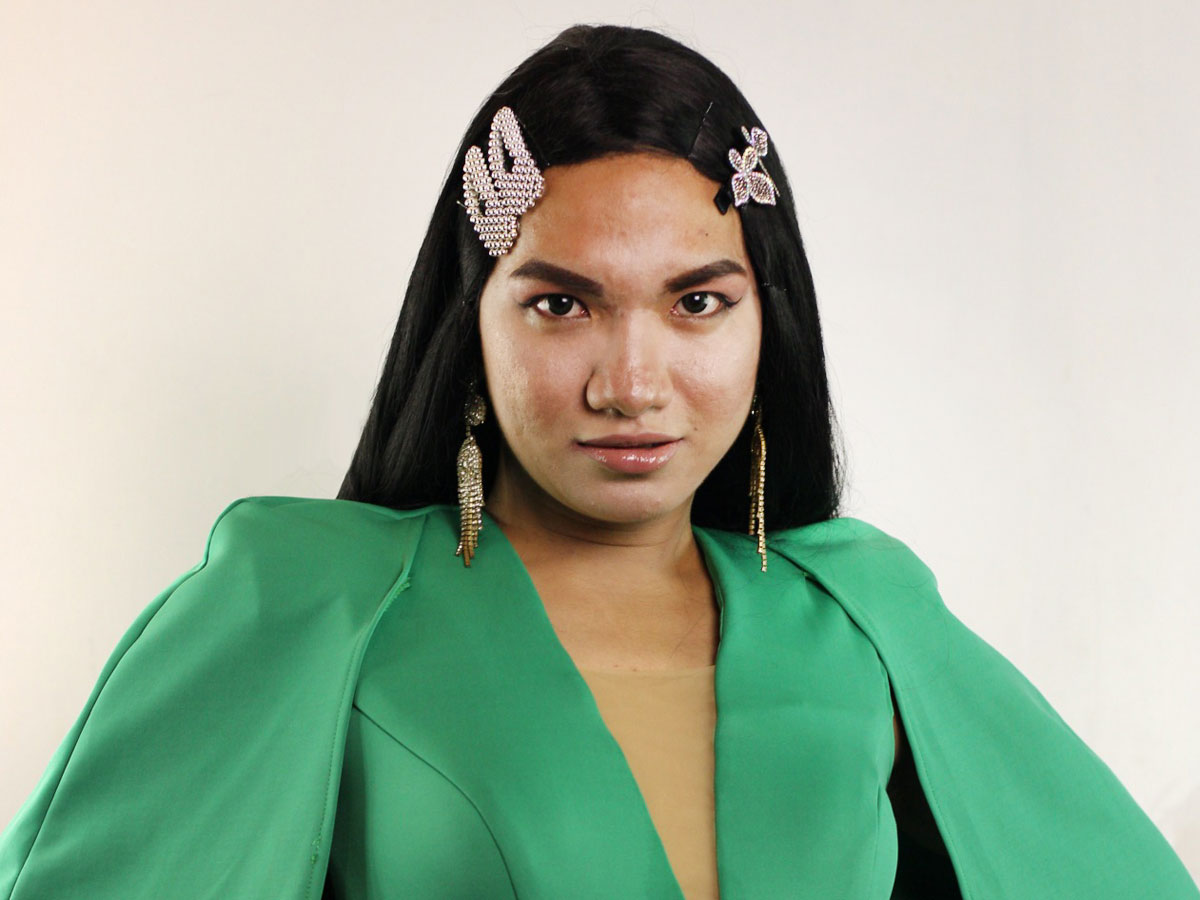 Anthony (Customer Service Representative) resists for equality and against cruelty and exploitation.I resist for equality. I believe that LGBTQIA+ rights are human rights, which we've been fighting for since the very beginning. We ask for the same freedom and respect, regardless of our gender preference and identity. We are not asking for your sympathy; what we need is understanding. For as long as we breathe the same air and inhabit the same lands, then we are all equal in this life.
On the other hand, I resist against cruelty and exploitation. Every individual, especially young LGBTQIA+ persons, should be protected from any form of abuse. We all grow up exploring who we want to be, and it gets harder when you're growing up confused. So, they should be given more patience, nurturance, and love. I grew up in a very loving family. I've never felt alone because they support me in everything I do. I'd want every single person to have the same support that I got.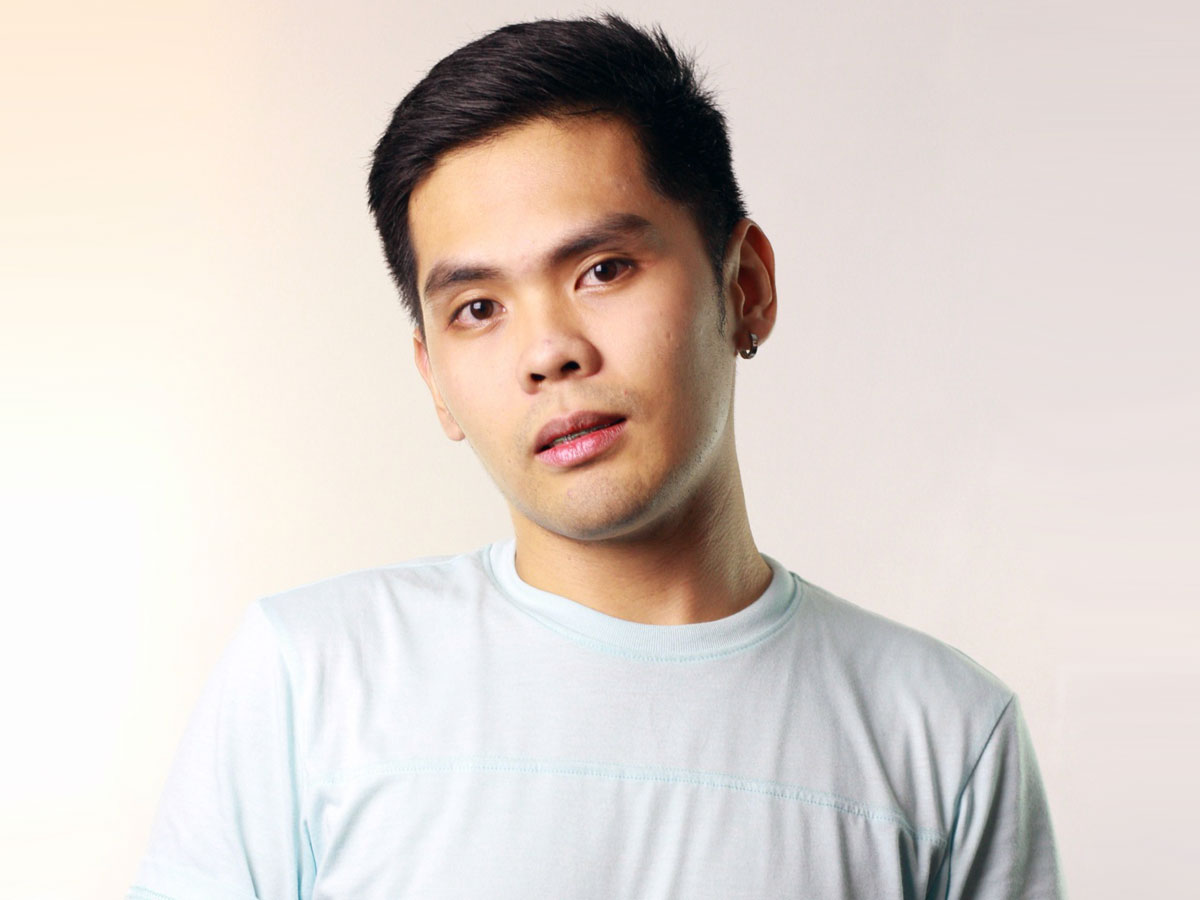 Edwick (Quality Analyst) is for HIV/AIDS awareness and against discrimination.
As an active HIV/AIDS awareness advocate, I share my knowledge on how to prevent the virus from spreading, so people can responsibly engage in activities that may put them at risk of getting infected. HIV/AIDS is one of the leading infectious diseases in the Philippines and some parts of the world, and I want to address the lack of knowledge among the people, most especially in the youth.
Meanwhile, I am and will always be against the on-going discrimination against LGBTQIA+ individuals. Wherever we go, there will always be hypocrites who'll trample us along the way. We continue to wait for the SOGIE (Sexual Orientation and Gender Identity and Expression) Equality Bill to be passed into a law, so that we can finally breathe easier—hopefully.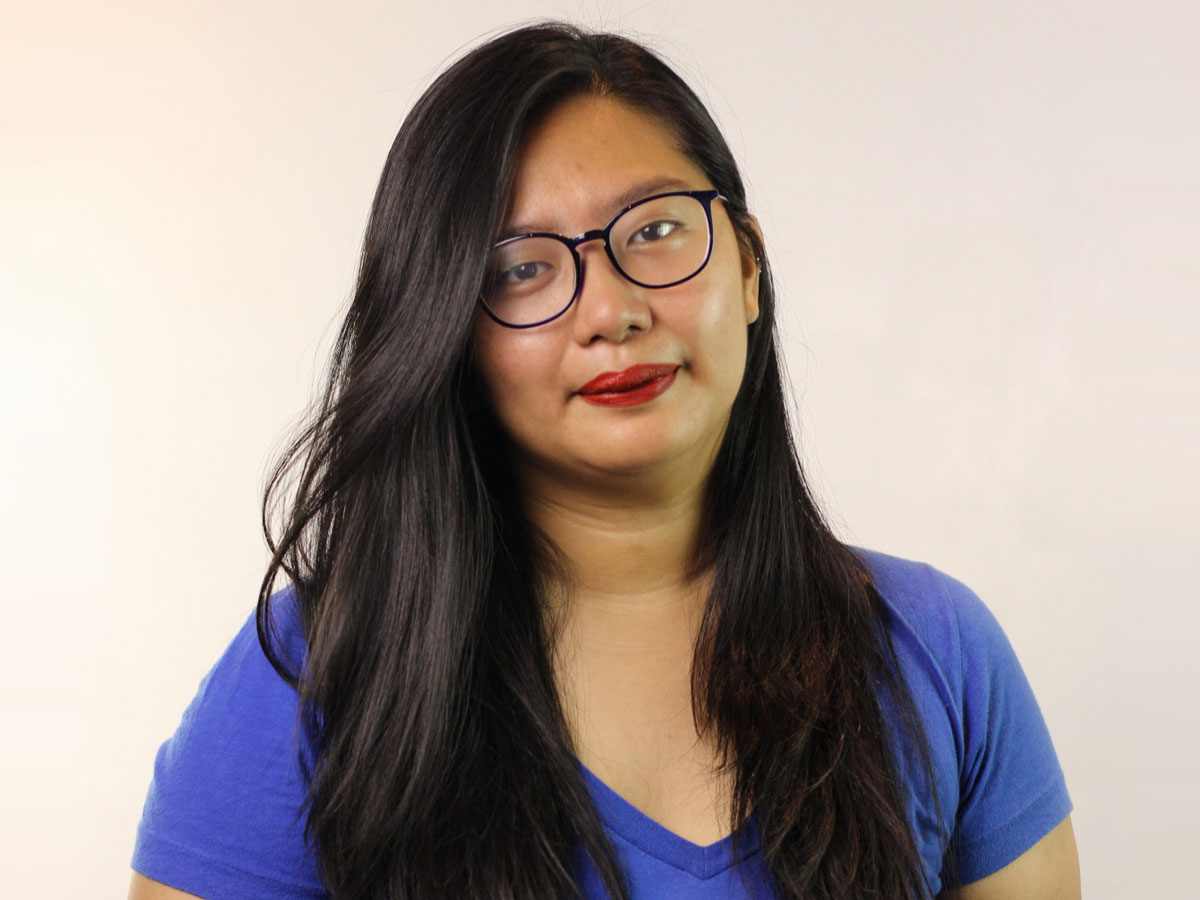 Myla (QA Team Leader) resists for equal rights and against discrimination.
We all want a happy ending. We resist for equal rights as heterosexual couples, such as recognizing our partner as our spouse, being able to adopt, being able to buy shared property in our names, and so on.
We want discrimination to stop when we hold hands or kiss, apply for jobs, or enroll for education because of our gender orientation and the way we dress.
LGBTQIA+ individuals are people who want to be accepted in society. We aren't "sick" because our gender preference and identity. We are not different from you—we just have our own colorful individuality.
For now, may each Pride march be a tiny attempt to carve out a bigger safe space in this world where they feel the rest of the world stands with their struggles and triumphs; where love, compassion, and peace are status quo.
We must remember that more than a celebration, Pride is a commemoration of a violent past that gave light to the community's plights. It salutes the contributions of many queer and trans people of color who paved the way for the today's LGBTQIA+ community.
Responses have been edited for clarity and length.