It may be easy to dismiss the Pride march as a call for community or to perceive it as flagrant and flamboyant display for what's been regarded as unnatural or skewed realities by bigots.
What others don't know is it's a commemoration and a resistance more than a celebration. Each Pride march is a push back on the centuries of discrimination, violence, and inequity that the LGBTQIA+ community has and continues to face.
The Stonewall Riots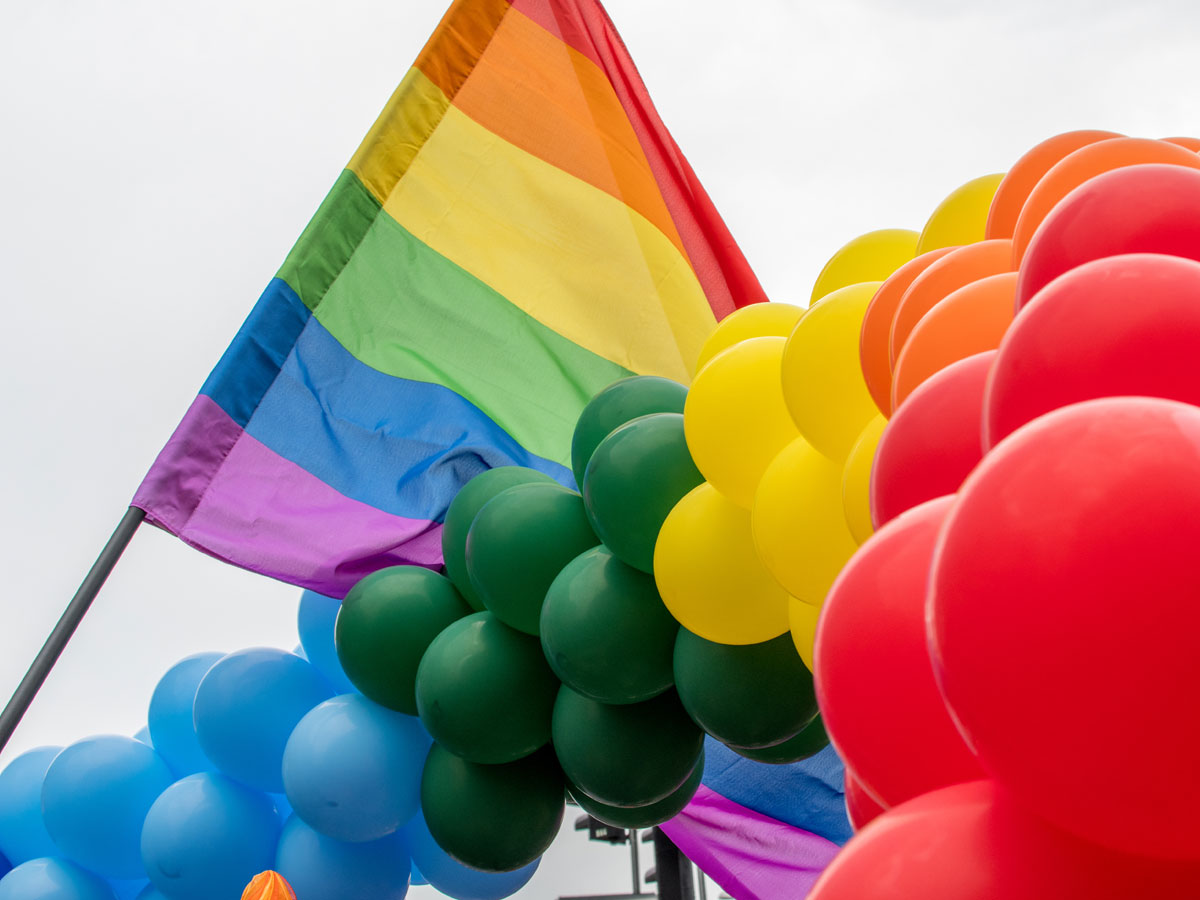 Stonewall Inn was a gay bar and recreational tavern in Greenwich, New York. In its heyday, it was the largest gay establishment in the US and regarded as a safe place by its queer and trans patronage. The police held raids at the bar, in which, they extort and intimidate the bar's LGBTQIA+ patrons.
On the 28th of June 1969, a group of police barricaded themselves inside Stonewall Inn after fed-up patrons finally pushed back on the police violence they routinely experienced. The multi-day rebellion, dubbed as the Stonewall Riots, broke out in the streets.
A year later, the first Pride march—then named the Christopher Street Liberation Day—took place outside the regarded Stonewall to commemorate the brutal riots.
While the riots didn't preface collective liberation, the Stonewall Riots became a catalyst for visibility and the modern queer and trans liberation movements. The riots became an icon of sorts for centuries-old resistance and kicked off the slow yet steady rise of Pride marches and movements worldwide.
Fifty years later, the LGBTQIA+ community still fights daily to be seen, accepted, and secured with rights that every human deserves. The streets still run red for the many LGBTQIA+ individuals who've died at the hands of violence, discrimination, inequity, and intolerance.
There is much to be tackled and won, but if it weren't for the Stonewall Riots and its gay and trans rights leaders—including Sylvia Rivera, Marsha P. Johnson, and Storme DeLaverie—the modern fight may not be where it is today.
The Open Access Difference
As is, there are innumerable injustices being faced by the LGBTQIA+ community, and it's within any company's authority to nurture a workforce with love, acceptance, respect, and fairness—which, if you operate in an industry as colorful as ours, should be the baseline requirement. Therefore, we maintain steadfast reverence to diversity and inclusivity within our offices and among our employees.
For the first time ever, Open Access BPO will also be joining the Metro Manila Pride march to be held on June 29 in Marikina City.
A message of Pride from our President, Henry Chang: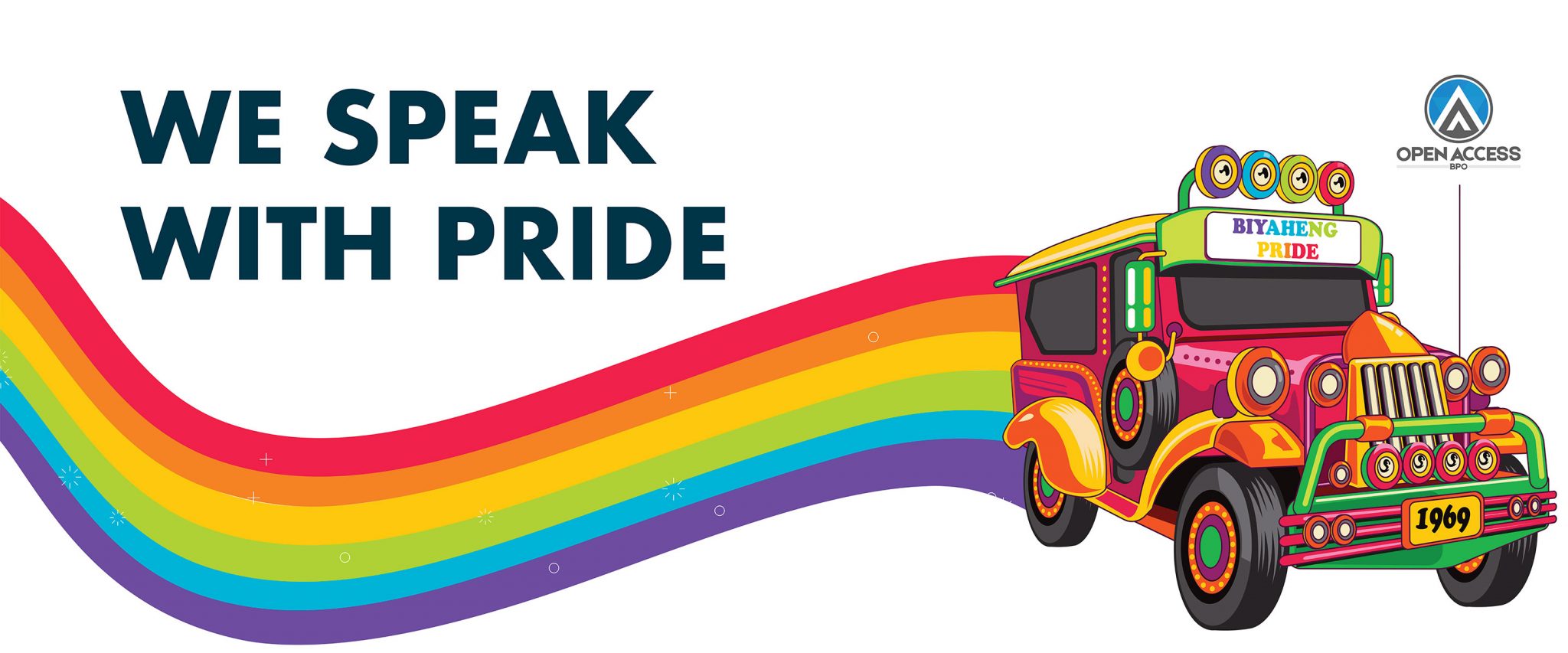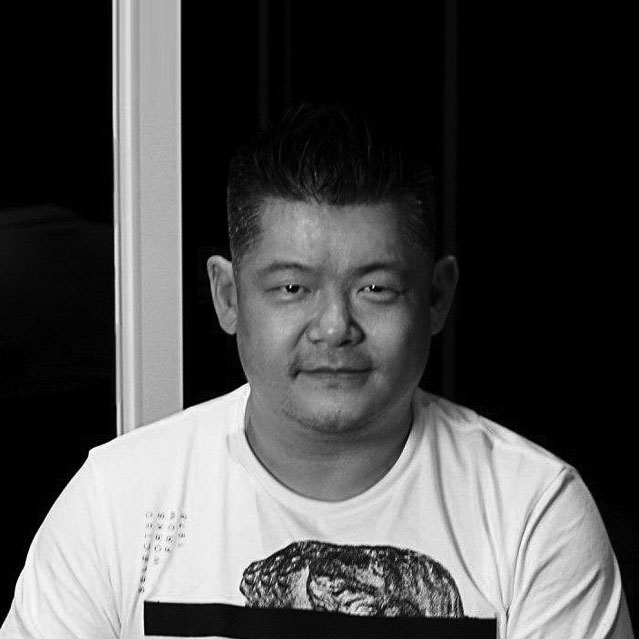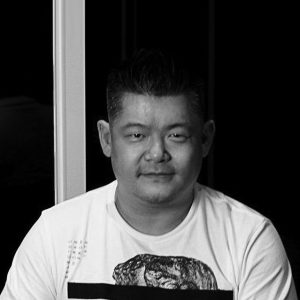 "The Open Access BPO family is very happy and honored to support the global community of LGBTQIA+ in promoting awareness and acceptance, and in commemoration this Pride Month 2019.
At Open Access BPO, we strive to make sure everyone feels safe and secure in the workplace regardless of their sexual orientation or gender identity—not just in June, but year-round. Being who you are makes you unique, thus, making Open Access BPO a unique place to work and grow with.
We embrace all who work here and those who desire to work here. Without all of you, Open Access BPO wouldn't be what it is today. So, to keep us moving forward, be kind, show respect, practice equality, and finally, celebrate life.
Happy Pride Month!"