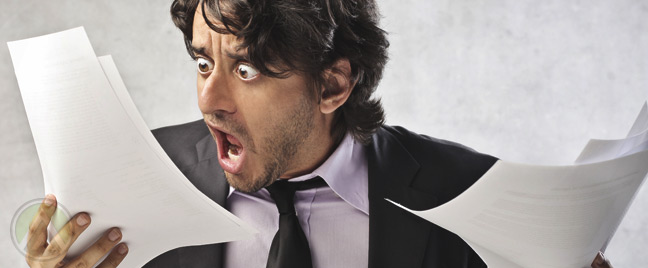 If your website or social media profile welcomes product or service reviews from customers, your online platform becomes susceptible to negative content, especially fake user reviews.

This can hurt your online reputation and your chances of gaining more leads. Some online shoppers prefer reading first what other people have to say about your product before buying one for themselves. Hence, you need to moderate your content to make sure that the reviews they read are submitted by actual customers out of good intent and not just by your competitors.
Outsourcing content moderation can therefore keep your website and social media properties protected from damaging user-generated content (UGC). Here are five signs that content moderators often use when tagging user reviews as inappropriate or fake:
1. Suspicious user profiles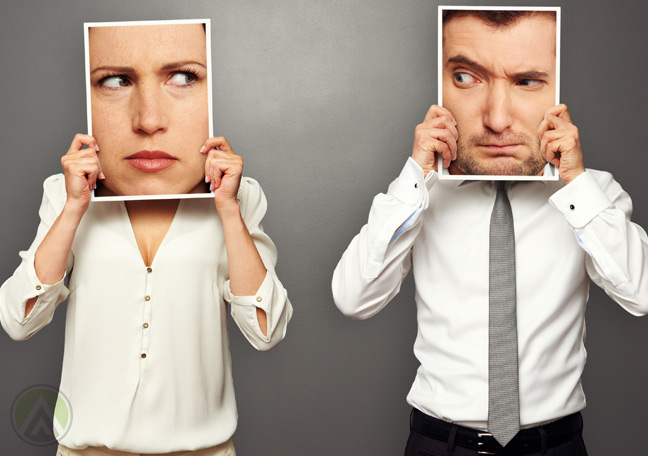 The information found on the reviewer's online profile can say a lot about his identity. The username, profile photo, and e-mail address that users submit during account registration can be used to verify their credibility. Existing user profiles and review dashboards can also be reviewed for dubious content patterns. Asking people to sign in your comment board using their Facebook or Twitter accounts is a good way of preventing users from creating fake profiles.
2. Biased judgment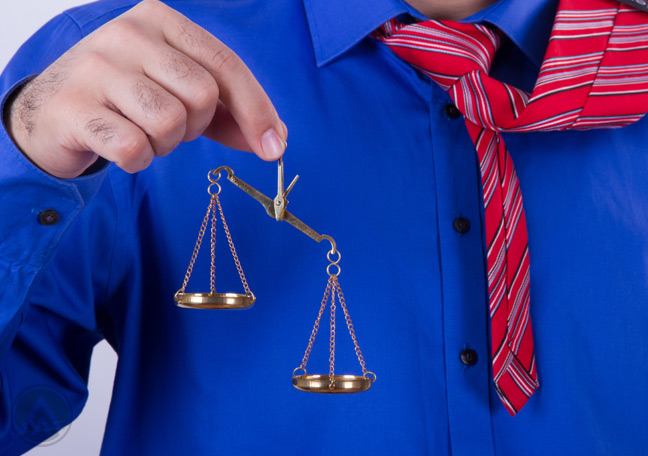 It's generally acceptable to see some negative reviews coming from customers. Negative reviews offer opportunities for you to know what areas need improvement. But if a certain user profile shows a list of reviews that are purely written in a negative or defamatory manner, then that may mean something else. Chances are, these profiles were created just to constantly give your products low ratings or negative feedback. This kind of fake review usually targets the brand's best-selling or top-rated products.
3. Multiple accounts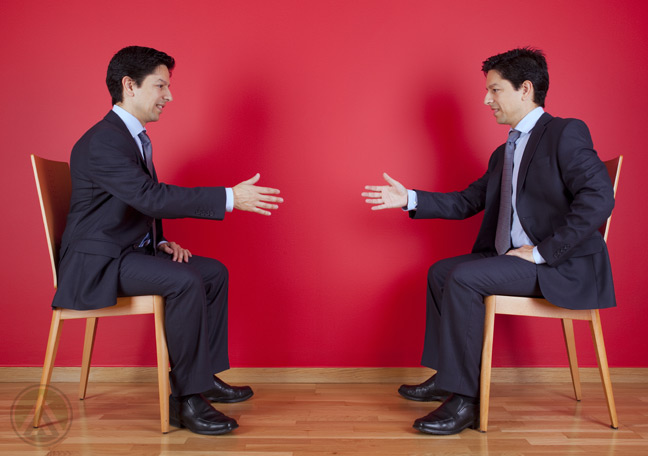 This may be a tricky feature to spot, but content moderators must be trained to analyze word choice patterns and sentence structures of users. This will help them determine if there are duplicate fake accounts made just to mass produce negative reviews or comments. They can also use modern digital tools and tracking measures, such as IP address detector, to know if these fake reviews come from the same source.
4. Identical posts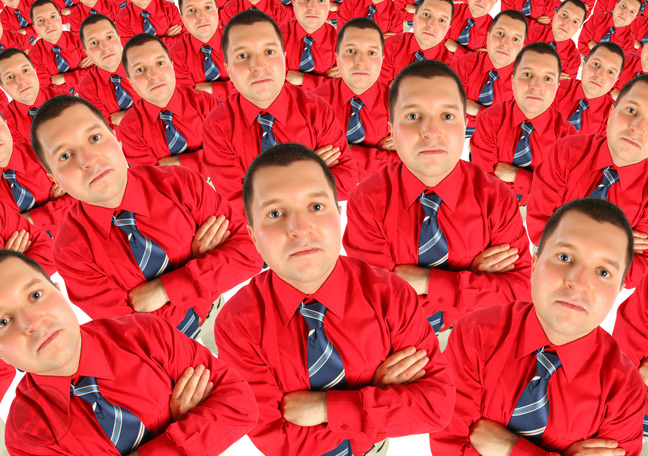 If a user leaves a lot of reviews that are closely similar to one another, despite the fact that the products being reviewed are not related to one another, then there's a chance that these reviews are fraudulent. Frauds tend to copy and paste their reviews and just edit some parts like the name of the product. That's why they don't always specify a feature of the product or service being reviewed. These identical posts are usually posted consecutively in a short period of time, so they may also share the same thought pattern and manifest vagueness in wording.
5. Self-promotion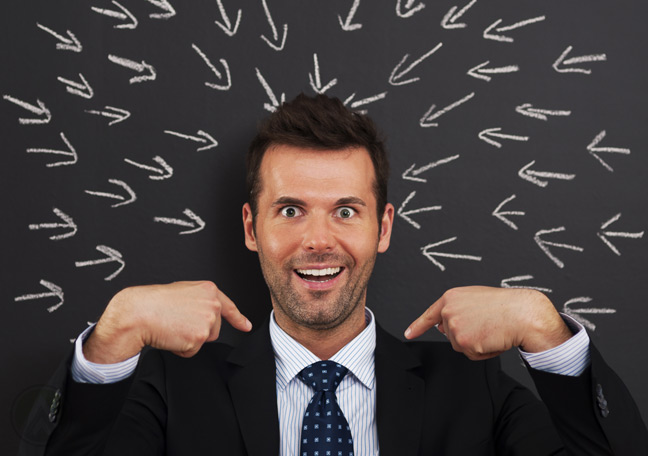 Fake reviews that were created by competitors ultimately aim to direct the people's attention to their own products. They do this by giving your products negative reviews and then later describing or promoting their own. They may even include links to their own websites. By hijacking support from your valued customers, they think they can weaken your customers' loyalty to your brand.
Content moderation is a must if you want your brand to have a good online reputation. Nobody wants to buy from an e-commerce website that is filled with spammy comments and fake reviews. All of these warning signs are used by expert content moderators when reviewing contributions from your online community. It's important that you choose an expert team that can block all misleading and damaging reviews from your website.