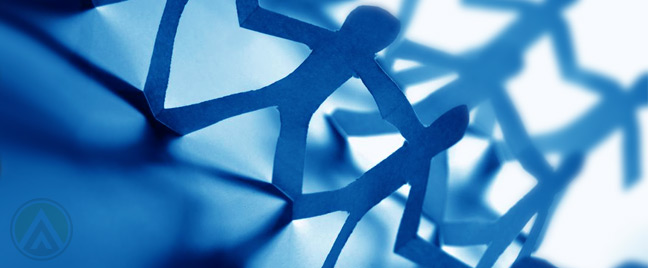 The Standard Chartered Bank is positive about the Philippine economy's imminent albeit slow growth, and it points out the success of Philippine call center firms as one of the contributing factors to the 2014 economic climb.
StanChart chief investment strategist Steve Brice said that the Philippine gross domestic product (GDP) will reach 6.7%, a rate that is lower than the 6.5%-7.5% target but still an optimistic movement.
"We're looking at 6.7 for growth. We see upside risks with that forecast. We see exports to contribute less this year. Consumer spending will be slightly weaker, modestly weaker while investments are accelerating," Brice said in a press briefing on January 28.
Brice cited the country's business process outsourcing (BPO) industry as a major economic growth driver along with the manufacturing, construction, and finance sectors.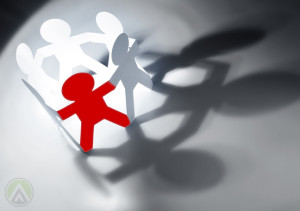 Following the peso depreciation, the dollar-driven BPO sect is expected to flourish further, and the construction business would likewise experience a lift through the government s public-private partnership (PPP) program and BPO projects.
The property sect landed 44 development projects under the partnership while a list of others is on the way as a result of the outsourcing industry's expansion plans to accommodate its growing foreign clientele.
Meanwhile, a previously strong GDP growth driver, the agriculture industry, is still on its way to recovery after suffering damage from the Super Typhoon Haiyan.
P130 billion has already been allotted for the rehabilitation of the calamity-stricken agricultural areas.
Conversely, Philippine call center firms endured minimal typhoon damage; it even paved way for more construction plans as part of their disaster preparedness schemes.
"We expect investment growth to continue to provide fuel for the domestically driven economy," the StanChart official said, asserting that the optimistic economic outlook is backed by the foreign remittances, a strong current account balance, and the Philippines' investment grade status given by credit rating agencies.
Open Access BPO has call center operations in the Philippines most economically stable financial center, Makati City. Let us help you reach your market better through our voice and non-voice business solutions. Visit our website or join us on Google+.