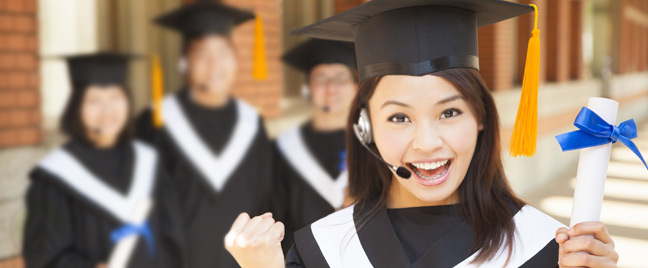 Fresh grads who underwent Philippine call center training have higher chances of landing a job, according to the Department of Labor and Employment (DOLE).
DOLE Regional Office VII (DOLE-RO7) Director Chona M. Mantilla expressed high hopes for graduates equipped with business process outsourcing (BPO) knowledge, citing the expansions under the industry as the main factor behind the increasing demand for qualified workers.
As proof, Mantilla shared data from DOLE's official job portal, www.phil-job.net.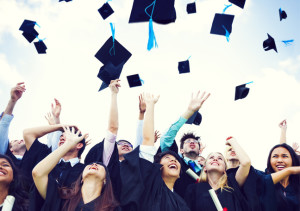 Out of the 70,000 job openings, 5,033 are for call center firms. The data reflected that Call Center Agent is the most sought position, followed by Sales Clerk, Production Worker, and Service Crew.
Other vacancies that made up the list of the 50 most in demand positions include Information Technology Specialists, Receptionists, and Electronics & Communications Equipment Technicians.
Despite an overflow of jobs available for 2014's batch of graduates, employability remains dependent on the graduate's qualifications.
"There are plenty of jobs right now, but the question is, are they qualified?" Mantilla rhetorically asked during a press briefing.
She explained that the Philippine employment rate is at 94%, but the figure's increase in the coming months will rely on the fresh grads' capability to fill the open slots.
Meanwhile, Cebu Educational Development Foundation for Information Technology (CEDF-IT) managing director Jun Sa-a has a positive outlook on the budding professionals' employability.
He stated in earlier interviews that the gap between the academe and the outsourcing industry has lessened through the two sectors' collaborative efforts.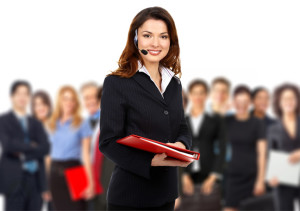 He was pertaining to pre-employment trainings for Philippine call center hopefuls being offered by the Technical Education and Skills Development Authority (TESDA) and the Commission on Higher Education (CHED).
Last year, CHED fortified the tertiary education curriculum by adding outsourcing-related subjects such as Fundamentals of Business Outsourcing, Service Culture, and Business Communications.
TESDA, on the other hand, offers work scholarships, industry-based training courses, and endorsements to partner BPO firms as part of its pre-employment program.