The Technical Education and Skills Development Authority (TESDA) recently announced the roadmap for the National Technical Education and Skills Development Plan (NTESDP) 2023-2028 which will focus on digitalization and collaboration with the business process outsourcing (BPO) industry.
The announcement follows a report that 84.72% of TESDA's graduates have been employed in the information technology business process management (IT-BPM) and other outsourcing sectors. TESDA spokesperson Aniceto Bertiz says upskilling, reskilling, and retooling were responsible for the increased hireability of its graduates.
Local think tank, Philippine Institute for Development Studies (PIDS), on the other hand, stated that in order for the NTESDP to work, policy reforms in favor of inclusive internet connectivity must be formulated. PIDS also commented on the low IT-BPM employment rates in rural areas, saying there has been an unequal distribution of labor demand among provinces.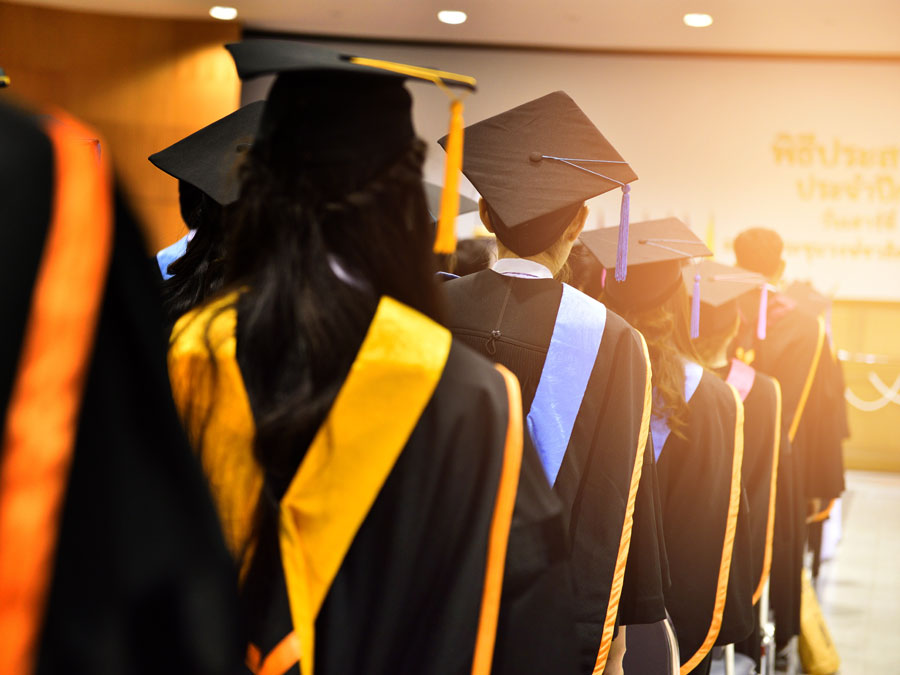 The data analytics sector is also expecting a boost in manpower following TESDA's collaboration with the Department of Science and Technology (DOST) and several state universities which will address the skills mismatch in the industry.
The BPO industry continues to have one of the highest numbers of job vacancies in the Philippines. A jobseeker platform has placed customer service representatives as the most in-demand job in the Philippines so far in 2023.
There have been numerous calls for further training for people who want to work in the outsourcing industry. In fact, one of the suggestions from experts is by introducing new courses for formal and nonformal education that will train students to be more well-equipped to call centers.
Aside from the hard skills expected of call center applicants, fresh graduates from the Philippines will develop effective traits such as verbal communication, customer focus, attention to detail, and multitasking.
Both hard and soft skills incorporated in fresh graduates through these special courses will enable them to become a perfect fit for outsourcing firms specializing in multichannel and even multilingual customer service.
Open Access BPO is one of the Philippines' most reliable outsourcing firms. We specialize in multilingual and multichannel customer support as well as back office solutions endorsed by the latest data security certifications. Check out our Careers page or our social media to see what careers may suit you.