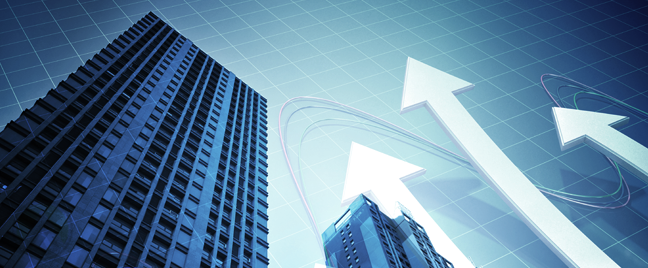 Among Asian emerging economies that have released their growth data for Q3 2016, the Philippines is the fastest-expanding nation.
As indicated by its gross domestic product (GDP), the Philippine economy grew 7.1% in Q3 (July to September) this year. The expansion is backed by robust public infrastructure spending, increased private construction, and improvements in agriculture. This figure is the largest quarterly expansion rate since the country's 7.5% growth in the Q2 2013.
Other significant contributors to this figure is vigorous consumer spending, largely spurred on by low inflation and low interest rates.
According to National Economic and Development Authority Director Reynaldo Cancio, the Philippines is "the fastest growing among major Asian emerging economies that have already released data for the quarter." China grew by 6.7%, Vietnam by 6.4%, Indonesia by 5.0%, and Malaysia by 4.3%. India, however, hasn't released its data yet.
To meet the Philippines' 6%-7% economic growth target for this year, the country needs to grow by only 3.4% in the fourth quarter, said Cancio.
The services and industry sectors posted 6.9% and 8.6% growth rates, respectively, according to the Philippine Statistics Authority. Private sector investments in construction also grew significantly by 16.2%, compared with last year's 4.0%. Public investments in infrastructure also remained strong, expanding by more than 20%.
Creating a better business environment
As it continues to focus on urban and rural infrastructure, the Philippines can build environments more conducive to foreign and local investments. The business community, including the real estate and outsourcing sectors, is optimistic that these improvements will help them gain a competitive advantage.
Call centers in the Philippines are among the top GDP contributors in the country, second only to remittances from overseas Filipino workers. The Information Technology and Business Process Association of the Philippines aims to generate $38.9 billion in revenues by the end of 2022.
The real estate segment, on the other hand, continues to grow as a result of increased internal construction and high demand for office spaces in industrial zones.
Makati Business Club executive director Peter Angelo V. Perfecto said this economic growth may be sustained if the Philippines focuses on a mix of strategies. Some of these are tapping Philippines' young workforce, reforming the agricultural sector, pursuing tax reforms, and boosting infrastructure development.