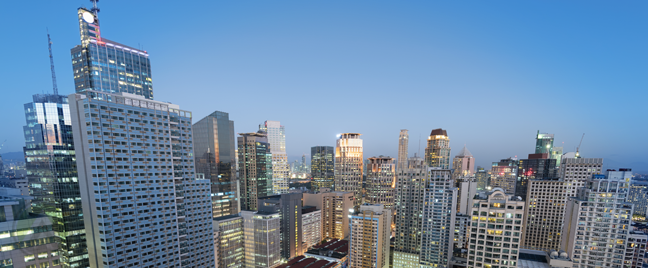 Philippine BPO companies are not just creating job opportunities, they're also boosting the country's economic growth in plenty of ways.
Since the Philippines saw the potential of the business process outsourcing (BPO) sector, it's been on a mission. The ultimate goal has always been to catapult it toward global dominance. By giving it the push it needs—through workforce training programs, effective business policies, and good branding—this has been made possible. More than 20 years since the first contact center was created in the country, the Philippines is now considered one of the best outsourcing locations in the world.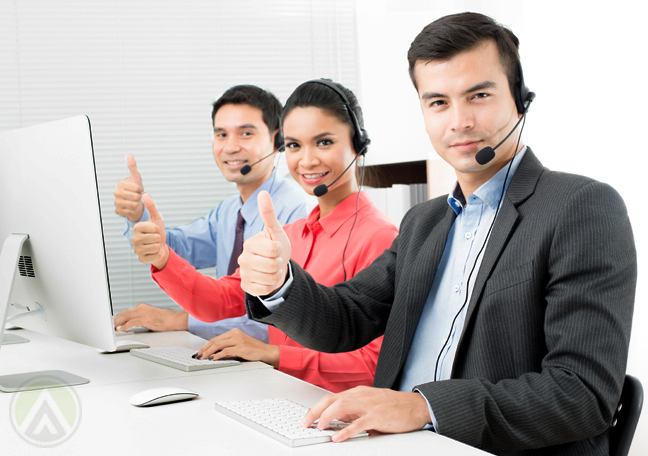 Filipino employees, economists, and government leaders alike consider the BPO industry a backbone for the country's growth. It's the second largest income generator in the country, ranking after remittances from overseas Filipino workers. The 2016 headcount revealed more than one million professionals are employed by call centers in the Philippines. This isn't surprising at all, given the sector grows by 17% every year.
This growth rate spurs the development of new BPO zones outside capital region Metro Manila. In addition to this area, five more centers of excellence for outsourcing have been handpicked: Cebu, Clark, Bacolod, Davao, and Iloilo.
That call center hubs are spreading in many parts of the country indicates that the Philippine BPO sector is on the right track. As it seeks to diversify outside customer service and deploy more knowledge-driven functions, the industry is boosting and widening its workforce. Now that BPO employment is distributed outside Manila, more entry points are being created for those planning to carve a career in this field. This levels off economic growth and job opportunities across the country.
However, the impact of call centers in the Philippines extends beyond direct employment to include business development.
Creating business ecosystems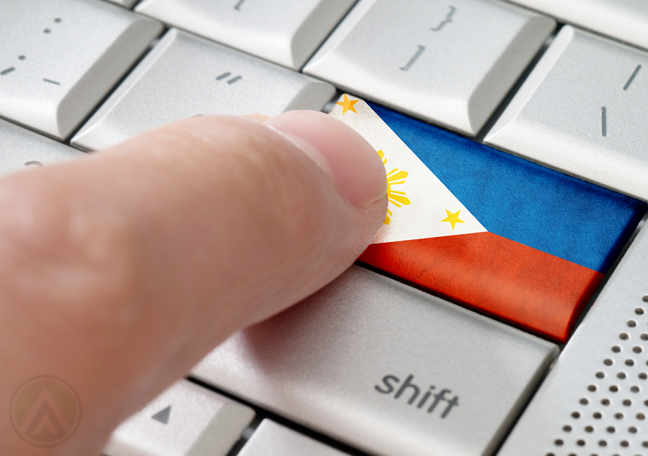 The presence of contact center operations in a particular area encourages the growth of local businesses. Where there are call centers, there are consumers: agents looking for lunch or coffee and other basic everyday needs.
From entrepreneurs' point of view, therefore, the vicinity of contact centers is an enabling environment for small and medium enterprises (SMEs). In a typical BPO area, one can find more cabs and drivers, small convenience stores, food stalls, coffee shops, groceries, and other types of businesses. In an interview, David Leechiu, CEO of Leechiu Properties Consultants, remarked, "The indirect employment as a result of this could be […] 2.5 times as many people—from drivers, sari-sari store [convenience stores] clerks, food vendors, shop clerks, et cetera."
It's fitting to conclude that BPO hubs create not just jobs but livelihood opportunities for proprietors who can run self-sustaining, small businesses. Looking at this from a macro level, it fortifies the country's domestic economic growth and provides local entrepreneurs a real chance to start and grow their own enterprises.
Philippine BPO and real estate
In addition to business development, the real estate sector is invigorated by the increased demand in office space. The Asia-Pacific Property Digest released in the first quarter of 2016 cited the offshoring and outsourcing sector in the Philippines as the main demand driver in the real estate sector. The same report stated this trend isn't likely to die down anytime soon as new industry players enter the country.
Combine this with the establishment of Next Wave Cities), and the opportunities for real estate growth mount up significantly. While Manila's teeming with commercial, office, and mixed-use spaces, there's a need to put up buildings in new BPO hubs in other parts of the Philippines. Several real estate firms are already on their way to make this happen.
Impacts on national economic growth
The opportunities that call centers in the Philippines create venture far beyond direct employment. The effects, particularly on business development and real estate, boost domestic growth. The revenues the BPO sector generates, predicted to amount to $25 billion by year-end, therefore paints a slightly inaccurate picture. If we consider the indirect—and yet valid—consequences of having a strong outsourcing industry, then the income is surely bigger than this.
But there are plenty of challenges that Philippine call centers must overcome. Right now, the country needs to shift its focus to knowledge-driven processes to adapt to the changing business landscape. This is the next step toward a sustainable outsourcing industry.