Excellent customer support is the key to increasing retention and market loyalty, but what if your outsourced agents can't communicate using your brand's voice?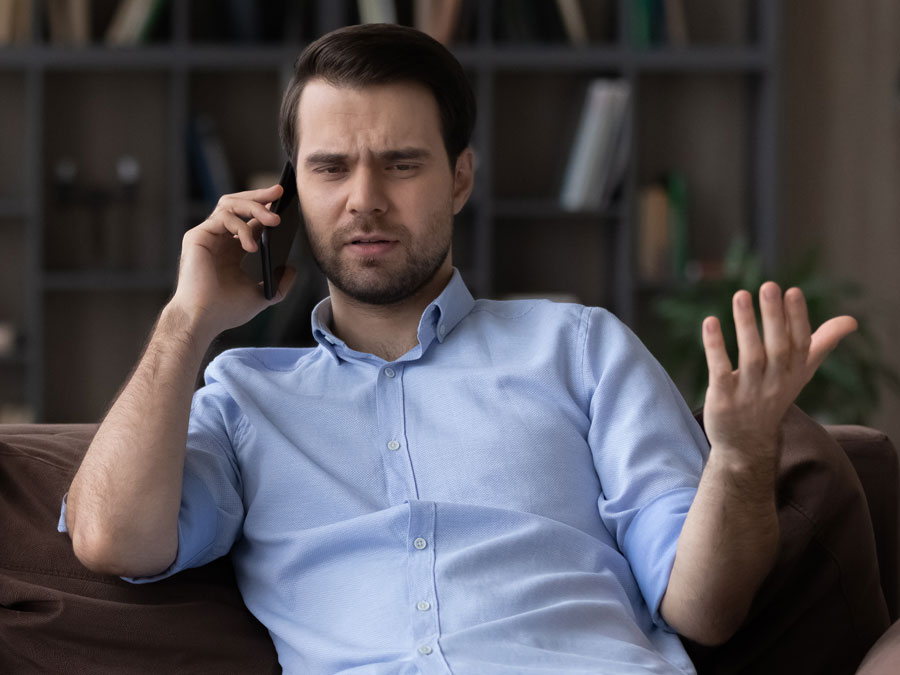 All brands, regardless of size and industry, need to project a consistent identity across all the channels they're using. A solid company branding lets you build a more memorable brand while drawing people closer to your business.
The same thing goes for customer service. Every time your brand representatives talk to customers, they must use a tone of voice that perfectly conveys your brand's personality. This becomes a concern for businesses that outsource any of their support services to an external provider. In these cases, you may worry about your contact center's ability to communicate your brand's values to your clientele.
The best way to guard against this is to look for a capable provider that can adhere to your standards. But as an added precaution, you must take a hands-on approach in managing your outsourced program. This would ensure that all agent-customer interactions are aligned with your brand identity.
Follow these tips to retain your brand's voice when outsourcing customer support.
 
Losing your brand's identity is a legitimate concern for many companies, especially when they welcome third-party service providers into the operations. That, however, will not be a problem if you partner with an experienced business process outsourcing firm.
As a trusted outsourcing company, Open Access BPO has provided 24/7 multilingual solutions to multinational companies for over a decade.
Contact us today and we'll work closely with you as you reach their goals and grow your business—all that while upholding your brand identity and reputation.