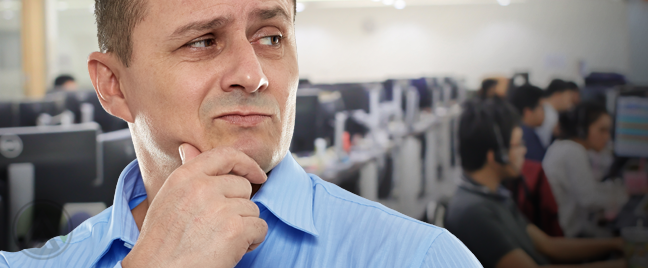 Excellent customer support is the key to increasing retention and market loyalty, but what if your outsourced agents can't communicate using your brand's voice?
All brands, regardless of size and industry, need to project a consistent identity across all the channels they're using. A solid company branding lets you build a more memorable brand while drawing people closer to your business.
Of course, the same thing goes for customer service. Every time your brand representatives talk to customers, they must use a tone of voice that perfectly conveys your brand's personality. This becomes a concern for businesses that outsource any of their support services to an external provider. In these cases, you may worry about your contact center's ability to communicate your brand's values to your clientele.
The best way to guard against this is to look for a capable provider that can adhere to your standards. But as an added precaution, you must take a hands-on approach in managing your outsourced program. This would ensure that all agent-customer interactions are aligned with your brand identity.
Follow these tips to retain your brand's voice when outsourcing customer support.
1. Get yourself involved in recruitment.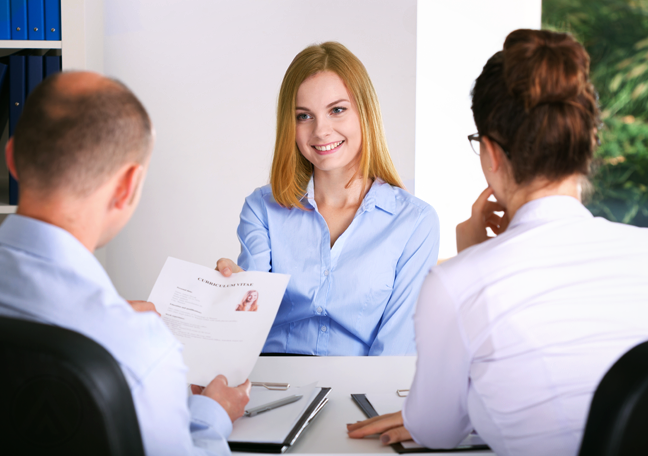 Although your outsourcing partner would have their own hiring process in place, you may still provide guidelines on applicant screening. Make sure that your contact center understands your expectations and requirements when it comes to the skills and background of your outsourced team. Also, provide them a detailed list of the tasks each agent will be handling. This will help them find the right people to deliver your brand of customer service.
2. Build an employee onboarding program.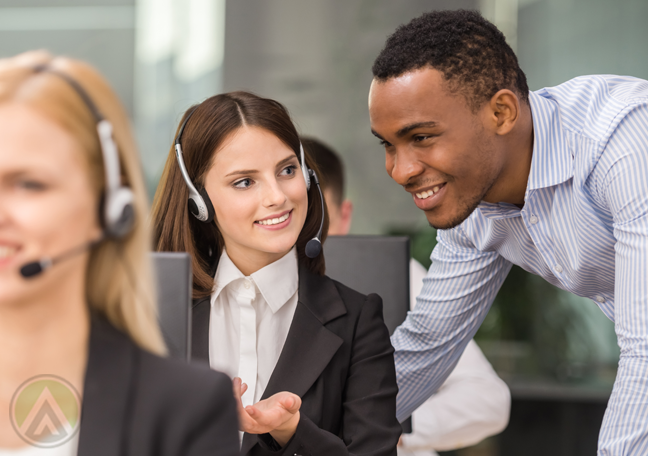 A well-organized employee onboarding program is important so you can manage agents' expectations and assess their needs. Most managers, however, mistakenly treat this as just another orientation program, but in reality, it gives you an opportunity to introduce your organization to employees. During this phase, make it a point to tell your outsourced agents about your ideals and vision as well as your unique internal practices. This will allow them to represent your brand in ways that are consistent with the brand identity you want to uphold.
3. Send your own trainers over.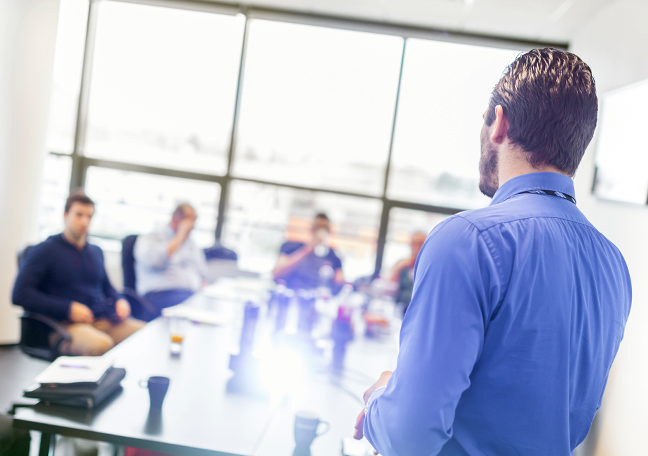 Skills training and development is an important component of all outsourcing operations. By sending a qualified in-house expert to train your outsourced employees, you can be sure that your frontline team is armed with the aptitudes and knowledge you require. You may ask your customer experience manager or customer support supervisor to train your offshore employees. One of the main areas they need to focus on is your brand's overall communication style. For example, if you prefer a friendly approach over a businesslike one, agents must be able to craft messages that sound natural, warm, and human. The same tone must be used across all service channels for uniformity.
This strategy will also allow you to assess employees' capabilities closely, letting you devise effective ways to improve performance.
4. Provide regular feedback.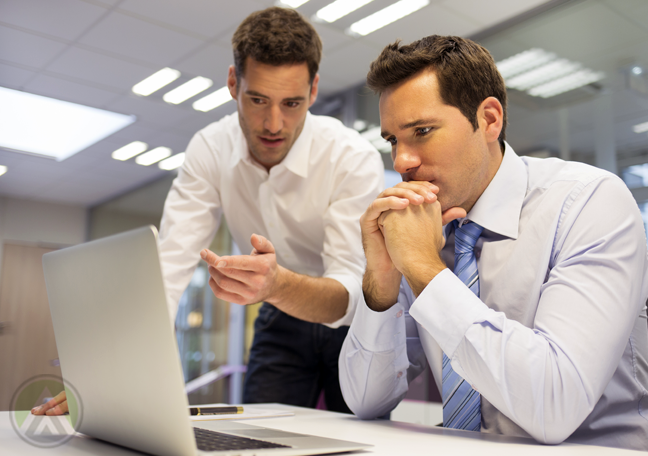 Ensuring that your contact center agents can adopt your brand's tone of voice is a continuous process. It pays to monitor their performance regularly and provide feedback as necessary. This way, you can revise your performance guidelines or training process to fit the needs of your employees. In the long run, this is a more sustainable way to maintain a high quality of customer service.