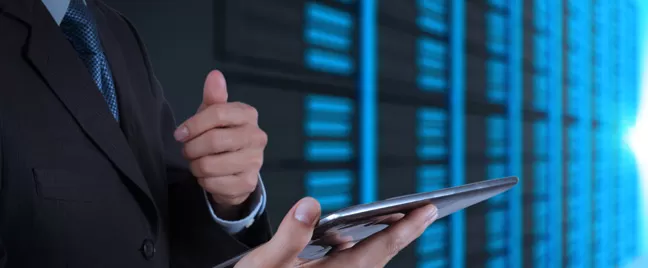 Before answering the question, let's first define MSP. Short for managed services provider, an MSP is a third party contractor that supplies equipment, applications, and services to businesses.
MSPs cover a wide range of services, including tech support outsourcing, HR processes, communications, and databases. Companies with largely network-based activities could benefit from an outsourcing partnership with an MSP because the provider will be the one responsible for certain business aspects such as these: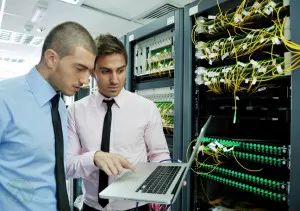 •   Automation
The MSP will take care of automating business processes to relieve the burden of handling massive chunks of customer and employee information.
In non-voice tech support, automation can come in the form of ticket management tools and self-service options. MSPs could provide applications where service requests, ticket status, and agent assignments are monitored and recorded. Some even develop apps and publicly accessible databases where customers can get solutions to product-related problems on their own.
•   Maintenance
You could have greater focus on your core competencies because the MSP you partner with will handle the day-to-day operations of the technologies it provides. Also, you could have a higher assurance that your processes and services will go unhampered because the MSP will dedicate most of its time on keeping those activities running. This involves ensuring the hardware solutions your business is using are in tip-top condition, and that the applications are regularly updated (or in some cases, downgraded) to serve your needs.
MSP for voice-based tech support?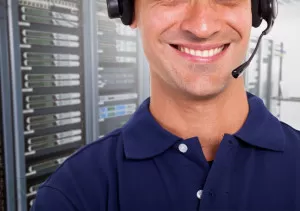 While partnering with an MSP has undeniable benefits to businesses in need of aid in their network-based processes, it is still advisable to entrust voice services to a call center.
Some MSPs do offer call center and customer service management solutions, but their expertise can be limited to organizing, automating, and other tech-related functions. If you want your customers to receive voice-based tech support, outsourcing to a call center is indeed a wiser choice. Most contact centers have their own internal IT departments that aid their agents in assisting customers and maintaining the daily operations without requiring your supervision. They can also simplify and automate your processes, as it is common for call centers nowadays to multichannel their services.
Conclusion
The decision to partner with an MSP for your tech support needs depends on the form of support you want to deliver. If you only need help in organizing your service system, then an MSP can provide ticket management tools for you. However, if you prefer live agents over a purely automated tech support unit, then you should ask a contact center firm for help.