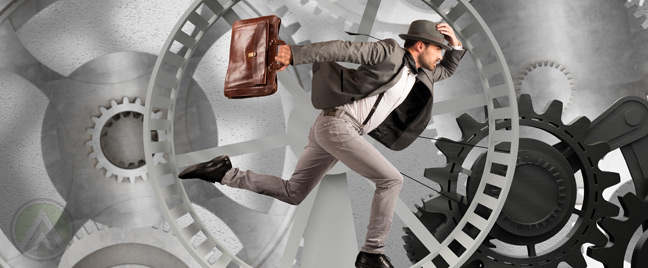 Customer service experts have been dubbing 2015 with many labels. For some, it's a time for stepping up the game in terms of service speed, while others foresee it as a year of experimentations for the betterment of consumer experience. Even in the past few years, however, every company's customer care unit and call center in the Philippines has already been transitioning their traditional approach at customer service into a multi-channeled, personalized, and digital one.
We've seen customer service take shape on Facebook, Twitter, and personal mobile apps. Reaching the shift's peak, it makes sense for observers to suggest companies to maintain momentum through speed this year. And to stay on top of the game, it follows that brands should be ready and willing to try new ways to please the public, especially through channels that are both quickly accessible and interactive.
Timeliness is quality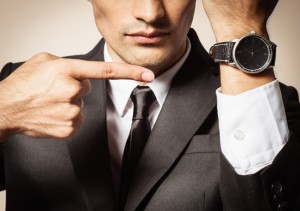 There's no universal definition of quality service for every industry, as functions and standards vary from business to business. Even the capability to deliver what your customer requests may not equate to excellent service if the demand is not met on time. However, efficiency can be perceived as a proof of how you value your customers and their time. Even in cases where waiting is inevitable, a company that doesn't take hours to respond to inquiries can still leave customers satisfied with how it accommodates requests for updates and followups.
There are many ways to speed up your service without giving that impression of rushed assistance. Making your website mobile-friendly, having intuitive search features, and taking advantage of GPS functions can influence service quality and help you meet the expectations of your modern customers.
Innovation means adapting to emerging demands
Innovation means more than just using drones to get your goods to your customers' doorsteps. It's being able to adapt to technological changes while providing a consistently great service. No matter how cutting edge the tools are, you should be able to make the customer feel recognized, valued, and cared for.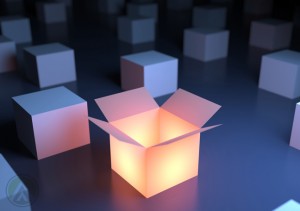 Several brands have been coming up with ways to show their own sense of innovation. There are those that provide a "Plan B," which takes up a different meaning to each of them, may it be a free replacement for lost items or easy access to emergency backups. Others are redefining live assistance by allowing customers to reach tech support reps not just on the phone but also through a video feed. This way, users get to have clearer instructions and feel a true personal touch with every transaction with a brand.
Indeed, customers today are in the driver's seat, and it's your duty to make them feel that they own the wheel. They expect answers 24/7 through their platform or device of choice, and they have the power to voice out their opinions on social media or switch to competitors if they don't get what they want. So this year, let it be part of your resolution to provide faster and more innovative service in order to meet your customers' needs.