There are 7.5 billion people in the world, but only 3.7 billion are connected to the Internet, which translates to a 49.6% global penetration rate.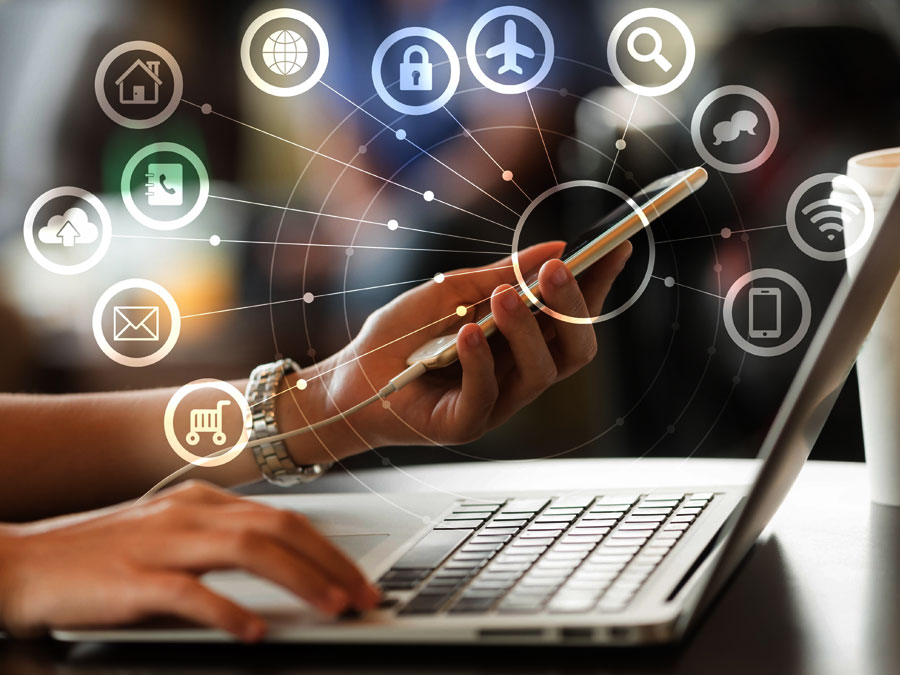 This figure is quite disappointing, especially when we consider that the infrastructure for Internet access is widely available across the globe. China, for instance, has the biggest number of online users—roughly 720 million—but this is just around half of their entire population.
On the other hand, India, which has the second largest population of Internet users, has 462 million users. This number, however, is just around 34% of the entire country.
The good thing is that Internet connectivity in developing markets is rapidly growing. Whereas Internet growth in many Western countries seems to stagnate at around 88%, other regions are experiencing significant changes. In Africa, for instance, Internet penetration within 2000 to 2017 grew the fastest at 7,500%, followed by the Middle East (4,200%), and Latin America (2,000%).
What's behind these swelling numbers?
Wealth is Rising in Emerging Markets


In recent years, people across the world have been gaining the capacity to own Internet-enabled devices. Growing economies are helping generate more jobs while raising consumers' purchasing power. Overall, this enables people to improve the quality of their lives and explore services that aren't previously available to them.

Gadgets are also Becoming Cheaper


As mobile gadgets are spreading worldwide, they're also becoming more and more affordable. Companies like Huawei and Xiaomi that manufacture cheaper phones are now competing with giant brands Apple and Samsung. These gadgets are designed especially for emerging economies as a way of capturing new frontiers.

Broadband Services are Also Becoming More Affordable


Along with the spread of smartphones, broadband services are also getting cheaper in developing regions. The problem, however, is that most of the users in these areas are bogged down by slow Internet connections. As Internet penetration increases and more Internet service providers enter the marketplace, mobile data prices are expected to stabilize.
What Does All This Mean for Businesses?
If you're looking for a way to expand your reach, you need to start preparing to capture emerging markets. The widening digitization in these regions is most especially beneficial for ecommerce brands. If a huge part of your business is already online, the only thing you need is to form relationships with your target market.
You can start by building brand awareness through online marketing. Actively engage with your target customers on social media, and gather as much information as you can about them. Creating a multichannel customer service strategy is also crucial, as you need to provide customers with plenty of options on how to reach your brand. In the process, do consider your customers' cultural background, communication style, and purchasing behaviors. This will help you form meaningful and lasting relationships with them.