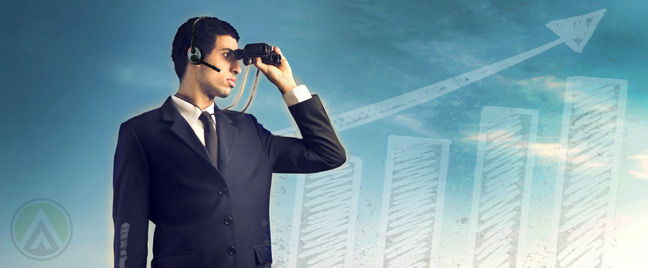 Foreign observers expect technical support call center firms and government infrastructure projects to help the Philippines regain stability following the financial losses caused by the Super Typhoon Haiyan.
Among those observers is Australian financial services group Macquarie, which sees 6%-6.5% gross domestic product (GDP) growth for the Philippines this year.
"The Philippines has, in our view, a significant untapped potential in services exports beyond business process outsourcing (BPO)," Macquire stated through the firm's research after citing merchandising, agribusiness, and mining as other key areas of competitiveness that would drive the growth.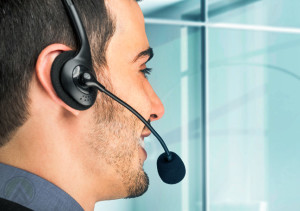 Macquarie further said that in addition to the voice services, faster areas of growth such as back office IT, animation, and healthcare information management (HIM) services would accelerate the overall economic recovery.
The Philippines must also maintain control of its almost 30% share in the global customer service and technical support call center market, and expand its IT territory, which remains at around 1%.
The IT-BPO industry has been continuously expanding since last year and generated $15.5 billion revenues, which is 17% higher than that of 2012.
Macquarie expressed confidence in the current Philippine administration, saying that "an overall feeling of popular consensus for reform" makes up for the government's decreasing net ratings.
World Bank country director Motoo Konishi even said the administration's $8-billion reconstruction program will reduce the damage brought by Super Typhoon Haiyan.
"A speedy implementation of the Reconstruction Assistance on Yolanda (RAY) program would partially offset the decline in consumption and keep GDP growth strong at 6.6% in 2014 and 6.9% in 2015," Konishi said.
Along with Macquarie and World Bank, the largest Southeast Asian bank DBS has the same figure in mind after raising its 2014 estimate from 6.5% to 6.6%.
Open Access BPO offers voice and non-voice technical support to growing and established companies around the world. Visit our website or join us on Google+ to partner with us.