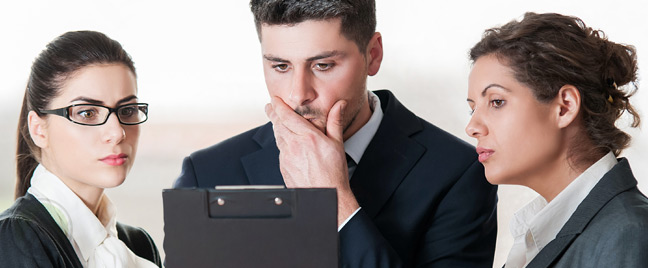 The Philippines has found its niche in the gaming solutions industry. Open Access BPO enumerates the call center outsourcing services that Philippine-based firms handle for foreign video game producers.
The interactive entertainment industry is a booming market that has been tapping the outsourcing sect to aid companies with their game development and gamer support needs.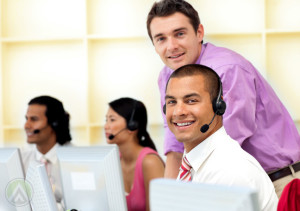 The industry has been shaping outsourcing capitals into game dev hubs by sending game-related duties there. Among those top destinations is the Philippines, but the country has found its niche in the outsourced services business, making it one of the top destinations for processes beyond the game design and development.
Philippine call centers have been handling gaming accounts for digital entertainment companies. These firms are seen to combine with the outsourced game development sector to reach the $1 billion worth in the next decade through these voice services they provider to gamers:
Customer support

Phone representatives with experience and interest in gaming are preferred for this task because they would be addressing game-related concerns relayed to them. These could be about the gameplay, rules, membership, in-game purchase, game interface, or functionality. Customer support agents under gaming accounts may also give real-time or in-game assistance via live chat.

Tech support

Tech support agents are the ones that players contact when they need help with the game's technical aspects, such as installations and bugs. They usually fix hardware issues, so they should be adept at using video game consoles and consumer electronics as well as their components (memory boards, graphic cards, etc).

Billing and sales

Agents under this unit take care of fee processing for game subscriptions and memberships. Players may also transact with them for their in-game purchases and for buying gaming accessories. In some cases, they receive reports of fraud and account hacking, which are areas that are within tech support and customer service's scope.

A market as lucrative as the interactive entertainment industry can indeed benefit from outsourced voice services such as the ones mentioned above. Availing game solutions could give players a better gaming experience, so consider the expertise of the outsourcing location to ensure that the services are of topnotch quality.