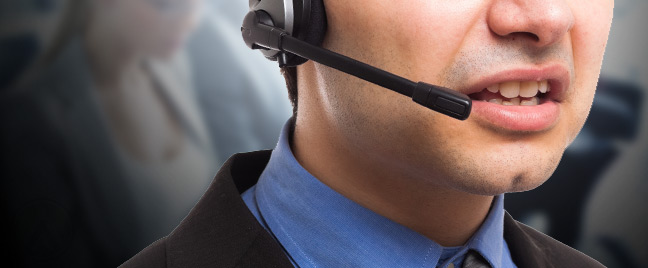 It s common for some firms offering call center outsourcing services to tie customer retention to employee performance. Does this practice really help boost loyalty, or can it cause serious detriments in the long run?
You've probably heard of the latest viral example of how customer service should never be done. In case you missed it, it's a cringe-y eight-minute snippet of a recorded conversation that tech journalist Ryan Block had with a phone representative of his former Internet service provider. Block called to have his subscription cancelled, and the call center agent, who was apparently from the company's customer retention unit, tried his hardest to prevent the cancellation from happening.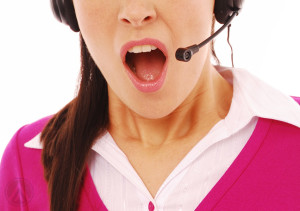 The way the representative handled the transaction was borderline harassment and was downright unprofessional, which made it easy to make rounds in various news sites the moment Block shared his recording online.
We could learn a few things from the incident. There's the obvious lesson of how fast a brand's reputation could crumble when an unsatisfied customer used the power of social media to air out his bad experience with a company. But the bigger lesson here is how a bad company culture can go against the principles of customer service and ultimately, cause a dent on a brand's image.
Not an isolated case
Ryan Block himself commented that the problem was "more systematic and not isolated." Many others attested that the agent's behavior was a result of poor training and management practice that is present in many call centers, not just the one owned by the broadcasting and cable company involved in the controversy.
Being part of the customer retention team, it's the agent's job to, well, retain customers. He must do the best he can to encourage customers to stay with the company using conversational tactics or rewards. It s an acceptable practice. However, if agents are prompted to use manipulative, agitating actions (hanging up, giving confusing instructions, making unnecessary transfers, putting on long hold), that's when retention strategies become unethical.
Why agents resort to these actions
It s all because of the money. It's common for some contact centers to tie incentives, bonuses, and even deductions to the number of cancellations and subscriptions they process in a day, week, or month. Since their salary, and sometimes their job, is impacted by customers who leave, agents resort to measures that aggravate people instead of enticing loyalty. And even if the tactics do work, these contact centers only retain headcounts but lose customer satisfaction behind the high retention rates.
In customer service, rewards should never replace intrinsic motivators such as fulfillment and willingness to contribute to the organization and deliver a pleasant customer experience. Agents must therefore be trained to do a task for its recipients and not because of fear of losing rewards. Otherwise, it would only defeat the purpose of having a customer service function.