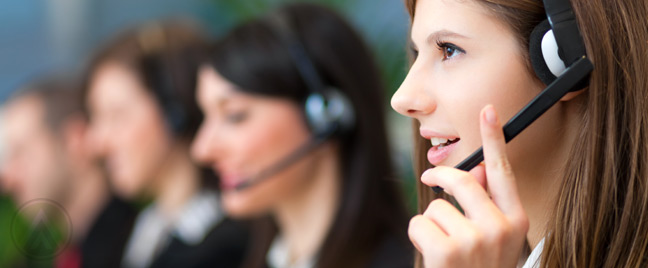 In versatile outsourcing firms like Open Access BPO, outbound call center agents can perform duties beyond sales.
Outbound call centers are usually associated with telemarketing. While this is indeed one of the usual services provided by outbound call centers, they also handle other processes that are under customer service. Thus, outsourcing to one can give you benefits both on sales and customer care.
Here are sales, marketing, and customer service activities that outbound call centers commonly provide:
• Lead generation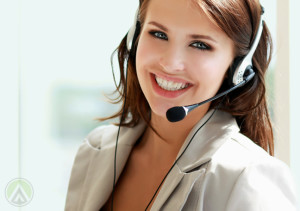 Businesses aiming to expand their market hire lead generation experts who could introduce their goods to possible consumers. Generating leads over the phone is an effective way to immediately tell whether the leads are interested in the offerings. With this advantage, selling efforts and costs are less likely wasted on the wrong demographic.
• Appointment setting
While most business-to-business deals start with an appointment, not all organizations have the resources to find and approach potential clients. Businesses that lack in this area reach out to outbound call centers to do the appointment setting for them. The outsourced staff will call the target client, make the pitch, and schedule the appointment for the represented company.
• Collections
Outbound call center agents can place calls to remind customers about their outstanding bills and eventually arrange payments. They may also contact debtors via other means if the customer refuses to accept calls. Insurance and credit card companies are usually the ones that outsource debt collectors, but any creditor can benefit from this service.
• Customer support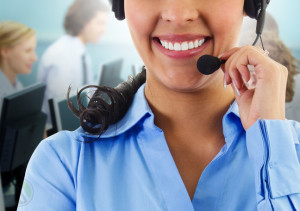 Outbound call centers that are part of customer service outsourcing firms can perform scheduled customer assistance. They call customers who initially sent service requests to an inbound agent or non-voice contact channels. The outbound representatives then make a follow-up call asking for details of the problem and instructing the solutions over the phone.
• Account notification
Agents may also place calls to alert customers about the changes on their accounts, subscriptions, or products that they have purchased. It could be a product recall, fee increase, new policy, or any important update that customers need to know immediately. It is also part of their duty to verify the account changes the customers made online.