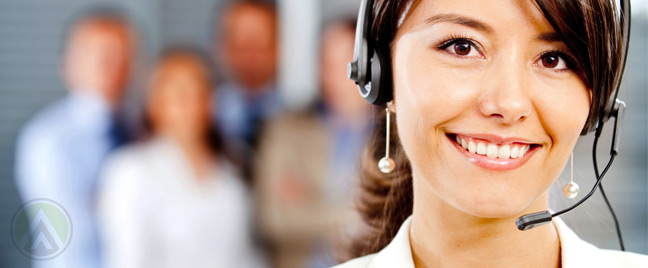 Philippine call centers have a reputable status in the global outsourcing industry because of how they excel in the realm of customer service.
Ever since the Philippines gained momentum against other top industry players in Asia, international businesses flock to the country to take advantage of its workforce's language fluency, innate friendliness, and high educational attainment. This year, the three traits will remain to be the main reasons why businesses look no further than the Philippines for their voice service needs.
Multilingual voice services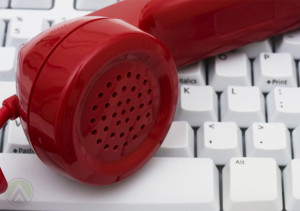 Although the Philippine BPO industry is best known for delivering high quality English-language voice services the way native speakers do, the multilingual call center sector in the country is on the rise.
This is because businesses choose to operate voice services in a central location for all types of clients rather than spread tasks across multiple nations. Among other choices in Asia, the Philippines emerged to be the top choice, as the country has one of the lowest wage rates in the region and one of the most diverse cultures. Another factor is the workforce's innate bilingual ability, which makes it easy for them to learn new languages.
Inbound customer service
According to the BPO Services Association (BSA/U), the Philippines became the top destination for voice-based customer service within the 10 years that call center jobs have been outsourced to the country. Staffing agency Kelly Services also claims in their study that Filipino customer service representatives are the most productive, as they are capable of handling an average of 98 inbound calls per day, which is obviously more preferable compared to the 73 daily calls that Indian agents handle on average.
Healthcare information management
The Philippine healthcare information management (HIM) sect has been surging recently, thanks to the USA's promotion for affordable health benefits, which prompted American healthcare providers to meet government standards, cut costs, and elevate the quality of medical service. To better focus on these, they subcontract stringent minor roles, particularly medical billing and medical transcription.
According to the Healthcare Information Management Outsourcing Association of the Philippines (HIMOAP), 2012's $433 million HIM revenue increased by 66% in 2013, and it would soar further this year.
To go over the list again, the voice services that will be mostly outsourced to Philippine call centers this year are multilingual voice services, inbound customer service, and healthcare information management. The country's bilingualism, productivity, and a rich pool of medical experts are among the primary factors that influence businesses to opt to outsource their voice services to the country.