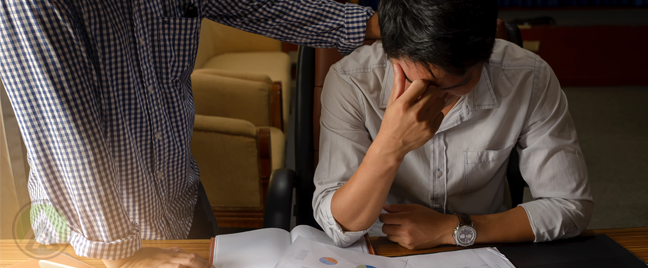 Breaking bad news to your customers is an unpleasant and challenging task, but every business will inevitably face such situations.
Your customer service reps thus learn how to do it effectively, so that you can sustain your relationship with your clients.
In these cases, effective communication is the most powerful solution. As agents deliver bad news to clients, they must show empathy and genuine care. Here are five tips to keep in mind as you handle difficult conversations.

1.    
Explain how the customer will be affected.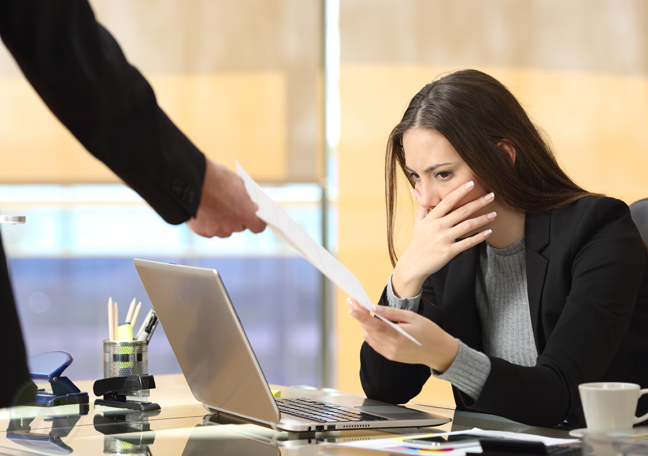 When facing situations that can taint a brand's image, call center reps may try to soften the harsh news they're about to deliver to customers. At first, that sounds like the most logical solution. After all, no brand would ever want to disappoint their customers or appear incompetent in front of them.
However, communicating the bad news to your customers as honestly and directly as you can is actually a much better strategy. Put yourself in your customers' shoes, and consider how it's going to affect them. Next, let them know the exact repercussions of the ongoing situation so you can explore solutions together.
2.    
Make sure they have all the facts.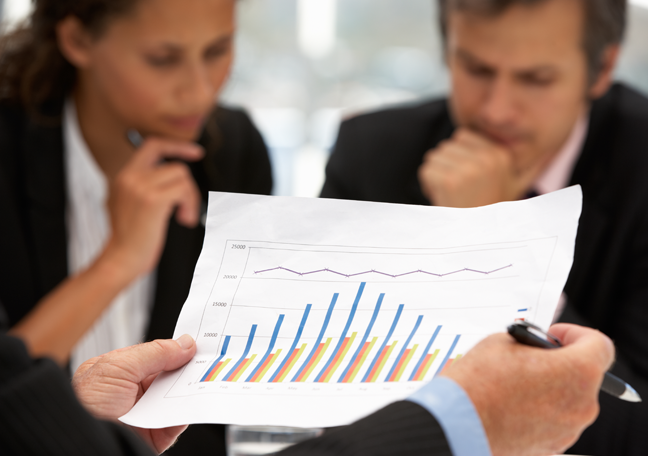 In any unfavorable situation, always place the customers' needs above your brand's. One way to do this is to give your customers all the details they need, no matter how difficult the conversation gets. This will allow them to make the best decisions for themselves. In the end, customers will appreciate your complete honesty and your humility as you acknowledge your own mistakes.
3.    
Let them know you care.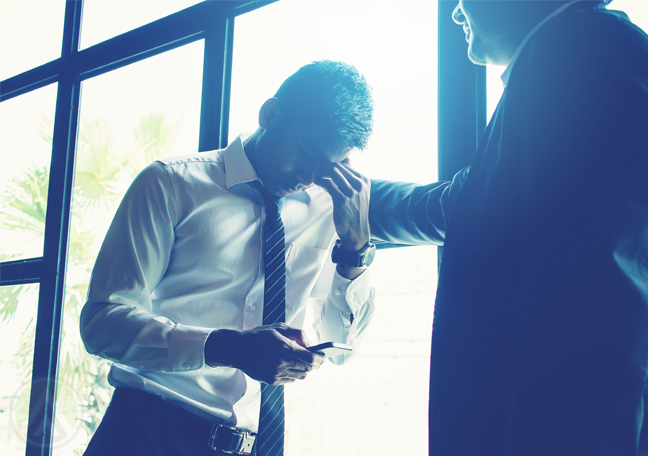 Empathy should always be the primary element in every customer support interaction. The best way to handle difficult conversations is to tell your customers that you, yourself, are frustrated over what's happening. This lets the customer know that you're on their side, and that's always an effective conflict resolution technique. Although they'll surely be upset over the situation, they might be more willing to cooperate with you if they know that you're there to help them out.
4.    
Provide concrete solutions.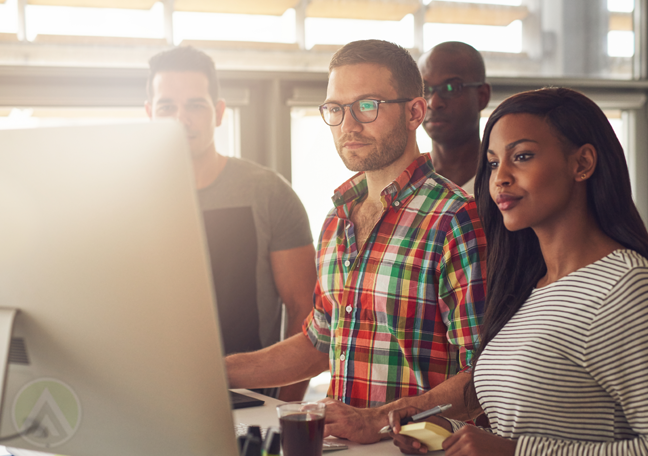 Every brand fiasco is an opportunity to demonstrate your credibility and competence to customers. Make sure that your customer service agents possess the right information and skills that will allow them to handle the problem efficiently. They must be well-trained not just in effective communication but also in technical know-how and analysis, so they can work their way out of complex problems.
5.    
Make it up to them.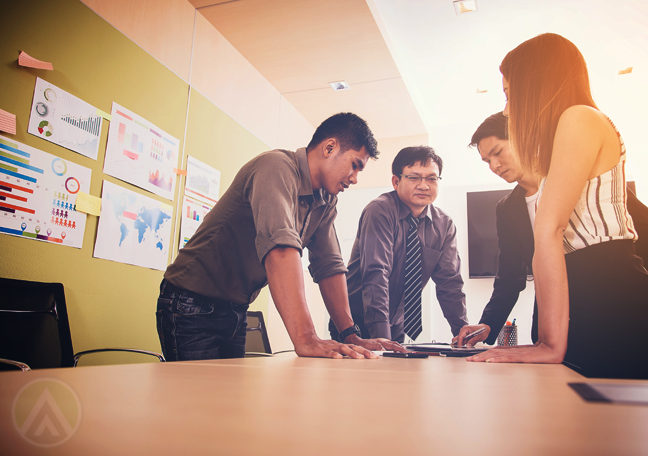 During a crisis, you need to ensure that the relationships you've built with customers remain strong and intact. After a difficult conversation, take the initiative to reach out to your customers. You may give them some perks such as special discounts or freebies. Also, place additional measures to prevent a similar situation from happening again. This way, you can gain back their trust and approval.