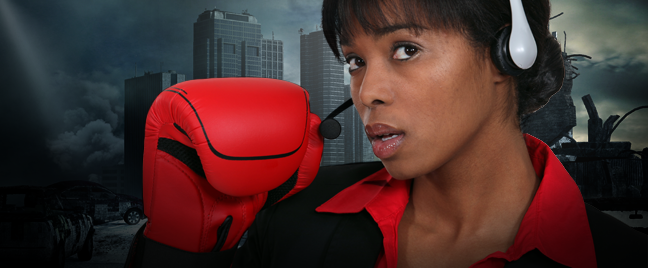 To quell the chaos among customers during a business crisis, you need more than just an apologetic press release or a remorseful Facebook status.
As news—especially the bad ones—go viral in a flash, any negative issues about your brand can instantly spread and harm your reputation. When this happens, you mu st be ready to respond to such disasters quickly and effectively. Your phones would go off all at once, and your email and social media accounts will surely be flooded with cringe-inducing complaints. There's no doubt, therefore that your customer service team will be busy during these situations.
But are your agents equipped to deal with reputation disasters?
A robust reputation management strategy requires arduous planning. Your call center agents must be well-trained in crisis communication so they can help keep the problem under control before it escalates into all-out disarray.
Here are the five crises your frontline employees must prepare for.
1.    

Cyberattacks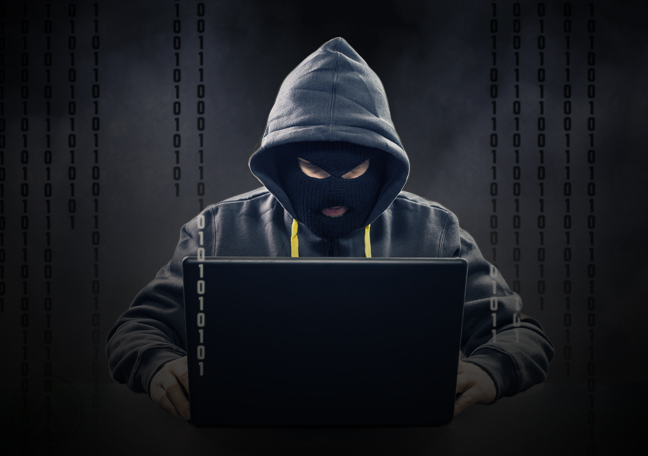 Along with the rise of digital business solutions, more and more brands are being exposed to data security threats. One of the biggest cyberattacks in 2015 is that of health insurance company Anthem, which left 80 million patient and employee records at the hands of hackers.
The worst part is that millions of Americans were unaware that Anthem had their personal details—until the data breach. Anthem then told their customers about the incident and offered free, two-year protection services to them. As expected, however, many were still unhappy with the way the whole thing was handled.
In instances like this, companies must be very transparent. The first thing to do is to accept responsibility over the incident. And then, let customers know the specific information that were stolen and the possible repercussions. Anthem's best response was probably that they advised people on how to protect the digital information they share with brands.
2.    

Defective products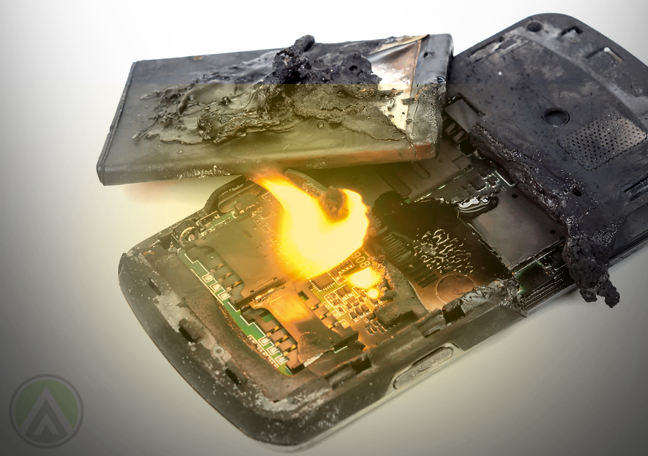 We understand that the market competition nowadays is placing much pressure on brands, but that doesn't mean you can hurry through your manufacturing processes just to stay ahead of the race.
Just earlier this month, Korean tech company Samsung started recalling 2.5 million Galaxy Note 7 smartphones because of reported battery explosions. The effects were distressing: people were posting photos of burnt phones on social media, and Samsung was being blamed for accidents like car fires.
When facing similar situations, your customer service agents must be ready to appease disappointed buyers. Your focus must be on repairing the damage and thinking of ways to make it up to the customer. For Samsung, that meant recalling defective phones and replacing them with safe, well-functioning ones. So rather than losing your cool, be patient and empathic as you deal with frustrated customers.
3.    

Social media flak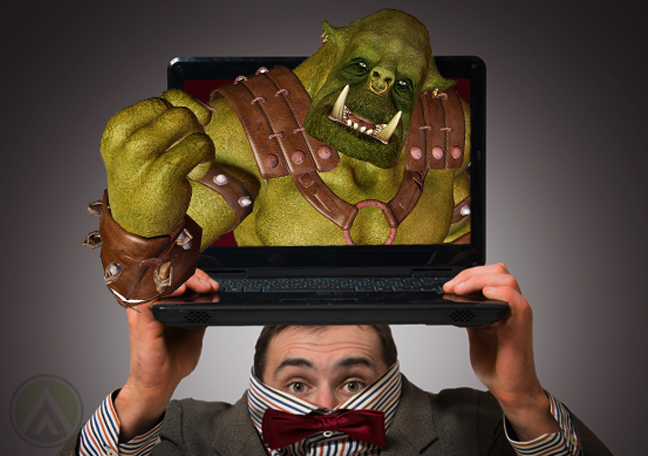 We see "trolls" everywhere on the web. They usually hide under the guise of fake names and photos and then smear social media accounts with foul language, bashing, and unfair criticisms. How should brands deal with this?
It seems really tricky, as trolls are good at finding faults even when a person or organization's intentions are good.
Take for example Zomato's Meal for Flood Relief campaign, which was launched on December 2015. The project aimed to send a meal or two to flooded areas in Chennai, India with every meal purchased by a customer. A user tweeted a sarcastic message, saying "Zomato be like order a pizza for yourself and we'll throw 1 garlic breadstick to someone swimming in flood." CEO Deepinder Goyal quickly defended the brand and he didn't hold back on showing his anger. Later, he apologized for "sounding pissed."
This isn't the ideal way to respond to negative social media comments. As much as possible, you must be professional and level-headed especially if your customers aren't. That's one of the basic rules in crisis communication, and all your agents must be able to apply this when an online chaos ensues.
4.    

Controversial lawsuits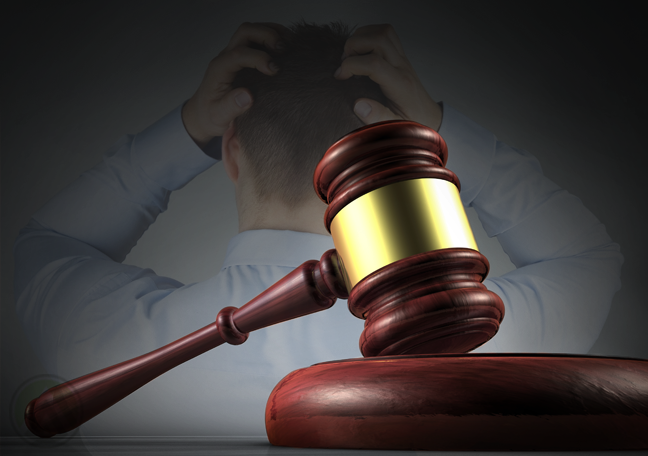 Corporate lawsuits have multiple forms. Complaints may come from employees, customers, or competitors. Depending on the gravity of the accusations and the number of people involved, lawsuits can quickly get ugly.
For instance, in 2000, Coca-Cola agreed to the largest settlement in a corporate racial discrimination case, which amounted to $192 million. The year before, African American employees filed a formal complaint against the massive food products manufacturer. They were allegedly suffering from discriminations in salary, promotions, and performance evaluations and provided stats showing that their pay was 1/3 less than that of American or white employees. Coca-Cola denied all these but agreed to settlement.
In cases like this, part of your reputation management must be to assure your other constituents that they can still trust you. Call center reps must be prepared to talk to customers and restore their trust through clear and transparent communication.
5.    

Total company breakdown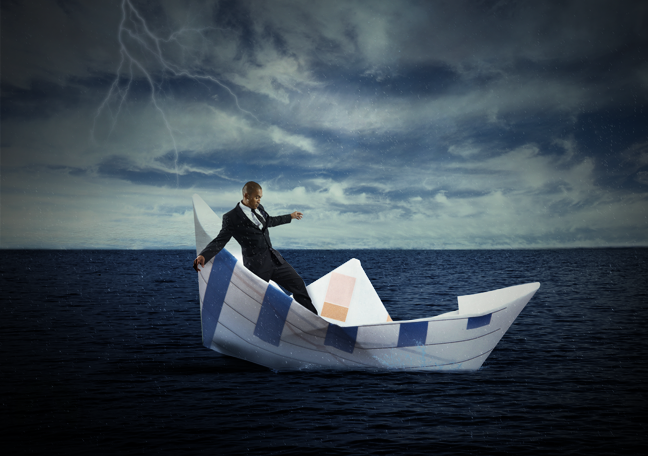 When you're on the verge of going bankrupt, you're in for successive nightmares. Your operations will be limited, employees may leave you, and you'll run out of resources to keep your business going. When this happens, the best thing to do is to acknowledge the problem right away and find solutions.
As you respond to customer requests, avoid making promises you're not sure you can keep. Rather, it's better to admit to customers that you're having some difficulties, but do emphasize that you're working on the issues to the best of your abilities.