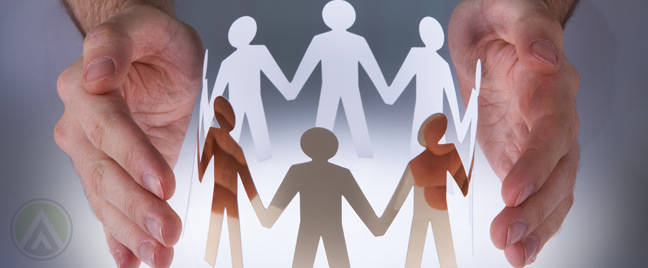 For some companies, signing a customer service outsourcing contract signifies the completion of the entire outsourcing process. They almost completely give up control over their customer care unit believing that the service vendor can take care of this business aspect on its own. What they might fail to realize is that any outsourcing deal is a partnership that requires active participation of both the client and the service provider.
Signing the deal is the start, not the completion, of the outsourcing venture. You must continue overseeing the customer service strategies, costs, and employee performance to avoid losing managerial control over them.
Here are some of the core functional areas that need regular monitoring from you and your outsourcing partner to make the business arrangement successful:
• Costs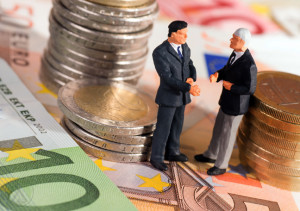 It is necessary for both parties to determine the pricing and scope of the customer service outsourcing contract during the negotiation phase. Know how much you could save from this partnership and how much your partner would earn from you.
Be updated about currency and wage adjustments in your offshore operations site to keep hidden costs from forming.
• Communication
There should be consistent contact between you and the outsourcing firm, as well as regular and clear exchange of feedback to be able to relay instructions and receive development reports from each other. These can be delivered via sturdy communication channels, or alternatively, you could station a liaison officer in the remote operations site to update the management of both sides about work-related matters.
• Performance
Monitoring the performance of your outsourced staff will let you know whether they adhere to the rules, parameters, and strategies mentioned in the contract. Aside from performance metrics measured by your provider, you should also ask for accountability and conduct reports to take action on erring employees who might cripple the effort of the team.
• Risks and crises
Both sides of the engagement should study the various risks and crises that the operations may face. Agree on the crisis management, back-up plans, and business continuity methods to be used. Decide whether these should be provided by the outsourcing firm or if your mother company should temporarily handle operations that were halted by disasters in the offshore site.
Customer service outsourcing is indeed a partnership that requires hands-on management from both the service vendor and you, the client. It would only be successful if you maintain control over its crucial aspects before and during the contract takes effect.