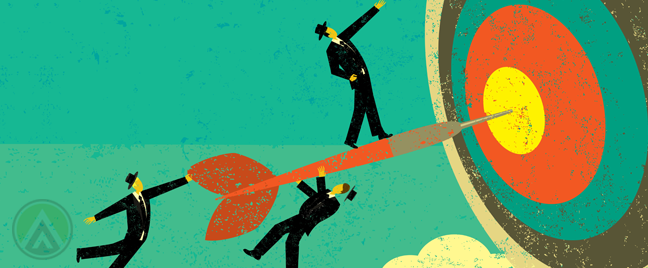 Brands should choose the best retargeting platform that would effectively bridge disrupted customer journeys.
If you're reading this article, you probably already have a good idea of what retargeting is and how it can help boost your ecommerce site's performance.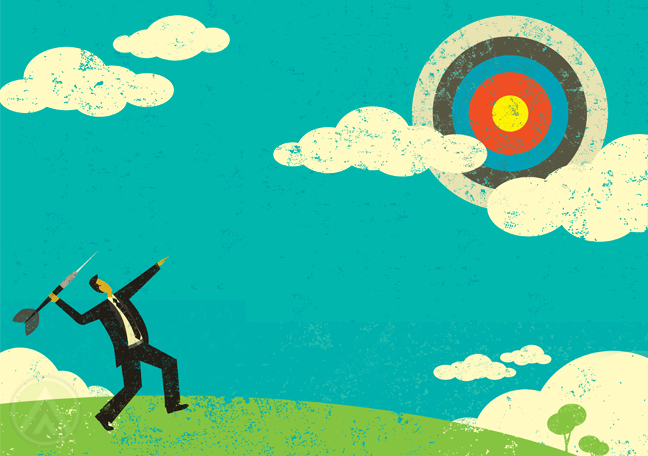 Also called remarketing, this digital advertising technique is highly effective, as it singles out customers who have broken away from the purchasing journey. By bridging interruptions in the conversion process, you can increase sales and even gain new customers.
However, the challenge, as with any digital marketing campaign, is choosing the perfect platform that would yield the highest ROI. In this process, you have to consider a number of factors, such as customers browsing habits, their online network, and the channels they use most frequently.
To make this task easier, we came up with this brief discussion about the different types of remarketing campaigns and some of their pros and cons.
1. Email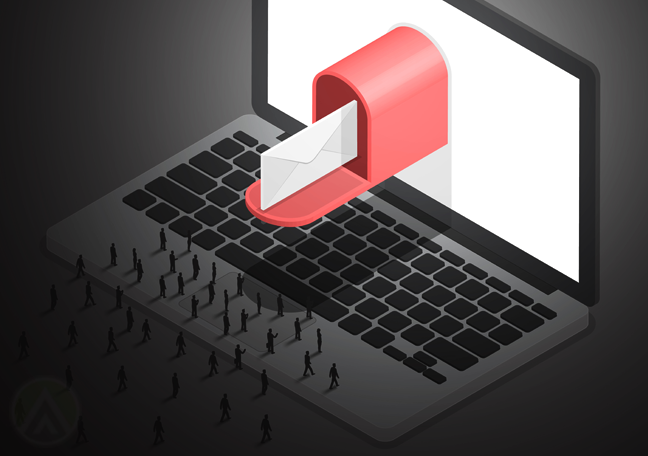 Email retargeting is a cookie-based strategy. When a recipient opens your email, a line of code is activated, which then places a cookie on the user s device. This acts as a tag that identifies individual users so they can be retargeted while browsing online later on. Thus, brands can reach their prospects beyond the inbox.
Another way to remarket to previous customers through email involves wish lists, which are commonly used ecommerce tools. This only works for users who already have an account on your website, which would later allow you to track their latest actions.
2. Social media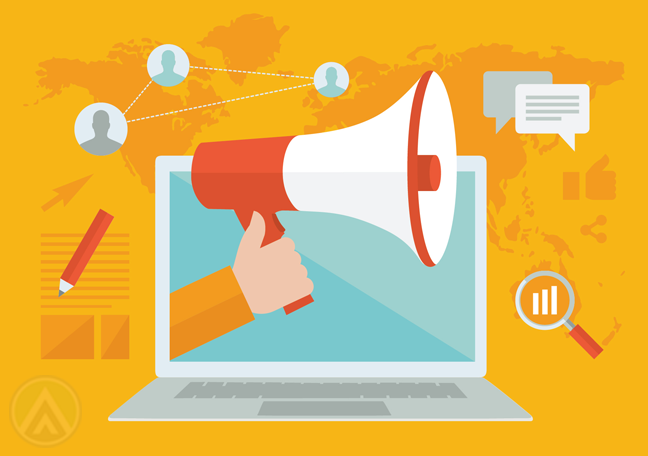 Social media started booming in the past decade, and it seems like we re not going to see their demise anytime soon. And as they re here to stay, marketers are using them to power up their digital marketing campaigns.
As a remarketing platform, social media websites like Facebook can display your ads to customers who didn t convert. This is a really great technique, since users usually browse social networking sites during their free time—which means plenty of chances that your ads will actually be noticed.
3. Search-based campaigns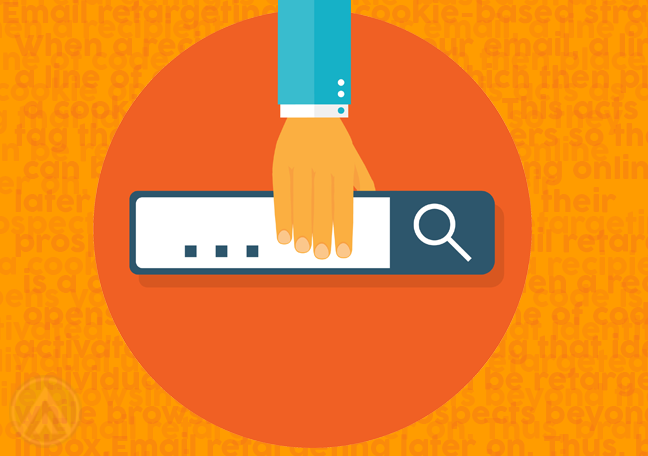 Search-based retargeting has a broader scope than email and social media campaigns. Here s how it works: when a user searches for something related to your products or services, they d later see a series of ads cropping up as they browse the web. These ads may also appear on social media and other websites you ve incorporated in your remarketing strategy. However, search remarketing can be risky because it lacks a narrow, solid focus.
4. SMS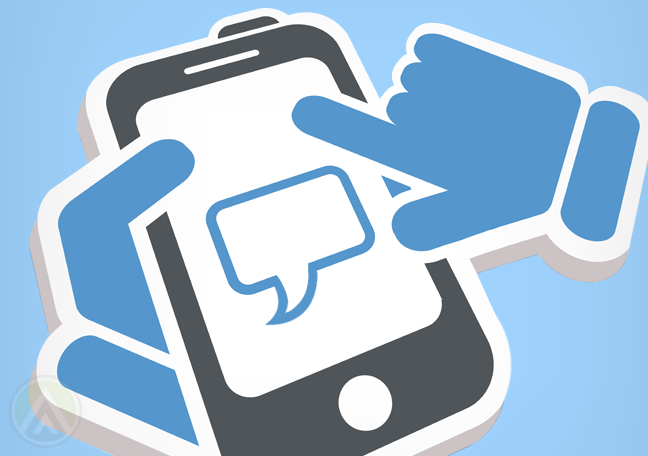 Text messaging can be a great remarketing platform, as it allows you to reach people even if they re not online. Moreover, they can also respond to your messages at their most convenient time.
However, you have to be careful about the frequency and content of the messages you send. A general rule in implementing SMS campaigns is that you should always give your recipients the option to unsubscribe from your updates.