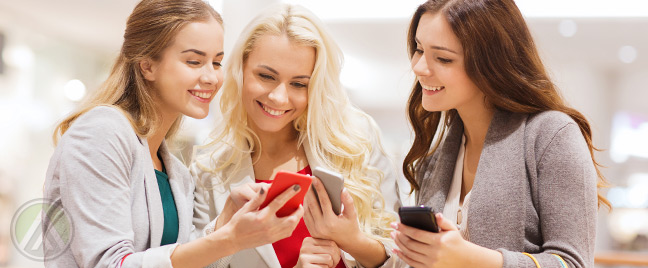 If you deliver customer service via social platforms, time is probably of utmost importance to you. People use social customer service for its convenience and speed, so they expect businesses to give instant replies and take swift action on the web. Online customer service is definitely comparable to a race, so how can you tell if you re leading the run for numbers?

There are certain business sectors that are showing notable performance engaging with their community online. If you belong to those industries, there s a high likelihood of you acing online customer service. Social media management company Sprout social gathered information about those industries, particularly how they utilize Facebook and Twitter customer service.
The social network of choice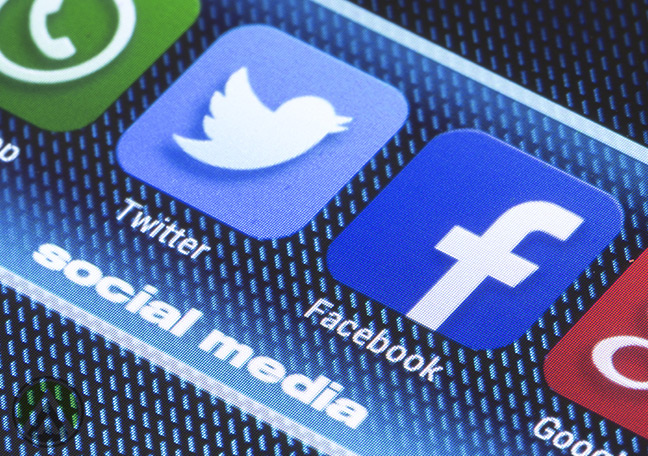 Between the two top social networks, customers show higher preference for Twitter when relaying their concerns to brands. Businesses that use the microblogging site receive about 60 direct messages every month for every 1000 followers they have. On the other hand, their Facebook account receives only 39 messages per 1000 likers. Although Facebook customer service tends to be all-encompassing thanks to the site s comprehensive features and tools, people seem to favor Twitter s simpler interface more.
Fastest growing industries
The report, which mostly studied data from 2013, showed that customer engagement on social platforms grows nine times faster than the actual social networks where the engagement takes place. The entertainment and utilities industries, in particular, made immense growth in both Facebook and Twitter. Here s how much the sectors grew social media over from the second quarter of 2012 to the third quarter of 2013:
•     Entertainment – 498% on Twitter, 196% on Facebook
•     Utilities – 273% on Twitter, 170% on Facebook
Other fast growing industries on Facebook:
•     Non-profit – 154%
•     Travel & hospitality – 134%
•     Retail – 129%
And on Twitter:
•     Services – 128%
•     Education – 125%
Top performing industries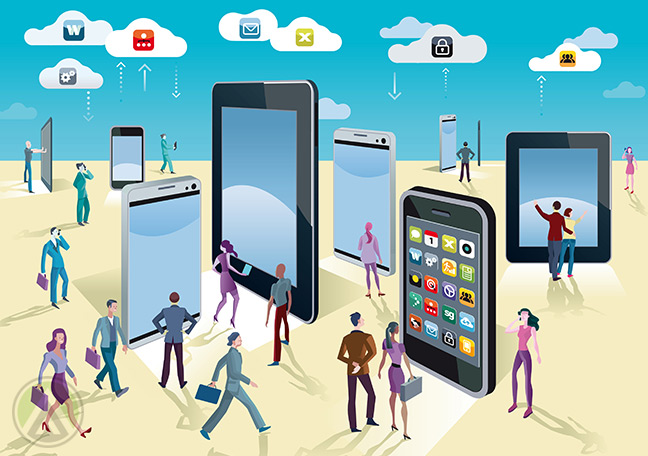 As speed is a crucial component of excellent social customer service, those who are able to respond within the shortest average time are deemed to be acing the game. Retail has been earning the nod of people in terms of overall assisting capability, but how well is it faring in the area of speed? Let s find out by looking at the five industries that with the shortest average response time rate (in hours):
•     Business services – 9.5
•     Utilities – 9.7
•     Banking / Finance – 10
•     Entertainment – 10
•     Technology – 10.6
But speed is not the only factor that can define good assistance. Responsiveness is also key, and here are the ones with the highest response rate among all industries:
•     Banking/Finance – 28%
•     Utilities – 27%
•     Automotive – 24%
•     Retail – 23%
•     Technology – 21%
Interesting findings
It s interesting to note, however, that the businesses with the fastest growth rate in social customer service use are also the ones with the lowest response rate. The entertainment, non-profit, and education industries belong to the bottom five of the list. We can deduce that the businesses with the highest growth rate are new to the platform, so they have yet to get the hang of online customer service.
Meanwhile, the banking and technology industries top the rankings, but they re the ones that are notorious for consistently failing their customers. Since the report mainly center on speed, the quality of their service may have been overlooked. This only shows that customer service, no matter the mode of delivery, should have right balance of quality and speed. Fast service, if not done well, would only come out rushed; good service, if too time-consuming, would still be unsatisfying to the inconvenienced customer.