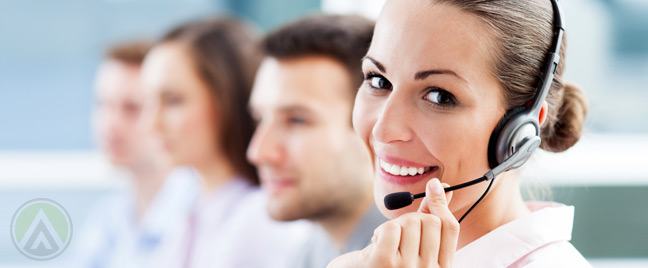 CEM, or customer experience management, is defined as the process of collecting and analyzing consumer-brand interactions so that companies can improve their service according to each customer's expectations.
Managing customer experiences is as important to multi-channeled technical support outsourcing firms as it is to customer service call centers. As pointed out earlier, understanding market preferences enables companies to meet customer expectations and strengthen brand loyalty. This is the ultimate goal of CEM, and as a result of achieving this, tech support teams help the brand they represent gain the following benefits:
•   Strong brand preference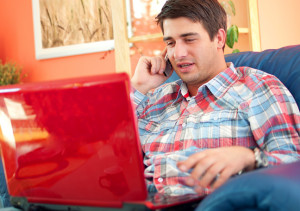 A company with a well-executed CEM plan can become the most preferred brand in its niche. Customers consider reasonable price, availability, and use as some of the measures for preferring a product over its competitors. By shaping the brand according to the market's preferences, companies can make their goods as the customers' top choice.
•   Increased profitability
What comes after making products better-suited to the buying public is a likely increase in sales. Obviously, customers would purchase products they most prefer.
•   More customers
Improving the level of tech support would likewise elevate customer loyalty. Customers tend to continue supporting a brand that produce quality goods and show care through the personalized interactions with the representatives. These happy customers then become effective word-of-mouth marketers, as their testimonials could lure others into becoming new customers.
•   Reduced expenses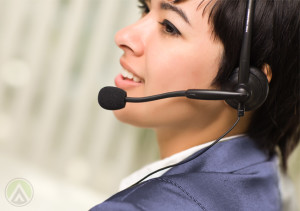 Obtaining new customers is an endeavor that is five to seven times costlier than retaining current supporters. Converting buyers into frequent customers and widening market reach require vast advertising and promotional activities.
On the other hand, using CEM to keep customers loyal comes with the added advantage of gaining new supporters, as explained in the preceding bullet.
As you can see, effective CEM practices help brands attain the main objective of meeting customer expectations and boosting loyalty. And in the process of doing so, they garner other benefits, which lead to more and more advantages as well. Managing customer experiences is indeed a process that technical support outsourcing firms must get right.
Open Access BPO uses the best technologies and the most reliable communication channels to ensure unhampered call center operations. Visit our website or join us on Google+ to partner with us.