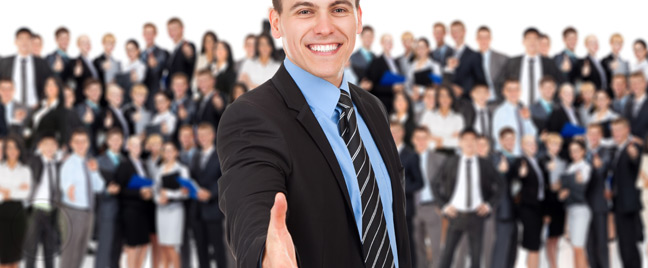 Almost every call center in the Philippines collects and analyzes customer experiences with brand representatives to meet each customer's own expectation from the company. In doing so, a call center strengthens customer loyalty and increases market satisfaction. This process is called experience management (CEM).
Customer experiences come from interactions with your company—through purchases with your salespeople, service requests sent to voice agents, and even queries answered via non-voice and social media platforms. From the information gathered through these channels, companies follow these three steps to get CEM right:
• Create complete customer profiles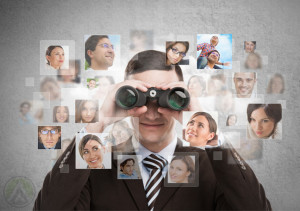 The first step in delivering a satisfying customer experience is knowing your consumers and understanding their needs. That's why call centers must have a complete profile of each person they transact with; and by complete, it means more than just getting the name, contact details, and call log. The customers' preferences, behaviors, responses, and any bit of information that could shape their expected level of service must be analyzed as well.
• Personalize interactions
Once you have a deep understanding of your customers, your call center can now use the knowledge to personalize individual transactions and engagements depending on the customer's profile. The call center representative will be able to sense when clients are most receptive and weave messages that fit their preferences. Having this familiarity with the customer, the agent's offer will not just be relevant but also most likely be accepted.
• Know what to do during the right stages of the transaction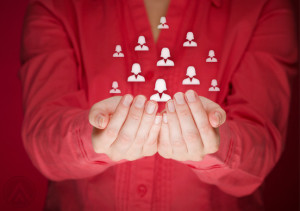 Every transaction is an opportunity to gather more customer information and improve the service from the last interaction. The agents, however, should know the right time and approach to use to make the data-gathering and improvement efforts successful. For instance, new customers may not be interested in additional recommendations yet, so they should be oriented about the products first. They should be profiled at this early stage of the business relationship.
More of the experience improvement and tie-strengthening efforts should be done in the succeeding interactions to strengthen business-consumer ties.
Any call center, be it in the Philippines or other top outsourcing destinations, will be able to know its customers beyond the surface if equipped with a precise CEM plan. More than knowledge, call centers must use understanding to meet expectations, drive satisfaction, and boost loyalty.