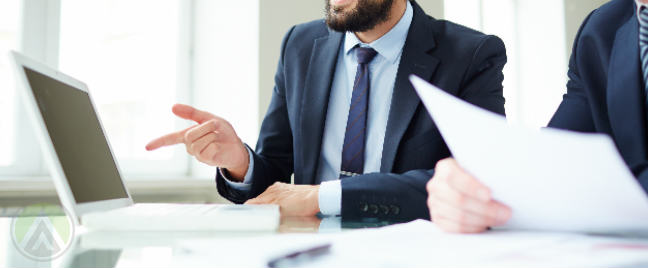 Businesses today leverage on the ubiquity that the Internet, particularly social media, has given to everyone who uses it. With web-based tools in place, companies give the public convenient, ceaselessly accessible ways of contacting them no matter where they are in the world and regardless of distance and lingual differences.
Among the industries that benefit from our present technological advancements, customer service outsourcing is where the multi-channeling or omni-channeling trend is most actively practiced. Business process outsourcing (BPO) firms nowadays include social media, email, and live chat services to run alongside call center solutions. But more than the aim of stationing a point of contact where your market concentrates, BPOs use social media to listen, watch, and measure your brand's reception in your target demographic.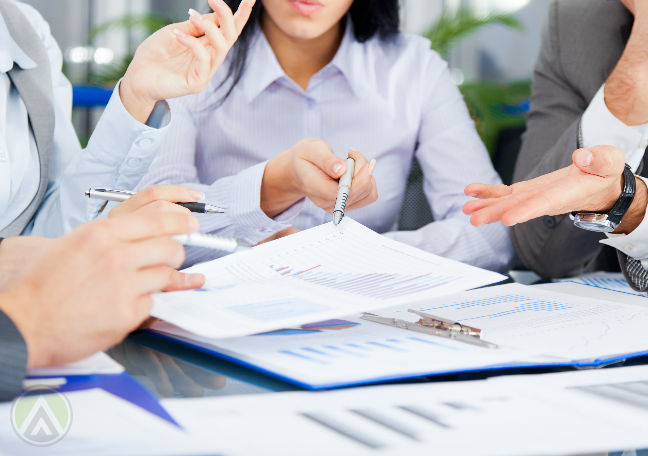 Your customers' blogs, statuses, tweets, and any post on the web are crawled by search engines such as Google and Bing, and documented to be used as basis for your company's reputation and authority. While tracking and storage processes are done electronically, there are companies that rely on automation tools even for their analysis—a move that can render the collected data useless.
Automation can only take you so far
Customer service automation on social media can undeniably give you accurate and seamless reports on keyword frequency and volume, but that's only as far as it can go. You can never interpret data without the conscious judgment of the human mind. Until every bit of information is analyzed by a real customer service team, it will remain as mere data and not actionable market insights. Furthermore, automation tools have limitations in these areas that, fortunately, live agents can patch up.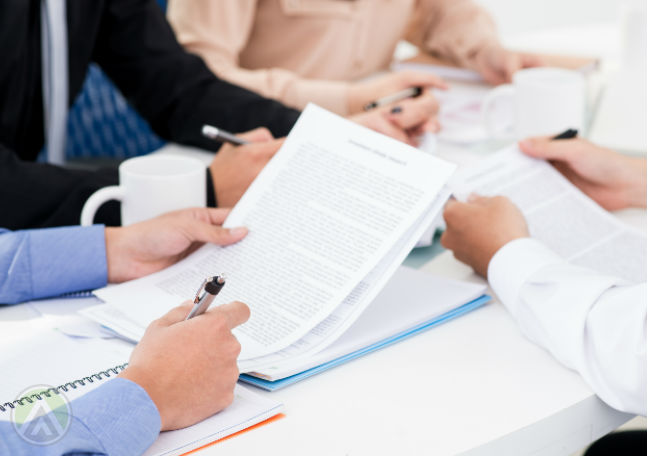 •     Customer sentiment
Automated tools analyze social media comments and rely on keywords or word patterns to determine whether tweets and Facebook posts are positive or negative. However, these tools don't detect context clues and figures of speech the way humans do. For example, a customer may explain a problem with his new phone line subscription. The software, detecting positive speech patterns like "Awesome service," may categorize the comment as a positive one when it is in fact a complaint laced with sarcasm.
•     Feedback segregation
Automation tools may similarly segregate feedback according to certain categories, such as billing, subscription, and general account assistance. While the segregating tool may accurately group the comments under the right type, the interpretation of the messages should still be done by people. Feedback is not always a pure testimonial on the service the customers received; most of the time, it's accompanied by suggestions and complaints that you should hear. If you rely entirely on automation, your company may lose a valuable basis for improvement.
Pulsing your market does start by collecting feedback and monitoring your customers' online activities. Getting insight, on the other hand, starts only after the data collection phase. Feedback and insight are two different things, and the difference lies in who interprets and analyzes the gathered information.