The interactive entertainment industry is one of many booming markets that rely on call center service providers for game development and consumer support needs.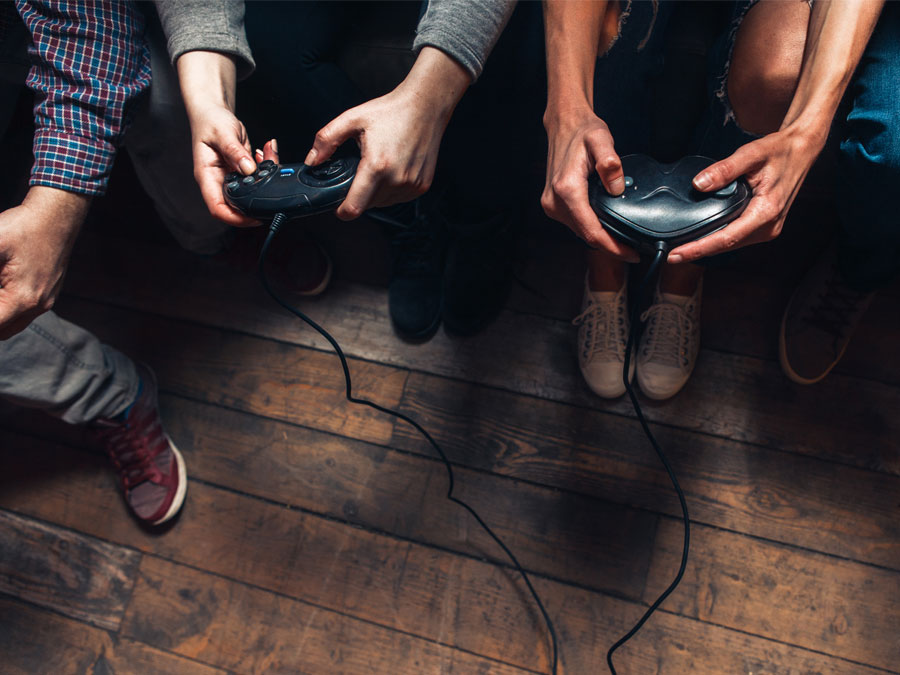 The sector has been shaping outsourcing capitals into game dev hubs by sending game-related tasks there. Among those top destinations is the Philippines.
The Philippines found its niche in the outsourced services business, making it one of the top destinations for processes beyond game design and development. Philippine call centers have been handling gaming accounts for digital entertainment companies. These firms are seen to combine with the outsourced game development sector to reach $1 billion worth in the next decade through these outsourcing services provided to gamers:
There's no stopping the gaming industry's massive growth. And it can benefit from high-quality solutions from call center service providers. This gives players a better gaming experience, so consider the expertise of the outsourcing location to ensure that the services are of excellent quality.
Only a trusted player in the outsourcing industry can help gaming companies, with their specific goals and needs, in enhancing the gamer experience. Let Open Access BPO and our array of 24/7 multilingual, multichannel solutions be that premier customer experience partner for you.
Contact us today, and let's customize a call center outsourcing program and your customers from in-game and online to the real-world.