Around 100 new foreign companies are planning to invest in the Philippine business process outsourcing (BPO) segment.
Benedict Hernandez, President of the Contact Center Association of the Philippines (CCAP), announced this during a press conference last August 3 at Marriott Grand Ballroom, Pasay City. The press con was held to promote the 11th International Contact Center Conference and Expo on September 27-28.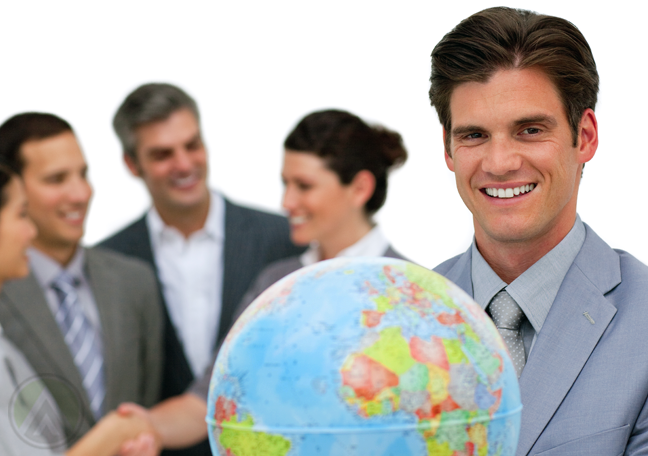 CCAP, composed of more than 90 company members, is leading the efforts to market the Philippines as a rich BPO hub. And, according to Hernandez, multinational firms and outsourcing companies alike are indeed interested in setting up operations in the country. Through the upcoming expo, CCAP is bringing over foreign investors so they can see firsthand the outsourcing operations in the Philippines.
"The main difference in this year's conference is the assembly of 100 foreign investors, clients, and prospects looking for opportunities. We focus on bringing over international delegates to see for themselves why the Philippines has become the best location for customer relations management," Hernandez said.
Furthermore, Hernandez said letting these prospects see the real business environment is a strategy that trumps presentations and boardroom discussions. Majority of the potential clients are still unfamiliar with how Philippine call centers operate. The upcoming conference aims to fill them in by acquainting them with the Philippines and the business opportunities it offers.
Selling points
Recent improvements allow the Philippines' outsourcing industry to evolve from being primarily a customer support provider to a customer relations strategist.
In the Philippines, the growth of the BPO industry is being propelled by tech advancements, improvement in employee retention, and the growth of value-added services. These improvements allow the outsourcing industry to evolve from being primarily a customer support provider to a customer relations strategist.
According to Rommel Reginio, SPI Global's SVP of Customer Relationship Management-Asia-Pacific, the country is now adopting an omnichannel customer support strategy. In addition to voice services, which account for 70% of the entire sector, email, live chat, and social media support are also now being offered. By 2022, however, non-voice services may account for up to 33% of the entire industry and voice may be reduced to 67%. Alongside this anticipated growth spurt in high-value services, Philippine outsourcing companies also aim to invest in enhancing the competence of its workforce.
New targets
Currently, the Information Technology Business Process Association of the Philippines (IBPAP) and its partner Frost & Sullivan are in the process of creating the 2016-2022 BPO roadmap. It will be unveiled at the 8th International IT-BPM Summit on October 28 at Marriott Hotel.
Towards the end of this year, however, Philippine call centers are expected to employ 1.3 million professionals and generate USD25 billion in revenues, as stated in the 2012-2016 roadmap.