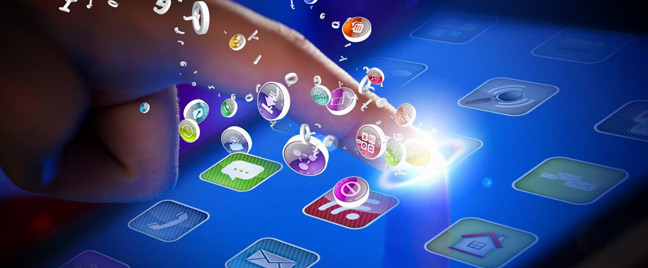 What kind of business doesn't capitalize on social media marketing nowadays? A company that's running behind the race for trade supremacy, perhaps? If you're one of those who have yet to utilize the vast opportunities provided by the Internet for businesses to flourish, then now is the time to get on the social networking train to success. After all, 2014 has been forecasted as the year when social media becomes more of a business necessity than a luxury.
But which social media site should you choose for your campaigns, considering that there is a plethora of sites to choose from? To help you sift through the list, look for the following features in your preferred social network:
Image-centric interface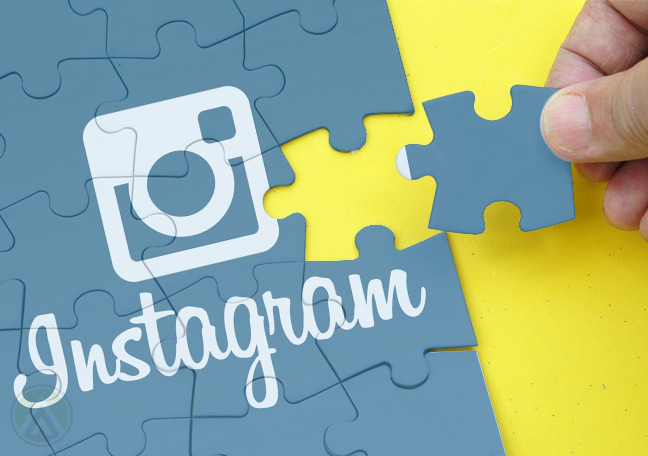 Do you know why Instagram was hailed as the most effective social media marketing tool? It's because this social media app focuses on hosting and publishing images—a feature that brands are taking advantage of to promote their products and services.
Using images enables these companies to better amplify their reach, easily engage with their targeted customers, and showcase what they have to offer. If you're selling "visual" products, you better take your selling to photo-sharing apps like Instagram or image-based sites like Pinterest, which is also a leader in influencing consumer behavior.
Geolocation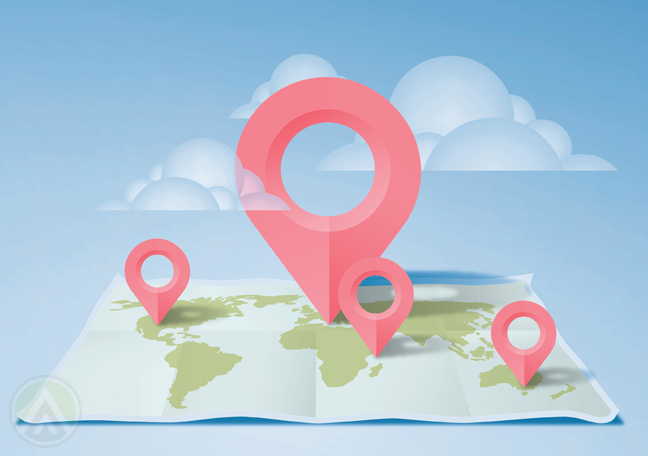 Geolocation is a feature that let users "check in" at online versions of actual venues, and they offer great opportunities for companies. Social media services with this location-based feature not only help drive brand awareness, they can also assist people to find out where they could locate your business. Foursquare, for instance, is helpful for restaurateurs who rely on public recommendations to promote their business.
With location-based services, consumers can rate and recommend establishments to their friends online. And in return for checking in, they get can rewards like discounts or complimentary desserts from the food places they visit.
On the other hand, you may also want to use Facebook which heavily integrates geolocation (after purchasing Foursquare competitor Gowalla in 2012) and has a huge user base made up of individuals and businesses, instead of tools that solely feature geolocation and nothing else. Location-based social marketing has been predicted to slide down in use as bigger social networks are incorporating it as part of their overall services.
Micro-video capability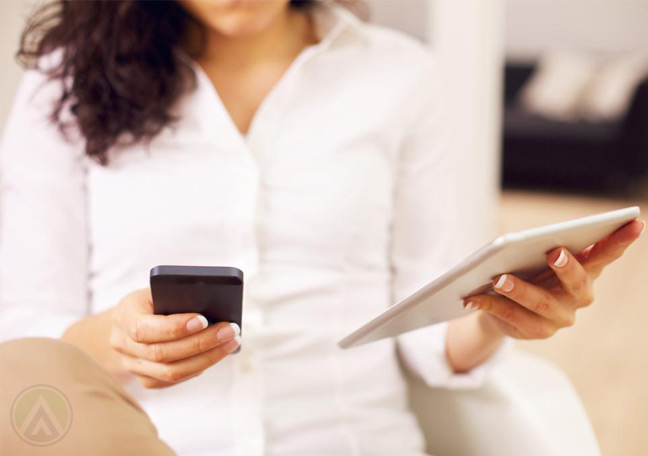 Like images, video content delivery is also an emerging way of cleverly amplifying marketing messages. Brands have been using micro-video apps like Vine and the video-sharing feature of Instagram to engage with their followers better.
Short videos are being used increasingly by brands like Gap, Lululemon, and Nissan to show teasers, conduct contests, and highlight products. Lowe's, on the other hand, has been educating customers about home improvement using Vine.
Have you decided on one site to launch your social media marketing campaign? Why not use all the examples mentioned, since social media integration is expected to become a trend this year? Whatever platform you use, be sure that it would effectively engage and increase your customer base, and help you boost revenues.
Open Access BPO includes social media marketing in the back office solutions it provides. Partner with us to effectively promote your brand to your target audience online. Join us on Google+ to learn about our other services.