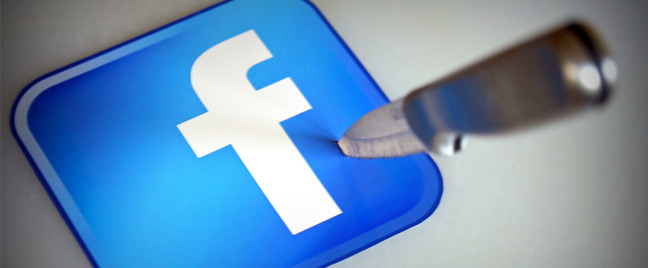 Facebook has once again updated its algorithm, but the change seems to be causing injuries instead of improvements to businesses that depend on the site for their social media marketing activities.
The tweak was made to "improve" the quality of brand page posts that reach the News Feed of each Facebook member, which means that memes would be less visible to give way to more "relevant" published articles that your friends click the most.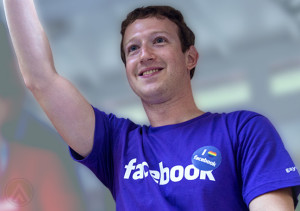 This is great news for those who visit the site for newsworthy stories, but this may also be the bane of brands that rely on viral content for clicks and visibility. Data from Ignite put truth to this assumption—the marketing agency found out that since the Facebook update, brands suffered 44% to 88% traffic decline.
The current sorting and sifting system seems to be in line with the social network's media-focused makeover to become "the best personalized newspaper," but just like the bookmarking scheme they tested last month, the newest algorithm change might have a money-making motive aside from the aim to improve the public's Facebook experience. Now, businesses will have to buy ads from Facebook because posting for free in brand pages has a limited reach.
How will companies cope and keep up with the change? More importantly, how will it change the social media marketing landscape?
It's no new hurdle for Internet marketing experts, as they faced the same challenge when Google updated its search algorithms. Some upped their ad-buying, while many others turned to free advertising avenues where promotions can be free, such as Facebook's brand Pages.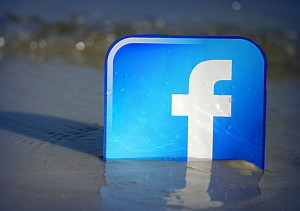 Now that Facebook's timeline won't be very effective as a business promoting tool and you may have to spend to advertise on the social media site, you better rethink your strategies. Why not blast your marketing activities to emerging marketing tools like Snapchat and Instagram? After all, they prove to penetrate different markets better with their simple and one-to-one communication approach.
The Internet is one of today's best marketing platforms, but it's ever-changing, and each change can bring improvements to one brand while injury to another. If you want your business to survive here, you should treat each tweak as an opportunity to enhance your promotional strategies.
Open Access BPO can help you catapult your online sales and improve your brand's search visibility through our marketing solutions. 
Photo credit: mkhmarketing on Flickr