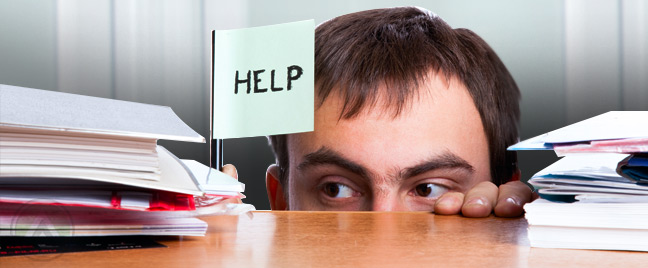 Starting a business involves a lot of challenges. There are so many decisions to make and tasks to accomplish. With many areas of responsibilities to think about, small businesses unknowingly tend to overlook one very important pillar of success: customer service.
While there are several factors that make up one's success in business, delivering outstanding customer service is a surefire way for you to grow. Since startup businesses rely on repeat customers, referrals, and good reviews, it is important for you to avoid these common customer service mistakes to secure a promising future:
1. Thinking that customers will tolerate shortcomings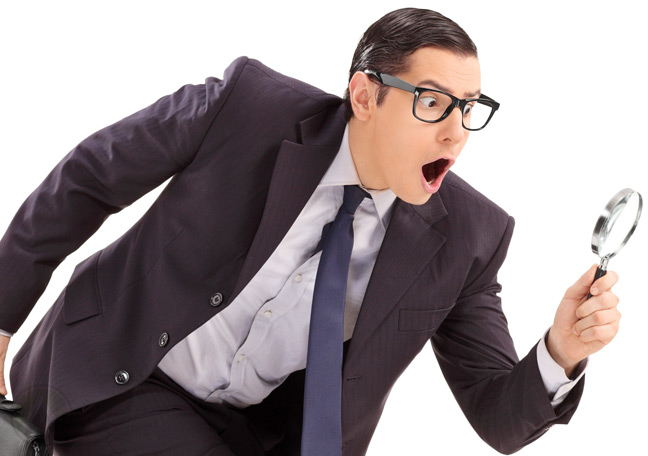 Time is precious to everyone, especially to your customers. Once they send an inquiry or complaint through call center support services or email, they expect quick and complete responses whether or not you are still a startup. So, you can't use your lack of resources or manpower as an excuse.
If you can't give an explanation or assistance effectively, it's easy for your valued customers to turn to other companies that can provide excellent customer service. Making sure that you have adequate resources that can keep your customer service channels running is therefore an important consideration.
2. Undermining importance of customer service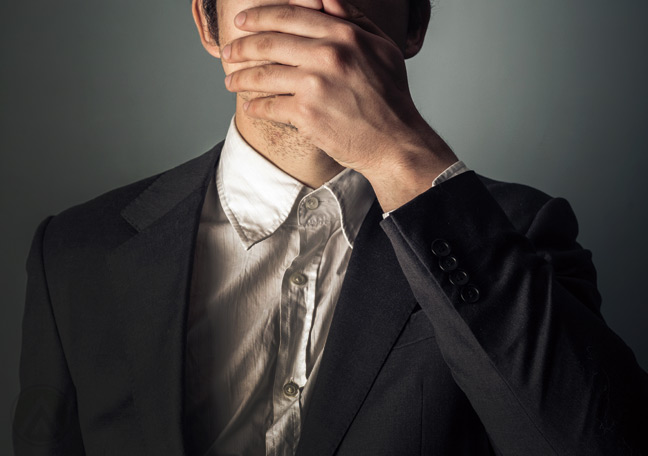 The biggest customer service mistake you can commit in your early business stages is setting aside customer service plans because of other priorities. You may think that the quality of products and services and the smooth flow of operations are the only things that matter to your customers. This mentality can backfire once they encounter unprecedented difficulties or concerns.
The process of finding contact information on your website and eventually reaching out to you must be an effortless one for your customers. Being inaccessible to customers can lead to customer attrition, which can cause a negative impact on your stability, especially since you are still trying to establish a foothold in the industry.
3. Poor customer support staff training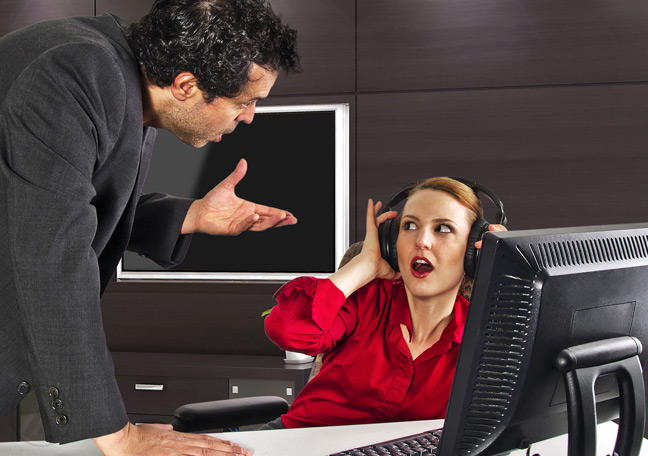 It does not matter whether your customer service department is run by three or 30 people. Everyone who needs to interact with customers must be trained well in the art of customer service. Regardless of your startup status, customers will never tolerate lack of professionalism, rudeness, or incorrect information. You must take time to train your staff on all aspects of providing assistance to customers.
4. Failing to fulfill promises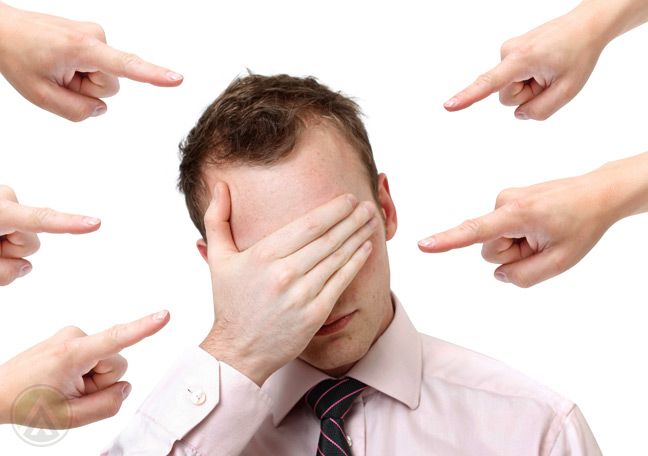 If you told your customers that their orders will be ready by next week, then it should be ready by then—no exceptions. If you think you can't meet the deadline because of uncontrollable reasons, don't make excuses. Apologize and look for ways to alleviate the frustration faced by your customers.
This is also a reminder that you should be careful in making promises. Some startups are prone to overpromising because of the desire to gain a lot of customers instantly. Overpromising can sometimes lead to expectation mismatch, which is one way of discouraging your customers from supporting you.
Every interaction your business makes with a customer is a contributing factor to your business reputation. By committing these customer service mistakes, your startup business will gather negative customer experiences that can spread negative impression and drive away potential customers. It is therefore imperative to include customer service strategies in your business priorities.