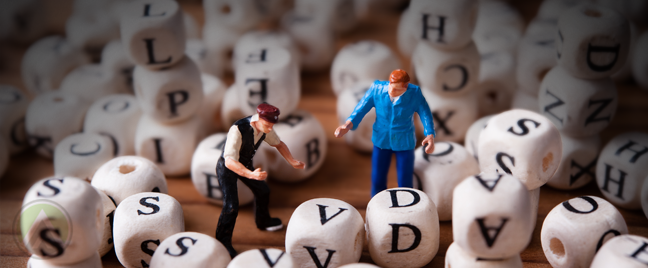 Throughout the years, customer service has evolved from being an unavoidable expenditure to a crucial component of brands' business strategies.
Company leaders now treat customer support as a brand differentiator, something that would help them tower over their competitors. This 2017, it will continue to be a requisite to organizations' success. Unsurprisingly, the entire customer experience landscape is rapidly transforming as a result of tech innovations, the rise of the wise consumer, and shifting business philosophies.
Leaders must stay on top of these changes so they can generate the best results out of their support strategies. Take a look at these five emerging trends that could influence your call center operations.
1.     Consumers expect more out of your omnichannel strategy.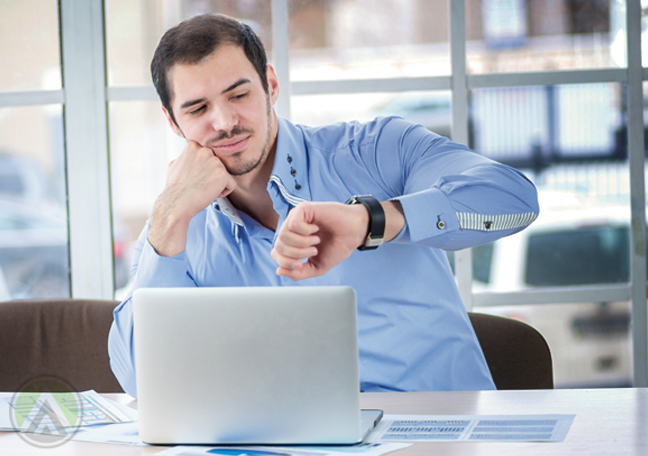 There's no question that the omnichannel approach is here to stay, but many brands are still struggling to optimize their service delivery across multiple devices. This task becomes even more complex when we consider that customers' expectations are rapidly changing. People are becoming more selective in the brands they choose to do business with, and they've become accustomed to fast, instant, and high-quality services.
Ensuring the success of your multichannel strategy can be tricky. The secret lies in adapting a consistent brand voice and delivering high-quality support across several platforms. Achieving these, however, requires brands to leverage sophisticated tech tools and communication approaches that reflect the preferences of their clientele.
2.     Brands must cater to millennial consumers.
Millennial consumers are just a few steps away from surpassing the earlier generations in terms of purchasing power. You must therefore embrace new customer service and marketing techniques to cater to this demographic, as they engage with businesses in different ways. For instance, millennials tend to stick to brands with values that are aligned with theirs. They also expect companies to work harder to humanize their services and provide hassle-free interactions.
Pleasing your millennial customers isn't going to be easy, but building your strategies around them will let you build a strong and powerful brand.
3.     There's a need for a hybrid support model.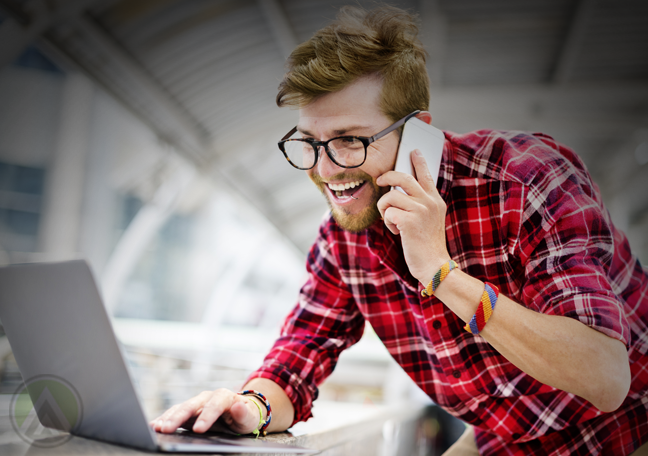 In 2016, we saw how beneficial customer self-service can be and how it's being used as a tool to empower consumers. By giving people easy and wide access to relevant information, you allow them to make smarter decisions regarding product use and purchases. This gives customers more control over their brand experience and makes them feel self-reliant.
So in addition to an omnichannel approach, a self-service platform will help you deliver better customer support. The idea is to provide customers plenty of options on how they want to receive assistance, so they'll be able to choose which works for them best.
4.     IoT lets businesses deliver smarter services.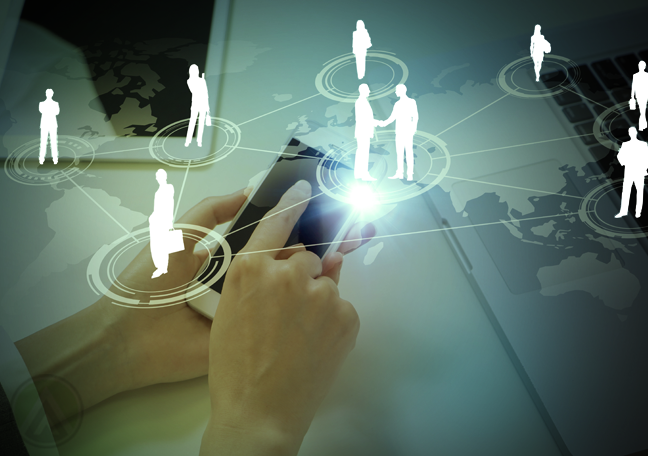 We already know that technology occupies a central spot in the field of support. These days, your ability to provide excellent support is anchored on your capacity to leverage new tech processes and tools, one of which is the Internet of Things (IoT).
By 2020, it's predicted that more than 30 billion devices in the world will have connectivity features. This tech trend can revolutionize customer service in a lot of ways. For instance, such type of system can give businesses access to even more customer information, which will allow them to personalize their services.
The challenge for businesses, however, is to tackle cyber security threats associated with device interconnectivity. Until they're able to implement robust measures to ward off these threats, they won't be able to maximize the benefits of the IoT for the customer experience.
5.     AI will play a key role in support.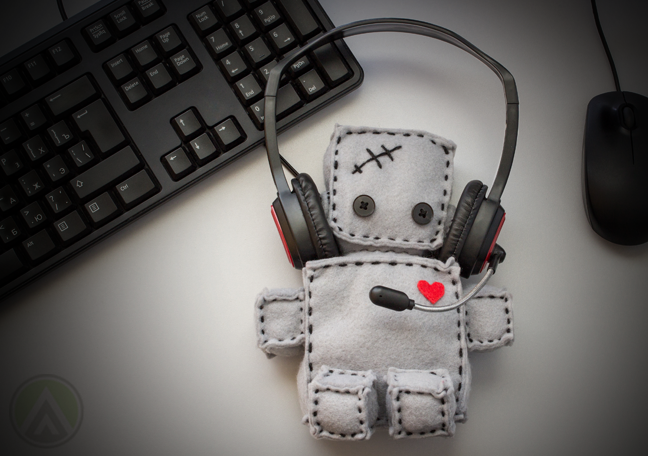 One of the most exciting applications of artificial intelligence (AI) is customer support automation. Chatbots are already performing their role in this area , and they're becoming even more widespread as messaging platforms on social media sites have begun to embrace them. However, developers need to work on building smarter bots with human qualities so they can deliver support without sacrificing the quality of conversations.