Forging a successful social media customer service strategy is essential for building lasting customer relationships and thriving in the competitive online landscape.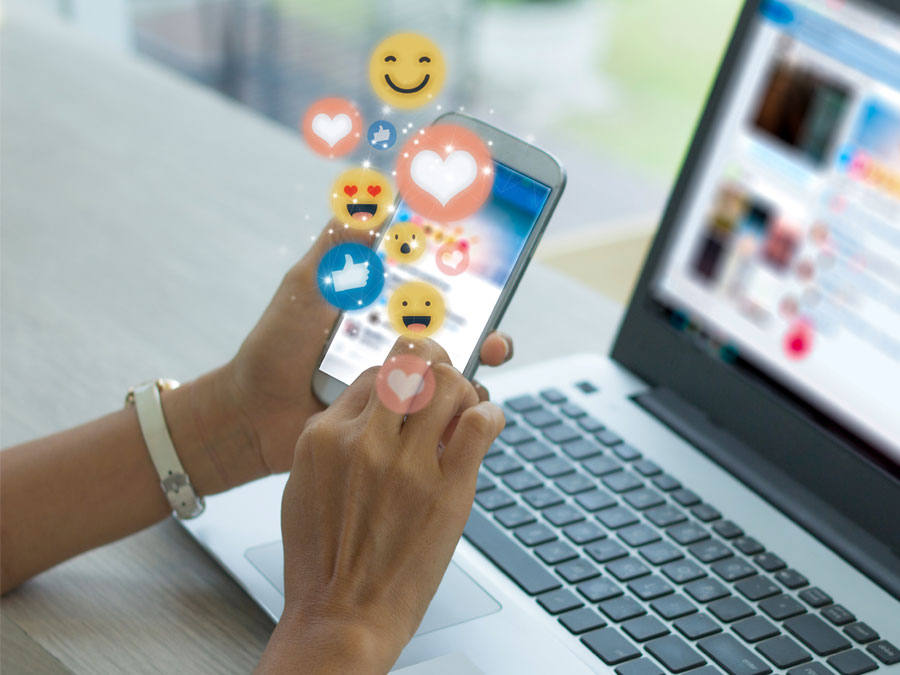 Social media transcends mere marketing; it has become a cornerstone of modern customer service. With millions of users sharing their experiences and seeking assistance on platforms like Facebook, Twitter, and Instagram, your brand's approach to customer experience (CX) can make or break your reputation.
By aligning your social media customer service strategy with your broader customer service approach, you can harness the power of social media not only to engage your audience but also to enhance their satisfaction, loyalty, and overall brand experience.
Let's dive right into the five essential elements that make up a robust social media CX strategy.
Brands With Effective Social Media Customer Service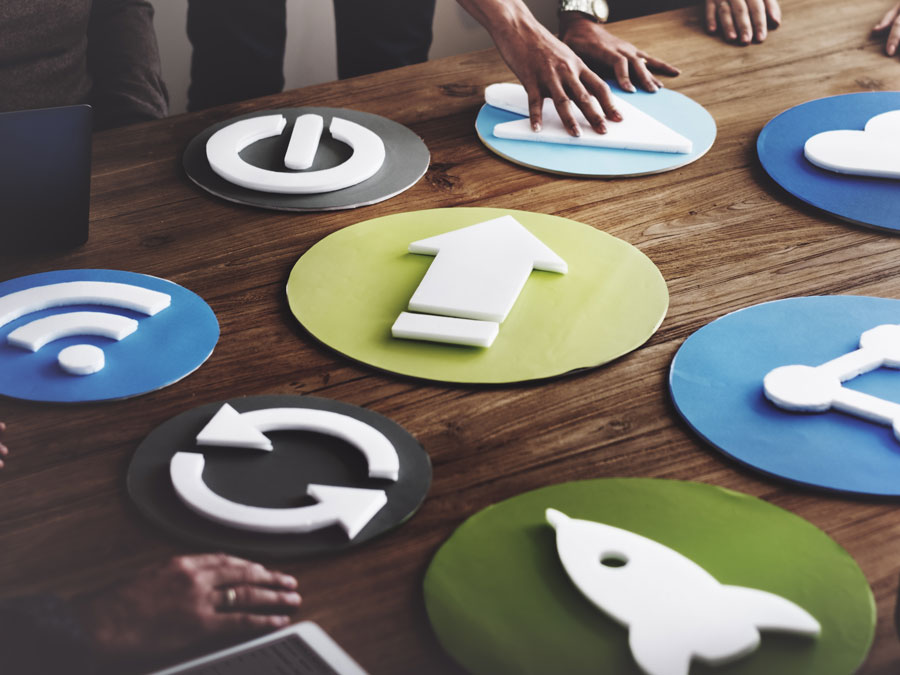 One of many ways to test whether your social media customer service is working is by comparing with other brands that have successfully engaged and served their customers through various social channels. Here are some examples you can study:
JetBlue Airways

JetBlue is renowned for its exceptional social media customer service, actively engaging with customers on platforms like Twitter, responding promptly to queries, concerns, and even playful interactions. Their social media team is known for their prompt, friendly, and personable responses, often injecting humor and personality into their interactions.

Nike

Nike's social media presence goes beyond promoting their products; they actively engage with customers on various platforms. They monitor mentions and comments, promptly addressing inquiries and issues. They often provide detailed responses, guiding customers through product-related questions or resolving concerns.

Warby Parker

The eyewear brand Warby Parker effectively utilizes social media to enhance their CX. They encourage customers to share their eyewear photos using specific hashtags, allowing Warby Parker to engage with and showcase user-generated social media content. This approach not only builds a sense of community but also enables Warby Parker to respond to customer posts, creating a positive feedback loop that strengthens brand loyalty.

Zappos

Zappos, an online shoe and clothing retailer, has gained a reputation for exceptional social media customer service. They actively monitor platforms like Twitter and Facebook, responding to customer inquiries and even engaging in casual conversations. Zappos is known for its friendly and personalized responses, often going the extra mile to ensure customer satisfaction.

Starbucks

Starbucks embraced social media as a platform for customer engagement. They respond to customer inquiries, feedback, and even criticisms on various platforms. They use their social media presence not only to provide assistance but also to showcase their commitment to social and environmental causes. By addressing customer concerns transparently and authentically, Starbucks has built a strong online community.
These brands serve as examples of effective social media customer service strategies that prioritize responsiveness, personalization, and positive engagement. By actively participating in online conversations and providing timely solutions, these companies have successfully strengthened their relationships with customers and bolstered their brand reputation.
Improve Your Social Media Customer Service Through Outsourcing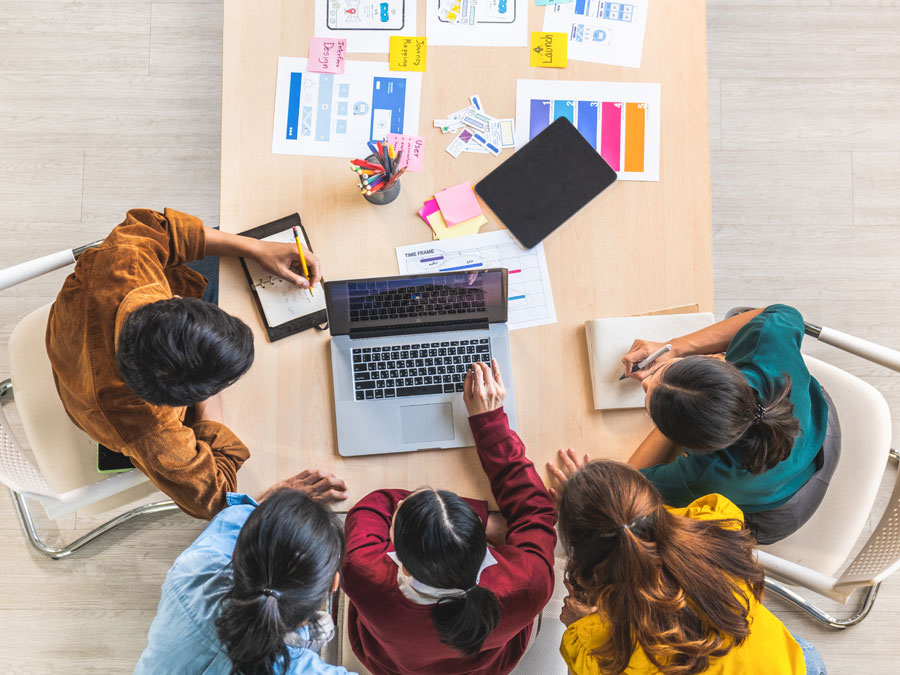 Outsourcing has become a strategic approach for many businesses seeking to optimize their operations, cut costs, and enhance their focus on core activities.
When it comes to social media CX, outsourcing can offer a range of benefits that contribute to improved customer satisfaction, streamlined processes, and overall business success.
Cost Efficiency

Outsourcing social media customer service can be cost-effective compared to maintaining an in-house team. It eliminates the need for hiring and training additional staff, as well as investing in the necessary technology and infrastructure. Outsourcing providers often offer flexible pricing models, allowing businesses to scale their services up or down based on their needs.

24/7 Availability

Outsourcing enables businesses to provide round-the-clock customer support, catering to customers in different time zones. This availability, especially on social media, enhances customer satisfaction as inquiries and concerns can be addressed promptly, regardless of the time of day.

Expertise and Specialization

Outsourcing providers are often experts in social media management and customer service. They bring specialized skills, knowledge, and experience to the table, ensuring that customer interactions are handled professionally and effectively. This expertise includes understanding platform nuances, tone of communication, and best practices.

Quick Response Times

Outsourcing providers are equipped to handle high volumes of inquiries efficiently. They can implement automated responses, categorize inquiries based on urgency, and ensure that customers receive timely acknowledgments and resolutions.

Scalability

As businesses grow, their CX needs to evolve. Outsourcing allows for seamless scalability, ensuring that customer service resources can be adjusted based on demand without disruptions in service quality.

Focus on Core Competencies

Outsourcing social media customer service frees up internal resources, allowing businesses to focus on their core competencies. This is particularly valuable for companies that want to allocate their in-house teams to strategic tasks that directly impact their business growth.

Multichannel Customer Service

Outsourcing providers are well-equipped to handle interactions across various social media platforms, ensuring that customers receive consistent support regardless of the channel they choose to communicate through.

Language and Cultural Expertise

Businesses targeting a global audience can benefit from outsourcing providers with language skills and cultural awareness. This enables effective communication and resonates with diverse customer bases.

Data Analysis and Insights

Many outsourcing providers offer analytics and reporting, providing businesses with valuable insights into customer behavior, preferences, and pain points. These insights can inform strategic decision-making and improve social media customer service strategies.

Risk Mitigation

Outsourcing providers often have contingency plans in place for crisis management, ensuring that brand reputation is protected in the event of negative feedback or public relations challenges.

Flexibility

Outsourcing offers flexibility in terms of the scope and duration of engagement. Businesses can choose to outsource specific tasks, such as social media monitoring or response management, based on their needs.

Innovation

Outsourcing providers stay updated with the latest trends and technologies in social media customer service. They can introduce innovative tools and approaches that enhance the customer experience and differentiate the brand.
Achieving a successful social media customer service strategy is a complex endeavor. Every element, from active engagement to data-driven optimization, plays a crucial role in creating a customer-centricity approach that resonates in the digital landscape.
At the heart of this strategy is an unwavering commitment to customer satisfaction, loyalty, and brand reputation. These are not mere buzzwords; they are the pillars upon which brands rise or fall in the vast sea of digital interactions.
As you venture forth in shaping and refining your social media customer service strategy, remember that the true essence lies in the art of human connection. It's about being present, responsive, empathetic, and adaptive in the face of ever-changing customer needs.
With these elements as your compass, you pave the way for a future where exceptional service is not just an offering—it's a way of being that leaves an indelible mark on the digital landscape and the hearts of your customers.
Elevating Your Brand's CX Over the Social Web
These days, your brand needs consistent customer support across channels, especially on social media. Dynamic platforms like Facebook, Instagram, and Twitter/X have become the go-to platforms where consumers rant and rave and have conversations about brands and products.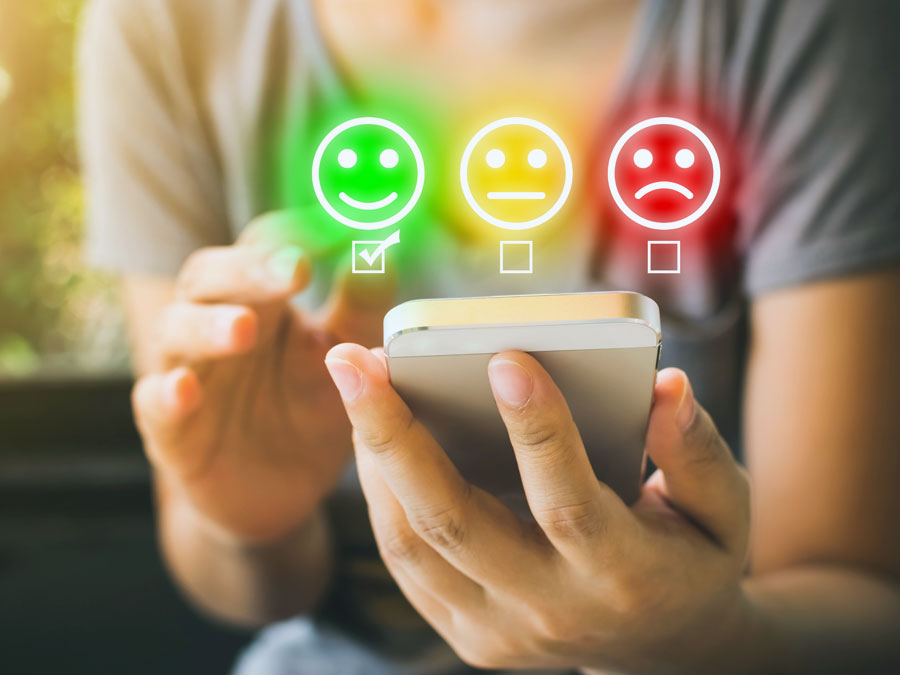 That's why you need to provide memorable customer support on these platforms at the speed of now.
Open Access BPO's dedicated multilingual CX experts not only provide rapid responses, but also engage with customers in a personalized manner. This makes every customer interaction on social web deeply memorable.
Our 24/7 seamless and responsive presence on social media can turn satisfied customers into brand advocates, amplifying your reach and contributing to sustained business growth.
Put Open Access BPO at the helm of your customer support operations so you can focus on strengthening your core business and growing your consumer base. We make reaching out to customers even more possible, and responding to them with empathy will truly make your brand stand out.
Let's collaborate on your brand's social media customer service ops that addresses your goals and needs. Contact Open Access BPO today!