Your website is one of the most important tools you can use to build relationships with your current and prospective customers.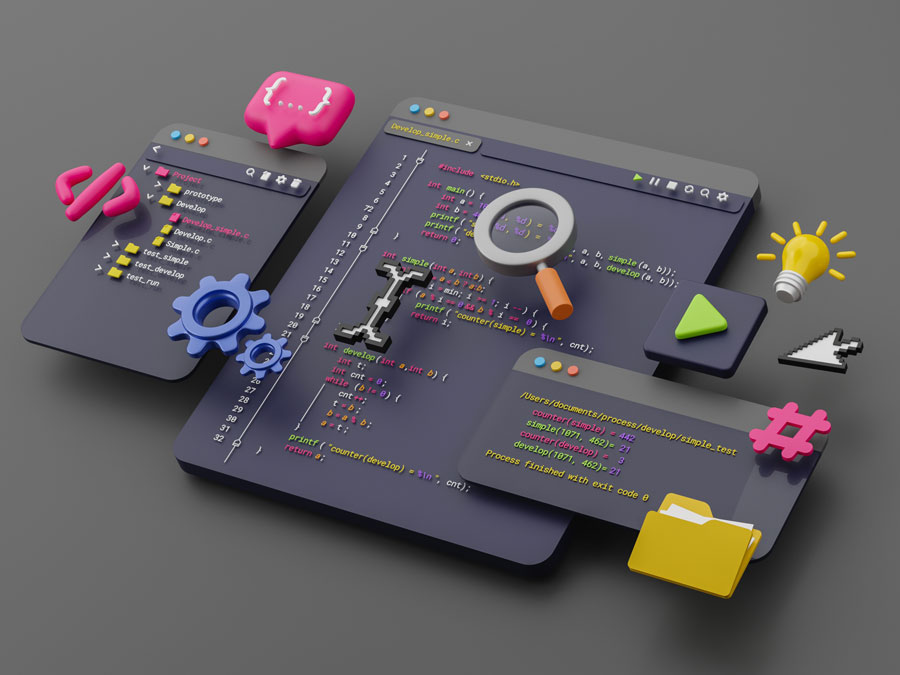 Every aspect of it, whether it's your website design, subscription and order forms, or even your landing page pop-ups, must always spark a good impression to every visitor that comes across it to increase the chances of generating sales out of every site visit.
Just like any other marketing tool, however, website templates also need updating and refining to keep on impressing target audiences. There are many things to look at when assessing the need for a website makeover.
Here are five questions that can reveal whether your website needs expert redesigning or not.
Your website must always look its best to perform its marketing functions effectively. Every site visit must present a good opportunity for your customers to get to know your brand better.
Failure to make your website foster positive customer experience and easy online browsing will make you fall behind the competition. If you're guilty of any of the signs above, then it's time for you to give your website design a grand makeover.
Level up your customer experience and convert site visitors with Open Access BPO's back office and knowledge process support solutions. We'll set you up with a dedicated team of experts and a program that will address your brand's needs. Reach out to our team today!