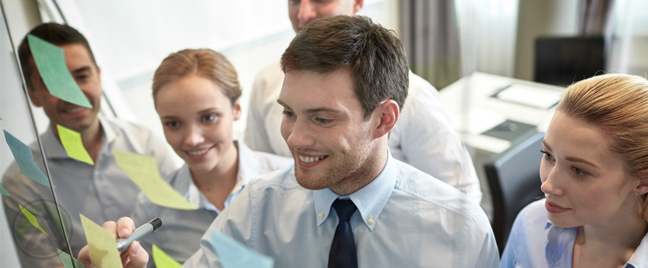 It can be hard for a call center to stand out in a competitive outsourcing market. With numerous players entering the industry, how can you convince prospective clients that they should partner with you?
The easy answer would be to develop a unique selling point. Also called a unique selling proposition, this is your competitive advantage—a quality that differentiates you from other companies. In the case of contact centers, this could be a service, an innovative process, or a piece of technology exclusive to a company.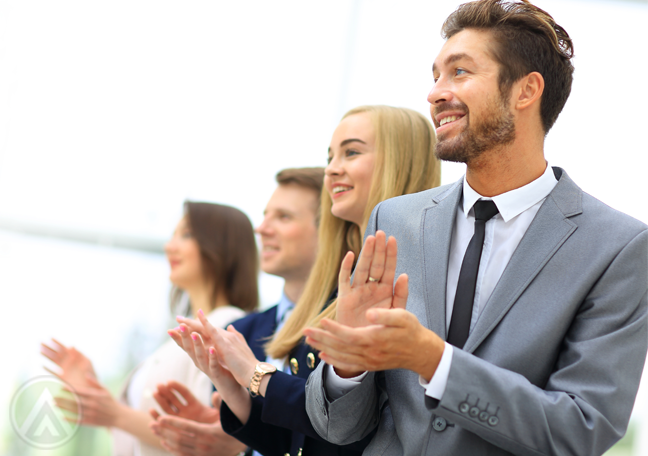 In the area of offshoring, however, developing such an attribute is extra challenging. One reason is that you'll have plenty of competitors, some of which have long been in the industry. Also, you'll be marketing not to retail consumers but to other entrepreneurs who critically and carefully choose their business partners.
Here are five tips that would help you build a powerful and compelling competitive advantage.
1. Define your business philosophy.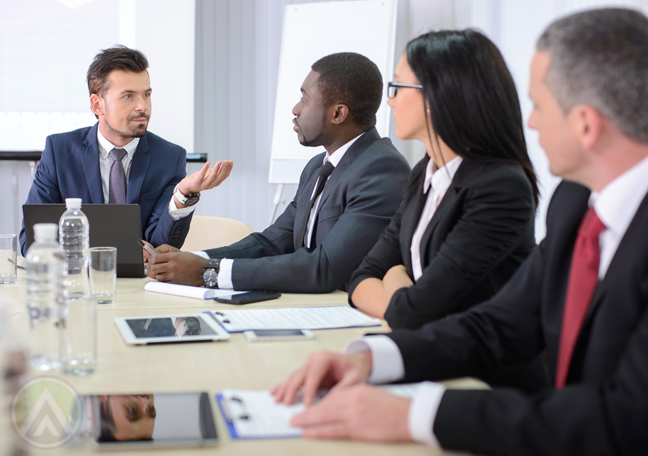 The key to building a solid organization is to define the ideals and principles you believe in—in other words, your business philosophy. All your internal activities and business strategies must work cohesively together to allow you to achieve this vision. Your philosophy should guide your goal setting and decision making processes so you can establish an image that reflects your core identity.
Answering these three questions would let you define your call center's philosophy:
•     What kind of customer support do you want to provide to your clients?
•     How would you describe the ideal customer experience?
•     What values does your organization believe in?
Once you've clarified your vision, you can devise customer service and marketing strategies that are aligned to your values and goals.
2. Focus on your organizational culture.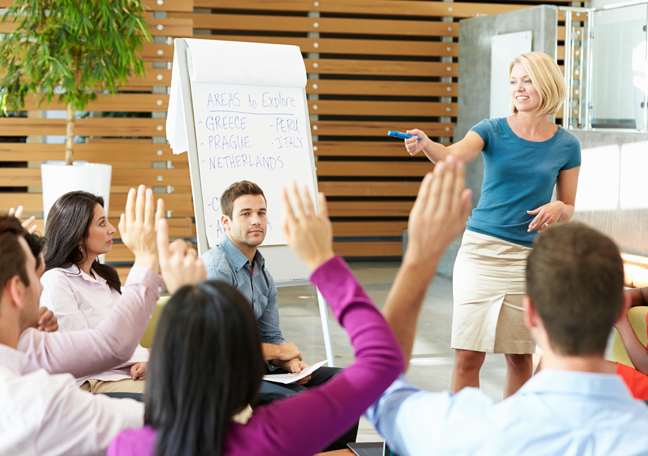 Business owners looking to outsource their operations want one thing from their provider: excellent performance. So to satisfy clients' standards, some outsourcing companies prioritize productivity. They encourage agents to work long hours and take more calls so they can stay on top of their workload.
This might seem like a good idea at first, but in the long run, it can become counterproductive. Rather than focusing too much on increasing productivity, build an organizational culture that promotes employee engagement and creativity. When you keep your agents happy and satisfied, they'll be better equipped to deliver excellent customer service.
3. Understand your target clients.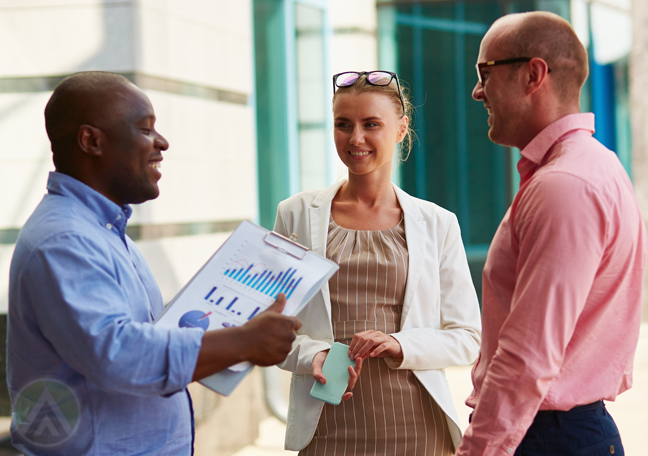 To gain a prospective client's approval, you need to show them that you can provide the services they need. To do this, you need to research extensively about your target clients. Get to know them thoroughly, examine their business strategies, and pay attention to their goals and vision. This way, you can think of ways on how your outsourcing operations can add value to their products or services.
4. Examine how the outsourcing market evolves.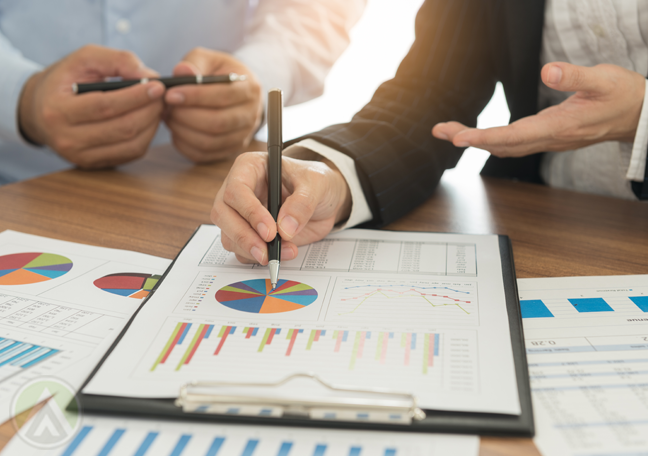 These days, many entrepreneurs consider offshoring as a solution to various business problems. By having an external provider handle some parts of their operations, they can reduce operating costs, gain new capabilities and resources, and focus on their critical functions. However, in recent years, several trends and challenges have emerged, and they're reshaping the offshoring market.
For example, contact centers are becoming largely tech-driven. They're using automation tools to simplify previously labor-intensive processes, and they've also begun to invest on big data and analytics. These changes can impact the way brands carry out their services.
Thus, you must stay abreast of the recent industry developments so they can adapt to them. This would let you create strategies that would let you meet your clients' needs and expectations.
5. Develop an innovative mindset.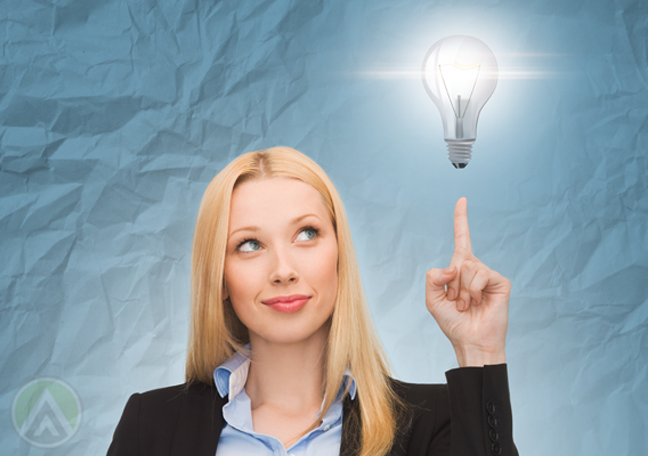 An innovative mindset would allow you to come up with intelligent or creative solutions to existing problems, and this could help you develop your call center's unique selling point.
To trigger innovation within the company, strive to develop a collaborative organizational culture. Generate ideas from your frontline agents, solicit feedback from customers, and communicate with your team leaders.