Whenever businesses talk about outsourcing initiatives, it always comes down to a market that utilizes business process outsourcing (BPO) services.
With a growth rate of 16% and a revenue of nearly $30 billion, the Philippines is known as one of the top call center countries in the world.
What made Philippine call centers a dominant force in the global customer service arena is the availability of a diverse, high-quality workforce. Entrepreneurs from the West prefer the Philippines as an offshoring destination because Filipino agents are fluent in business English. Their familiarity with the American culture also allows them to foster meaningful customer relationships.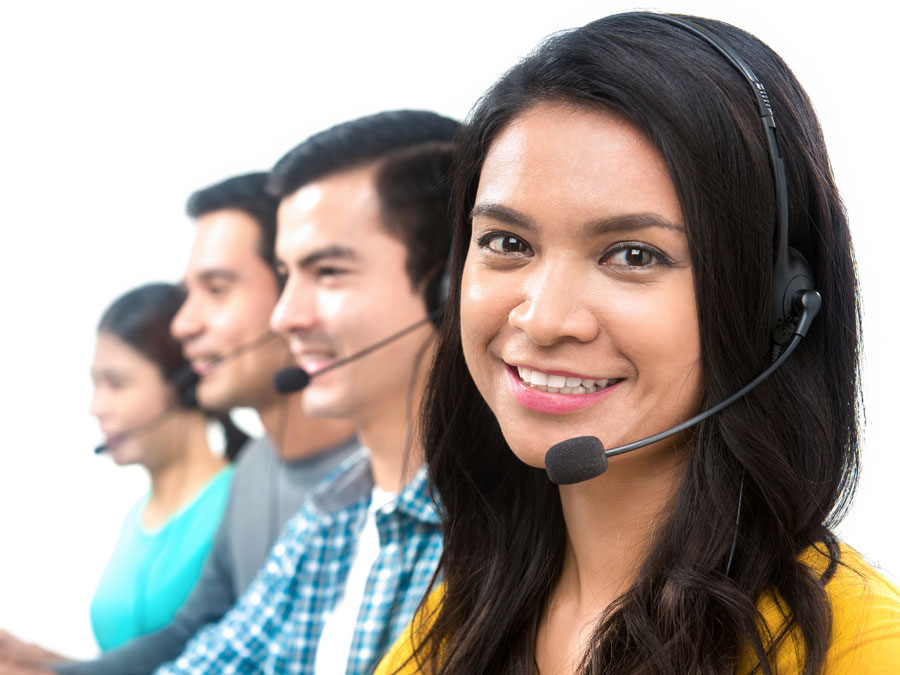 By outsourcing to Philippine BPO companies, therefore, Western brands mobilize their target markets, which translates to bigger returns and stronger customer loyalty.
To top it all off, English isn't the only language the Philippines specializes in. Home to a growing number of expatriates, the country also provides multilingual business services to international companies. They thus aid brands in tapping emerging markets and diverse consumer sectors.
But how do you spot the most innovative Philippine call centers in a sea of highly competent customer support providers?
If you're to outsource to the Philippines, expect your vendor to have the qualities mentioned above, namely language proficiency and cultural awareness. However, these capabilities alone won't let you thrive in a complex and tech-driven business landscape. Considering this, singling out the most growth-focused offshore company is crucial.
As a guide, here are the five things only the most versatile contact centers excel in.
Connecting with an outsourcing company that provides innovative experiences and great customer service can help set your business apart. With Open Access BPO, finds the best business solutions with our multichannel services delivered in over 30 Asian and European language. Contact us today.