Thanksgiving Day, Black Friday, and Cyber Monday mark the official start of the holiday sale period. During this season, how can brands boost customer satisfaction and increase their sales?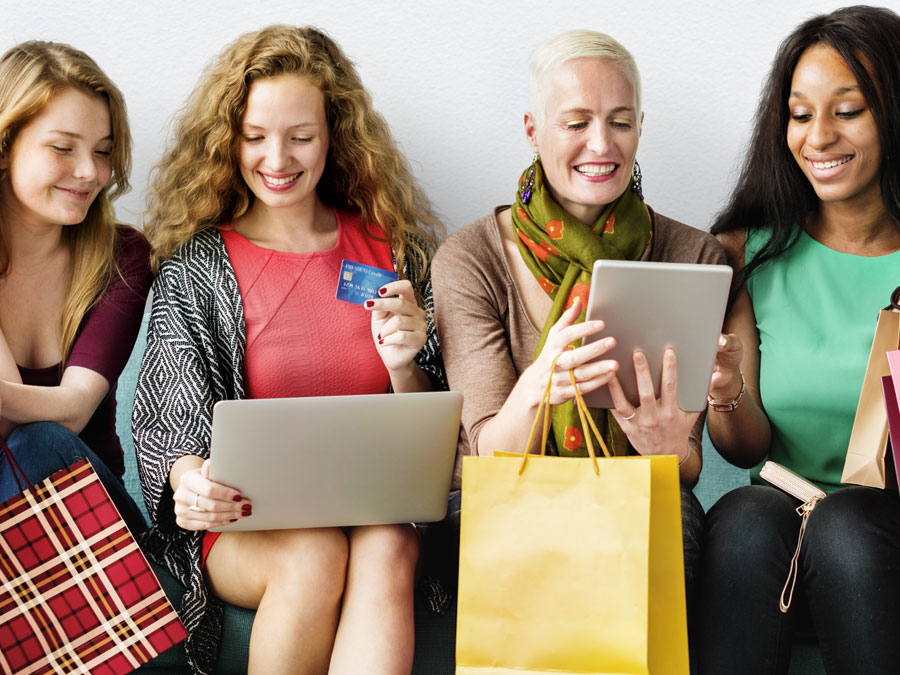 Every year, millions and millions of shoppers visit their favorite stores or go online to avail exciting holiday promos. For retailers, therefore, this period is crucial. Granted, the holidays would give you rich opportunities to increase sales and acquire new customers.
But to enhance the customer experience, you need to plan carefully so you can outshine your competitors.
Here are five tips that will boost customer satisfaction and help you secure more sales during the holidays.
This holiday season, don't let your brand get drowned out by the competition. Add outsourced voice, email, live chat, or social media support so customers can reach you anytime, anywhere. Contact us to learn more about our customer support, back office, and content moderation services.