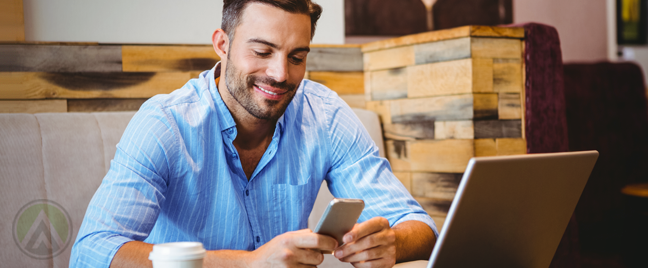 Mobile technologies are developing at a rapid rate, and brands are doing their best to keep up. The challenge for organizations is to ensure that their mobile solutions meet customer demands.
Today's customers expect to receive a seamless customer service experience across all channels available to them. Thanks to the smartphone, consumers gain instant access to multiple communication tools using just one device. In addition to SMS, social media, email, and live chat have also found their way into mobile phones, making it easier for people to connect with brands.
Deploying a full-fledged mobile strategy therefore means that companies have to leverage those four channels mentioned. You'll know your mobile strategy works if you've achieved these key features.
1.     Easy navigation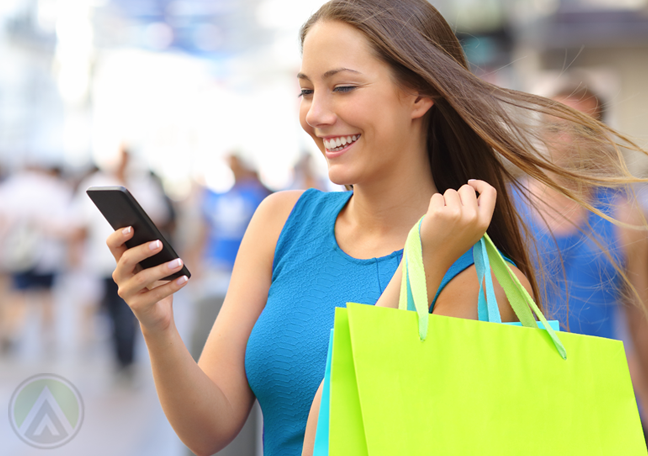 One of the biggest limitations of mobile phones as a device for web browsing is its small screen size. Therefore, taking this into consideration, brands have to find ways to make the customer's browsing experience hassle-free.
To make navigation easier, the content you give customers—whether through social media, email, or your website—must be optimized for mobile. Text must be easy to read and all images must be easily viewable. You may use bigger fonts and ensure that the images you use automatically adjust to screen size.
In addition, make sure that users are able to roam around your online channels easily by creating efficient navigation menus. This shortens their journey and lets users quickly find what they need.
2.     Condensed messages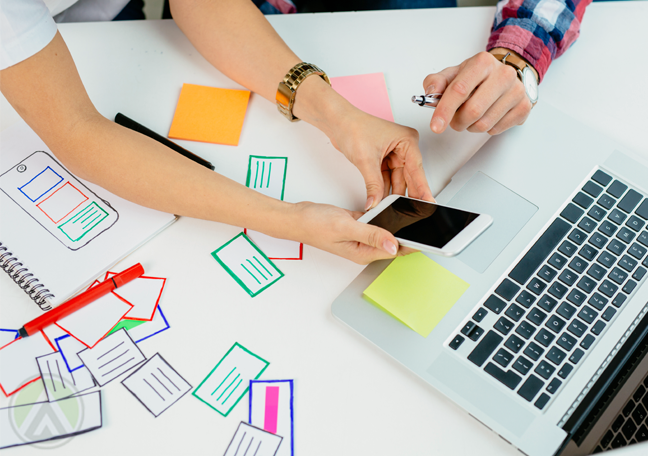 When seeking customer service via mobile, consumers want instant gratification. Long-winding sentences and confusing paragraphs are thus a no-no. Every message you deliver to them must be easily digestible, straight to the point, and short. When recipients have to read your content more than once, it's a sign that you need to work on the clarity of your messages.
3.     Integration with other channels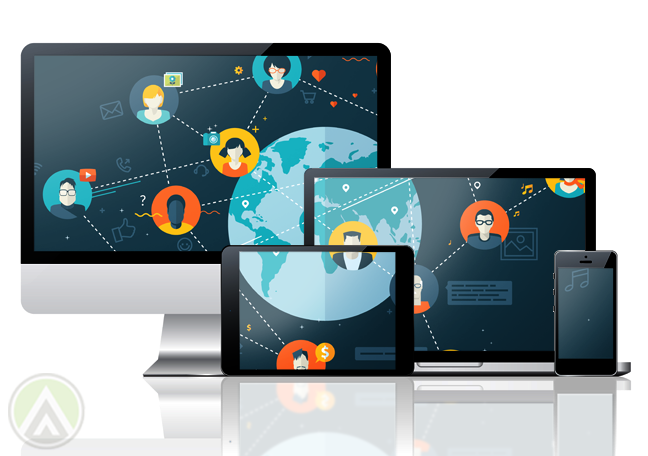 For the full omnichannel experience, your mobile channels must be linked to one another. Offering customers this capability gives them more autonomy on how to resolve their issues without abandoning their mobile phone. Plus, it's a much more flexible setup that enables seamless customer service and faster issue resolution.
To make this possible, your call center must use an intelligent customer relationship management tool. Using one, you'll be able to pool together cross-device conversations and store customer information for easy retrieval. This would minimize confusion during transactions, allowing you to deliver an effortless customer experience.
4.     Speed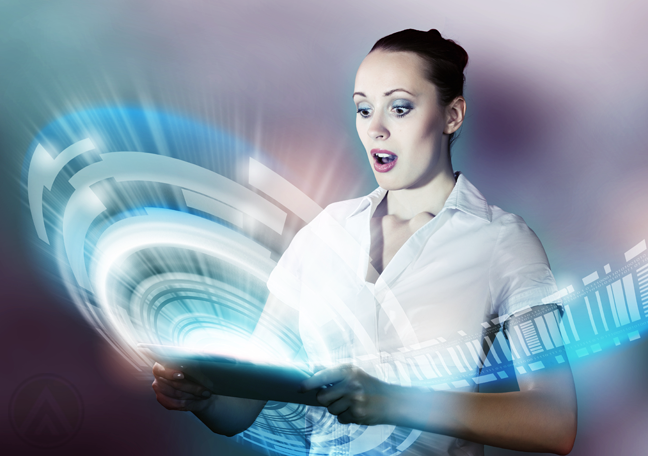 In customer service, speed is synonymous to responsiveness. Customers always expect your mobile solutions to be fast, and they aren't willing to wait too long for your response. This is especially true if they're using a chat application or social media to get in touch with you, although they may forgive delayed email responses.
One of the best ways to make sure that your customers receive quick replies is to partner with a 24/7 contact center. They can ensure that there are agents attending to your customers at all times, letting you accommodate more queries.