Mobile technologies are developing at a rapid rate, and brands are doing their best to keep up. The challenge for organizations is to ensure that their mobile solutions meet customer demands.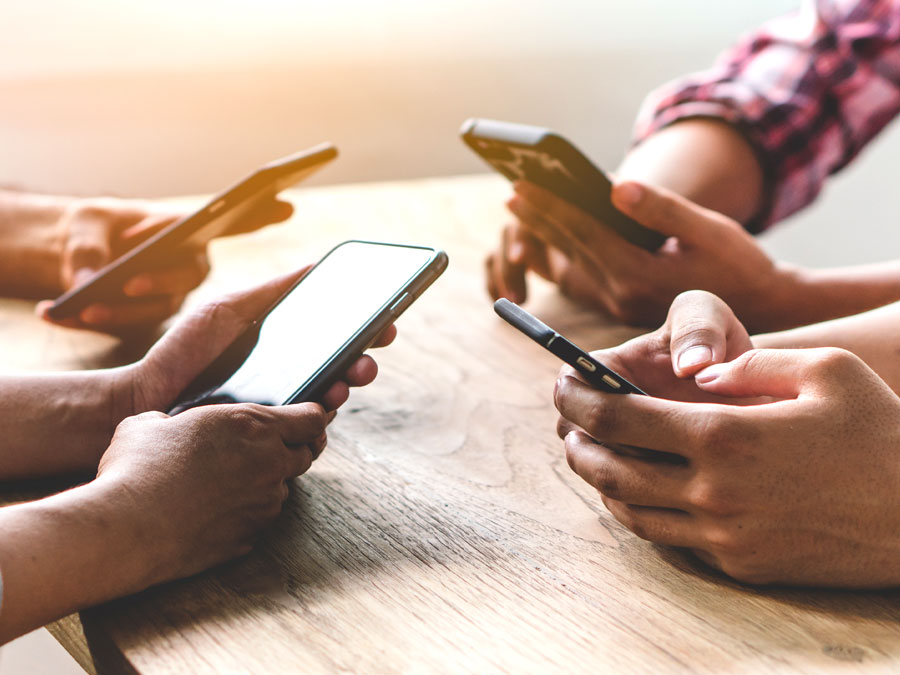 Today's customers expect to receive a seamless customer service experience across all channels available to them. Thanks to smartphones and other mobile devices, consumers gain instant access to multiple communication tools using just one device.
In addition to SMS, social media, email, and live chat have also found their way into mobile phones, making it easier for people to connect with brands.
Deploying a full-fledged mobile strategy therefore means that companies have to leverage those four channels mentioned. You'll know your mobile strategy works if you've achieved these key features.
One of the best ways to make sure that your customers receive quick replies is to partner with a 24/7 contact center. They can ensure that there are agents attending to your customers at all times, letting you accommodate more queries.