The rapid spread of mobile technology and Internet accessibility drives consumers to crave instant gratification. But what if your call center can't meet this expectation?
Consumers want everything to be given to them at the speed of now. This is the exact reason behind the success of ecommerce firms like Amazon, which revolutionized the way we shop.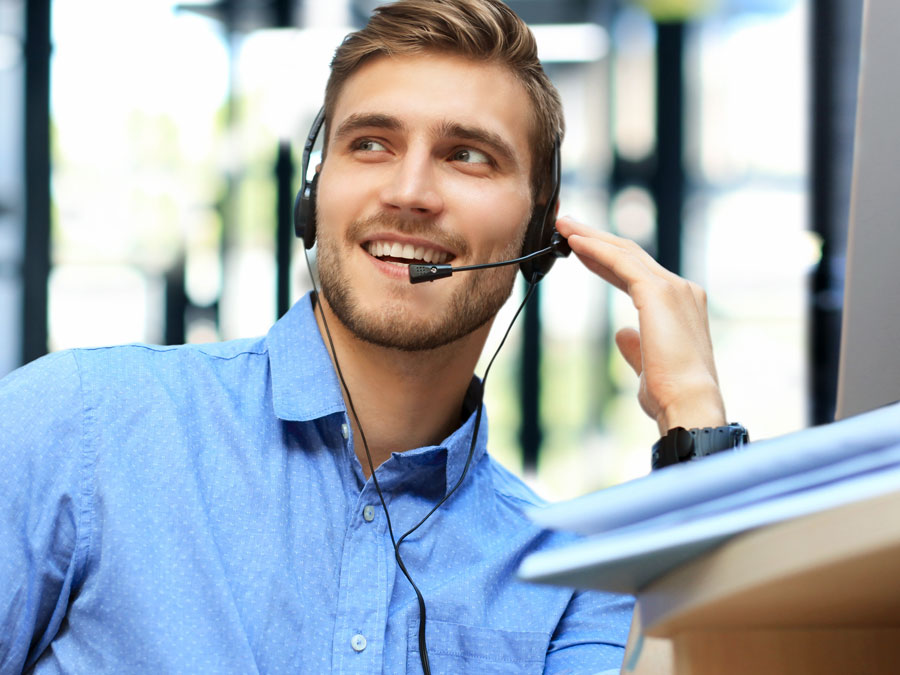 Amazon's inventive shopping experience—which integrates personalized item recommendations, an exhaustive inventory, and excellent customer support—feeds people's need for fast and convenient purchase methods.
One way by which customers evaluate this capability is through the quality of a company's customer service. Because your frontline agents represent your brand, they must be able to solve issues quickly and fully, ensuring that customers are receiving the highest possible standard of care.
Although it may seem like an impossible goal, this is the kind of brand you must aim to become: one that provides customers everything they need in the swiftest and easiest possible means.
One sign that you're falling short of this goal is that you're getting too many repeat complaints from the same customers. And unfortunately, this kind of inefficiency can drive buyers away from a brand. According to Hubspot, 33% of customers are frustrated by having to repeat themselves to different customer support reps.
To reduce repeat complaints in your contact center, here are eight strategies you need to follow.
Avoid repeat complaints by partnering with the right industry expert. Open Access BPO provides customizable and scalable business solutions to improve your customer experience and satisfaction. We'll help your brand maximize the benefits of these 8 strategies through our multilingual customer support and back office solutions.