Live chat is the channel of choice both for brands and customers. It can save you a lot of time and money, while letting you personalize customer interactions.
There's no denying that customers love live chat. A survey revealed that as much as 41% of customers prefer this channel, compared with 32% for phone, 23% for email, and only 3% for social media.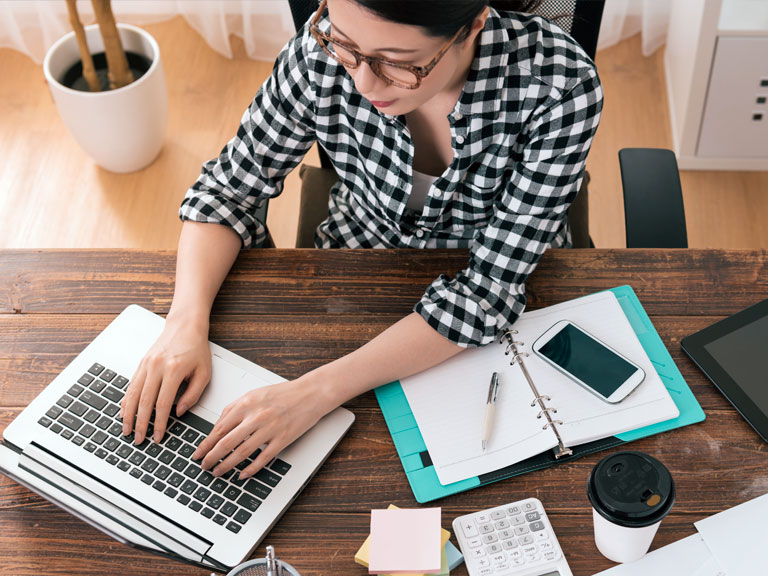 Consumers choose webchat mainly because it's fast—replies are instant and questions are answered quickly. Plus, chat plug-ins are easy to integrate at various moments in the customer journey, as long as they take place online. In fact, that's the ideal setup especially for ecommerce businesses.
When customers browse product catalogs, add items to their carts, and proceed to checkout, a chat window or tab must constantly be available so customers can easily ask for assistance.
But even from customer service managers' point of view, chat support is incredibly useful. They see it as a platform that optimizes agents' productivity, as it allows multitasking. It's not unusual for agents to handle three or more chat windows at a time, so more customers are being assisted at a shorter time frame. That means bigger savings and higher productivity, but is this approach sustainable?
Risks of multitasking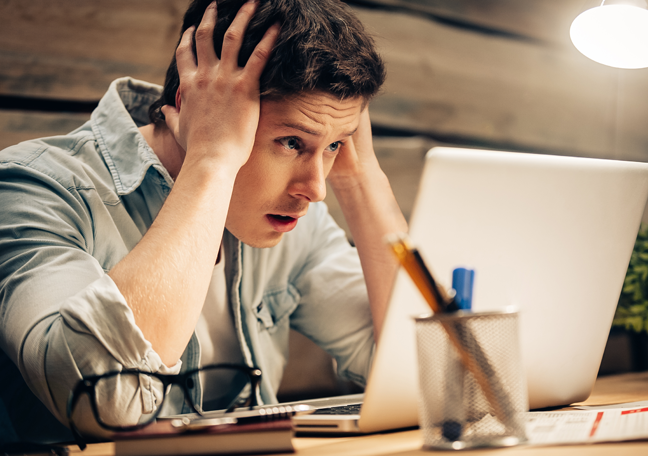 Handling multiple live chat sessions simultaneously may allow agents to answer more queries, but the quality of interactions may be compromised. Some common scenarios that may happen are as follows.
Mixing up issues

As agents switch from tab to tab, they might mix up customer issues. This can be annoying to customers and may also slow down problem resolution.

Making customers wait too long

Customers prefer web chat support because of its speed. As many as 52% of customers would abandon an online purchase if they don't get a quick answer to their question, so delayed replies aren't an option.

Missing a chat

With every customer interaction missed, you lose plenty of opportunities to generate leads and drive up conversions.
What should you do to avoid these risks?
It's important to emphasize, as part of your call center training, that the quality of conversations must always be prioritized. Finding the balance between the number of customers being accommodated and the customer experience can be tricky. Your customer service strategy on live chat must boil down to these three rules.
Understand agents' limits


If possible, set a maximum number of chat windows that agents can handle. If they're doing other tasks besides chatting with customers, take these into consideration as well. In this age, customer experience matters more than anything else. If you build a culture that focuses on customers' needs, your agents will exert the right amount of effort it takes to deliver a memorable transaction.

Prioritize


Agents must know how to prioritize the transactions they handle. For instance, simple queries can easily be resolved, but complex ones take more time. In these cases, agents must be able to decide when transactions are to be escalated to another channel (e.g., phone) or when they need help from a manager or supervisor. Also, agents themselves must be able to gauge how many more customers they can assist given the difficulty of the issues or tasks they're already working on.
Open Access BPO is a premiere multilingual firm offering live chat, phone, email, and other support services for businesses of all sizes. Don't wait for your customers to jump ship due to bad customer service. Contact us today to begin your outsourcing journey.