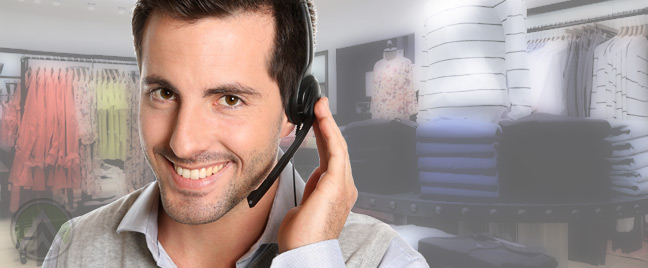 Launching a product can be an equally exciting and challenging period for your business. It s a crucial time when your company has to make sure that all departments coordinate with each other to make this big event work out smoothly.
With several items added to your to-do list and a relatively small staff, it s wise to think of ways to bring your A game despite the limited resources. Outsourcing to a call center in the Philippines can be part of your game plan in making your product launch a huge success.
Challenges of launching new products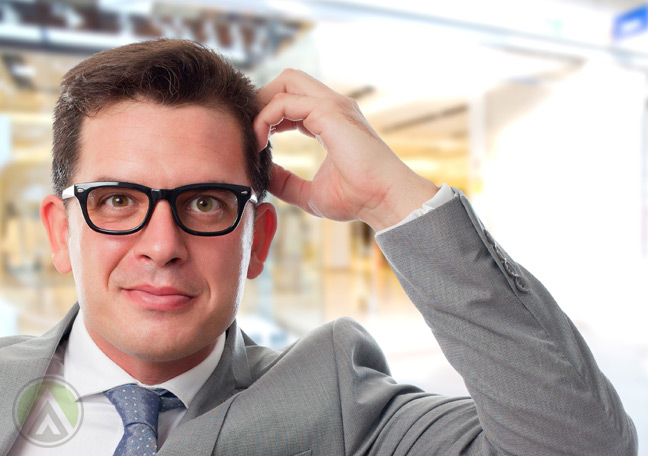 When your business is about to launch your next big product, it is expected that your sales and customer service desks will receive a sudden increase in call volume. Your current team may not be able to manage this call volume surge, which can translate to long hold times, missed sales opportunities, and frustrated customers. Or worse, you may even have employees who will call in sick or go missing during this critical time.
You may choose to move people from other departments to help in assisting customers or conducting inventory, but this can consequently affect the operations of your departments. More importantly, the people you pull from other areas of your company may not be trained properly in executing the new tasks you impose upon them in their temporary designations.
As a result, your customer service and sales staff will require effective training to answer relevant customer inquiries. This time-consuming task may eat the management s time that is also needed in other essential areas of the product launch.
Some changes and updates may also be needed in your in-house call center technology to accommodate the upcoming surge of call volume. With the required attention in updating product codes and database information, however, your IT personnel may be too strained to take care of your call center technology.
Most importantly, with more customers possibly wanting to get in touch with you, extending the hours of your customer support desk or making it available during weekends may become a necessary step. You may see the need to increase staff not only during regular work hours, but also during additional shifts and working days as well.
Why call center outsourcing is your best option
With all of these potential problems in hand, your overall focus on the execution of your product launch can be compromised. Worse, your product launch can turn into a nightmare because of the ruined customer relationships.
Outsourcing to a call center can make your business ready for the challenges of launching a new product. Call centers have the capacity to gather enough agents who can perform certain tasks, with special consideration on busy shifts and days. Partnering with one lifts the burden of worrying about covering all shifts. This increased human resource can now enable your business to cater to customer needs round-the-clock.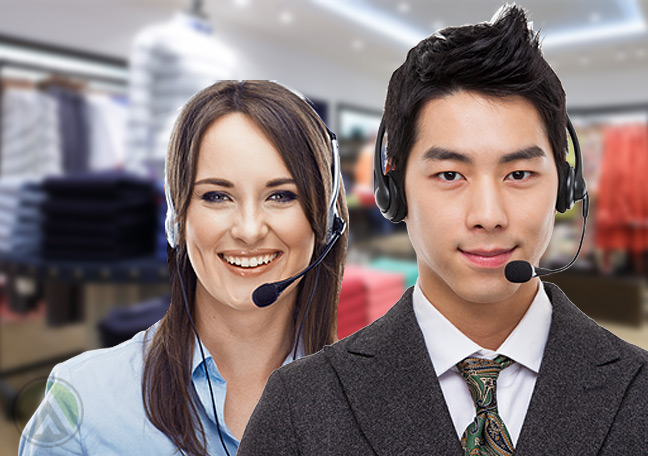 The outsourced customer service representatives and telemarketing agents that your brand will be having during this period are trained to be efficient in what they do. They may need time to familiarize themselves with the new product details, but you no longer need to worry about having highly proficient workers who can assist customers or give convincing sales talk.
Having an outsourcing partner can ensure that all departments of your company can focus on their original tasks while preparing for the launch. The transferring of operations to a third-party provider can therefore mean greater business focus and efficiency during your awaited product launch.
At the end of the day, you want your customers to be satisfied with your new product line and the way you present it to them. Call center outsourcing can help you achieve this goal and secure a promising increase of your company s bottom line.